Police patrols in West Ashley increase after Lion murder
Published: Jun. 22, 2012 at 2:53 AM EDT
|
Updated: Jun. 22, 2012 at 10:41 AM EDT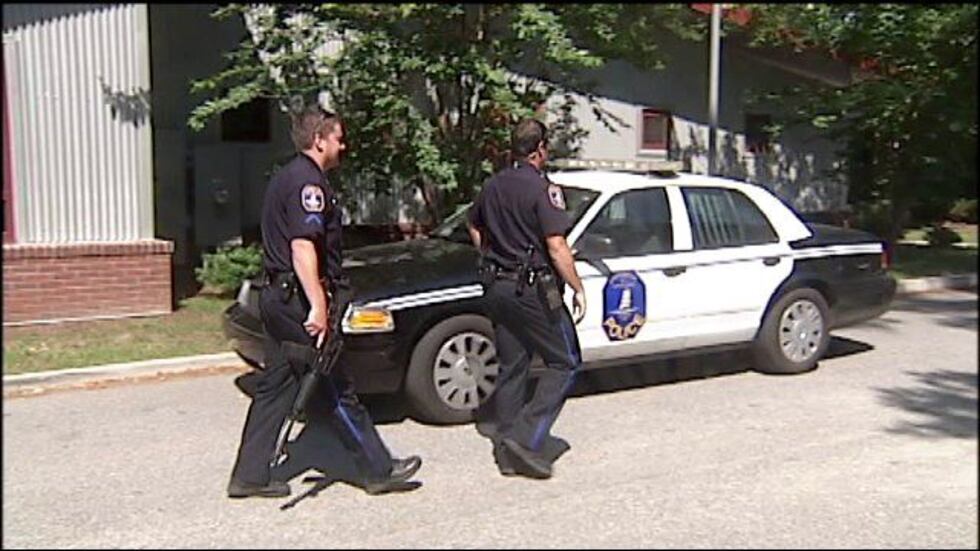 WEST ASHLEY, SC (WCSC) - The murder of 17-year-old Marley Lion happened in a parking lot right off of Savannah Highway in West Ashley. The shooting was caught on surveillance video and the shooter was last seen heading into the Ardmore Neighborhood.
Charleston Police Officer Nate Fry patrols the Ardmore Neighborhood just about everyday and night.
"I wish I was working at four o'clock in the morning when the homicide occurred, we would have been right here. We would have had a good chance to catch the suspect," said Fry.
Fry said the Ardmore Neighborhood was the only place for the shooter to run.
"In order for them to have any type of escape route it would be into the Ardmore Neighborhood. I think it's unfair that the people that don't live in this neighborhood. Thinks it's automatically someone that lives in that neighborhood. We don't know that. Nobody will know that until we find that suspect," said Fry.
Fry and his partner are responsible for not only patrolling the area but making connections with the residents who live there. He said their daily patrol gives neighbors confidence that they are being protected. Their patrols also tell officers who lives in the neighborhood and who doesn't.
"If I'm able to help the detectives that are working the case, whether it be by description of who I saw the night before, who l interacted with or who I haven't seen in a while. If it helps at all the solve the case that's why I'm here in the neighborhood," said Fry.
He said just being visible by driving up and down the streets all day long makes people think twice about committing a crime.
"Our extra resources following the homicide are not going to go down anytime soon. I know that for sure. They wont go down until they have someone in custody," said Fry.
WCSC 2012 All Rights Reserved