Sheriff: Husband, wife caught making meth, again
Published: Jun. 25, 2012 at 12:10 PM EDT
|
Updated: Jun. 25, 2012 at 4:04 PM EDT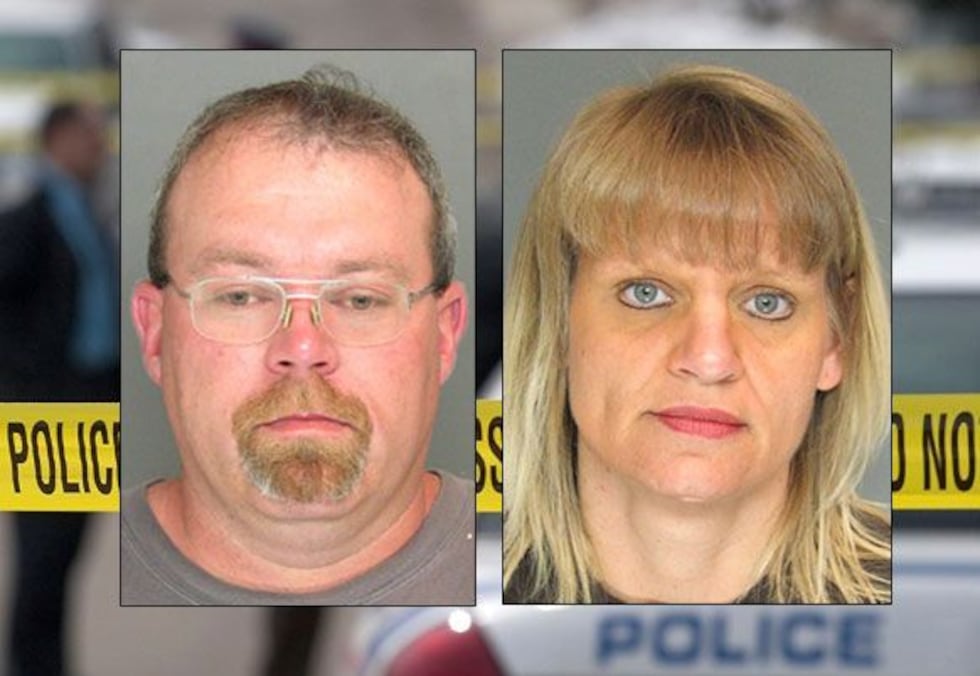 A husband and wife were arrested last Friday after being caught manufacturing meth for the second time this year, authorities say.
The Colleton County Sheriff's Office charged 40-year-old George Allen Hiers and 39-year-old Sarah Montjoy Hiers with manufacturing methamphetamine, possession of methamphetamine, and improper disposal of methamphetamine waste products.
Deputies searched the Hiers' home at 40 Ordell Court around 11:30 p.m. Friday and found "several items associated with the manufacturing of methamphetamine."
In February, deputies arrested the Hiers for manufacturing meth at 161 Taft Street.
They are being held in the Colleton County Detention Center.
Copyright 2012 WCSC.  All rights reserved.