Still missing, Amir Jennings turns 2 years old
Published: Jun. 29, 2012 at 11:11 PM EDT
|
Updated: Jul. 1, 2012 at 12:30 PM EDT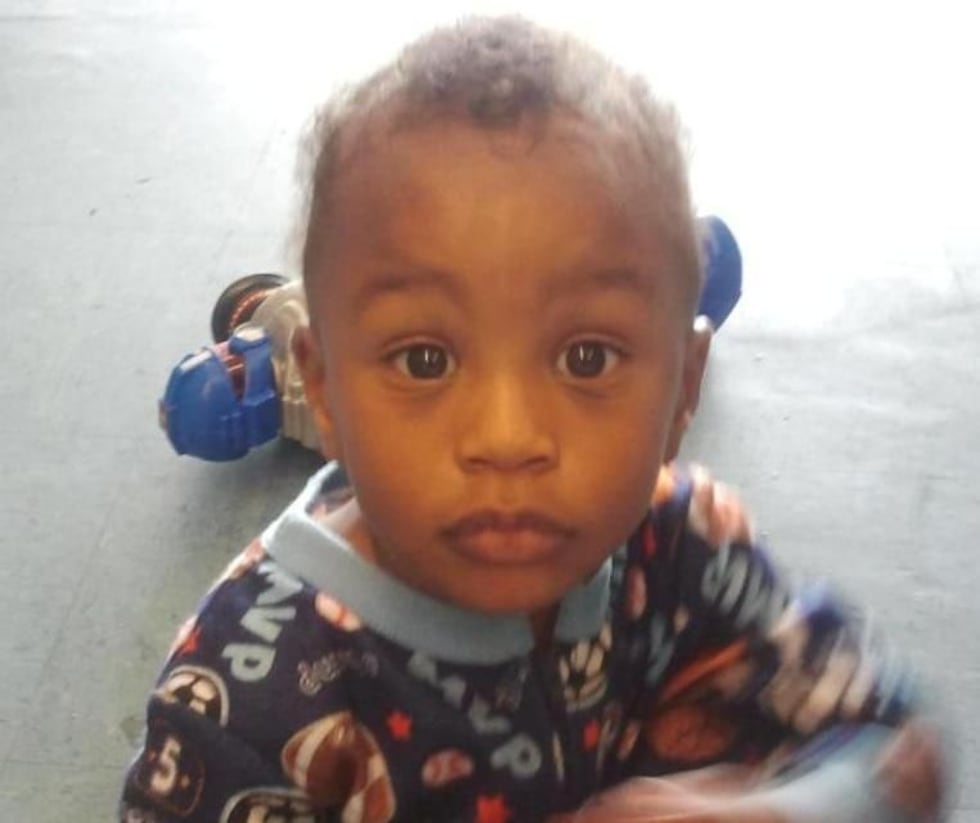 COLUMBIA, SC (WIS) - Amir Jennings turned 2 years old this past Thursday. He's been missing since Thanksgiving of last year.
Columbia Police Chief Randy Scott they are still investigating every tip, but no one knows where Amir is at this point.
No one, that is, except Amir's mother, Zinah Jennings, who is now 7 months pregnant with her second child.
Zinah has been in jail since December and was charged with unlawful conduct of a child. She's been in solitary confinement since an incident with a nurse over medication earlier this month.
Zinah's attorney, Hemphill Pride, says it's tough for Zinah in jail, but it's also a bittersweet time for the family since they are left only imagining what 2-year-old Amir looks like now, how many teeth he has, if he's started talking, or if he's even alive.
"There are no leads; no reports from the Solicitor's office. There are no reports from law enforcement," Pride said.
Despite Zinah's charges, Pride says there is no clear evidence holding his client behind bars. Pride is waiting on the judge to rule on his motion.
"The motion says that the charges against Zinah are a mere pretext that the real reason they're holding her is she won't tell where the child is," Pride said.
Prosecutors have to prove Zinah recklessly abandoned Amir.
"Reckless means they have to prove intent," Pride said. "How can they prove that if they don't know where the child's been abandoned? They don't know if it's Charlotte [or] South Carolina."
Pride believes increasing the public's reward for information might help.
"I don't think $10,000 does not provoke the kind of interest Amir and his family deserve and this community deserves in order to find a lead or find a boy that age," Pride said.
Chief Scott says the case should not be a monetary issue, but rather why Zinah is not helping to find her child.
Pride says Zinah has been battling mental illness and that's why she can't help herself or police.
Despite that, the family is holding out hope.
"The family is hopeful," Pride said. "The family is a family that lives in faith and by their faith and they believe ultimately Amir will be found."
Scott says the Columbia Police Department will do whatever it takes to find Amir. They are still looking for tips. If you have any information, call Crimestoppers at 1-888-CRIME-SC.
Copyright 2012 WIS. All rights reserved.