Investigators wrap up search of pond in Marley Lion murder investigation
Published: Jul. 2, 2012 at 7:35 PM EDT
|
Updated: Jul. 2, 2012 at 10:33 PM EDT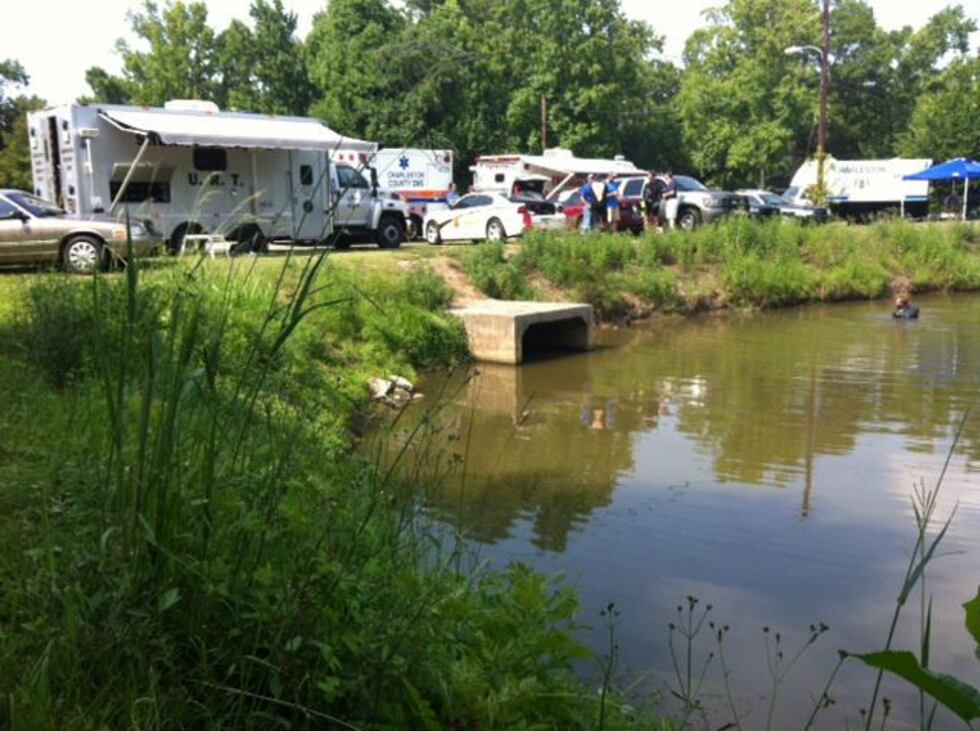 CHARLESTON, SC (WCSC) - Authorities ended their search in a pond in West Ashley for evidence in the Marley Lion murder investigation.
The Charleston County Sheriff's Office assisted the Charleston Police Department with an evidence recovery mission at a pond off Wappoo Road Monday afternoon.
Investigators have not said if they found anything in their search for evidence in the case of the murdered 17 year old.
Lion was found in a parking lot at 1662 Savannah Hwy on June 16 around 4:05 a.m. Police say when they arrived on the scene, Lion was found suffering from five gunshot wounds to his chest, gut and upper leg areas.
He was taken to MUSC where he died a short time later.
Officers said that Lion told them he pulled over to take a nap inside his Nissan Pathfinder because he was "too intoxicated to drive."
Copyright 2012 WCSC.  All rights reserved.