Investigators search for person of interest in teen's murder
Published: Jul. 3, 2012 at 12:42 PM EDT
|
Updated: Jul. 3, 2012 at 9:44 PM EDT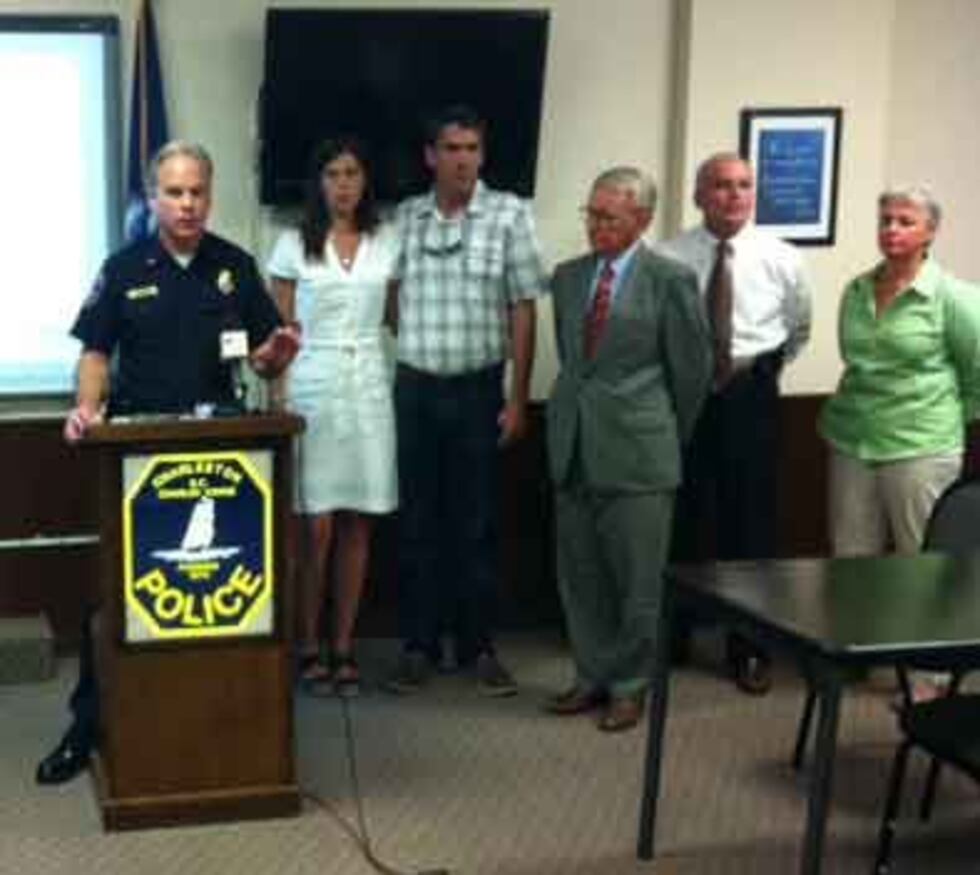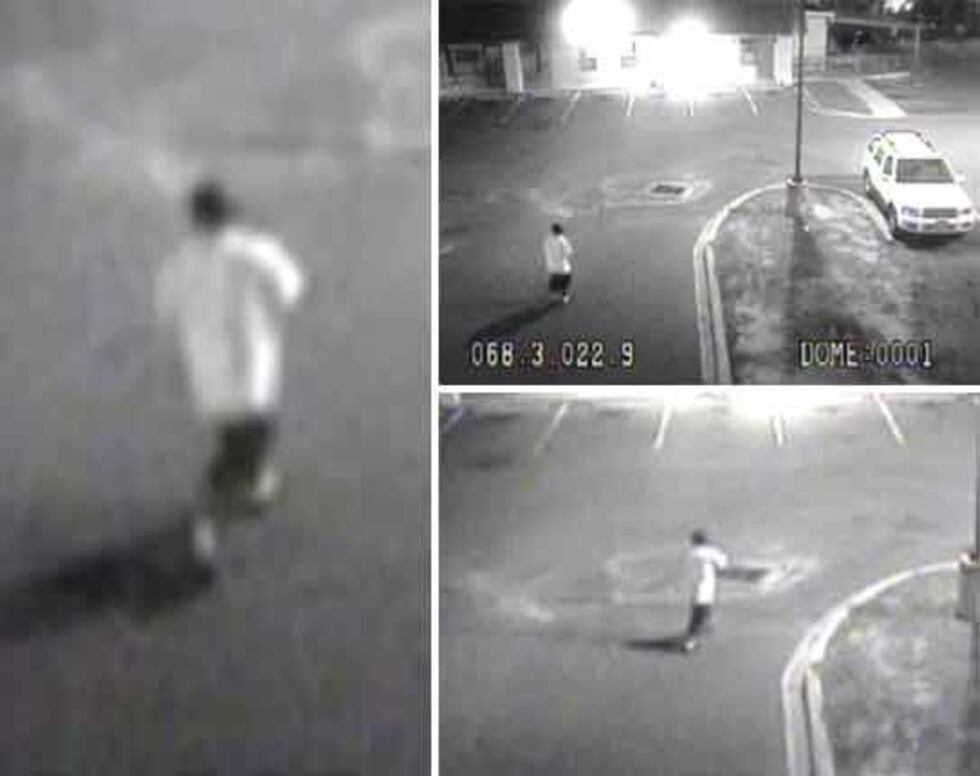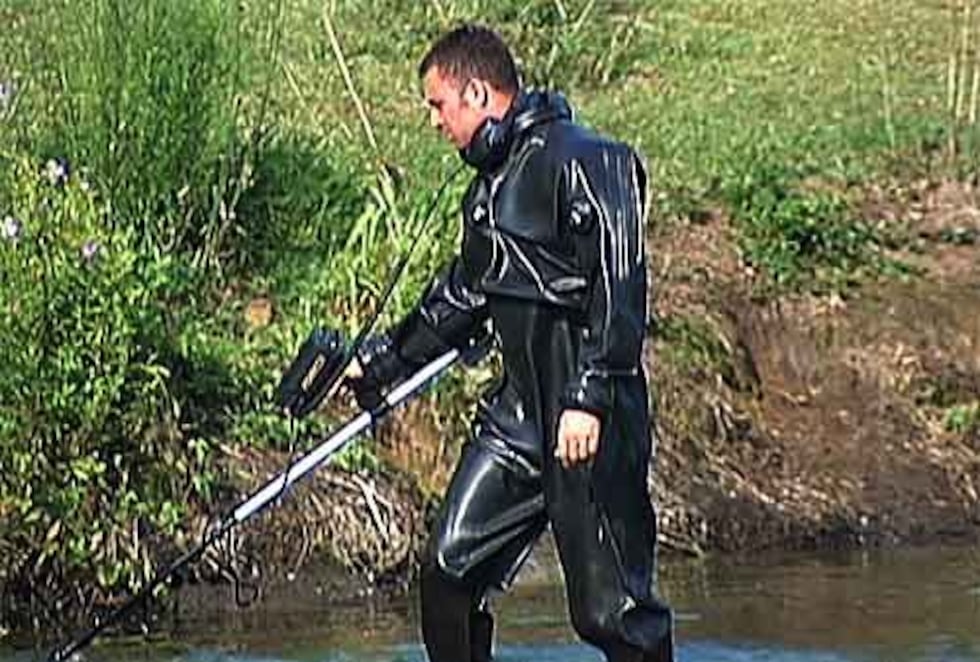 CHARLESTON, SC (WCSC) - Officials with the Charleston Police Department say they are seeking the public's help to identify an individual seen on surveillance video shortly before the fatal shooting of 17-year-old Marley Lion.
During a Tuesday afternoon press conference, Police Chief Gregg Mullen said investigators are interested in talking to the individual seen on video wearing a white t-shirt and walking near Lion's SUV before another individual walked up to the teen's vehicle and shot him on June 16.
Mullen also announced that a reward for information leading to the arrest of the person responsible for the shooting has been increased to $13,000 and is growing.
According to Mullen, in addition to the recent pond searches this week, investigators have pulled surveillance videos from the area in hopes of finding clues to Lion's murder. Mullen stated that the police department has brought on assistance from federal organizations to help them with the case.
Lion's mother, Elizabeth Page, was also present at the conference carrying a locket of her son's hair around her neck and thanked the police for their efforts.
"Now, I have a lock of [Marley's] hair in this locket I have around my neck and the people responsible for that are still out there," Page said. "If you know something about that and you're not coming forward and not saying anything, then my son's blood is on your hands. You do not have to carry that burden."
"We cannot rest until this vicious killer is brought to justice," said Mayor Joe Riley, who urged anyone with information to come forward.
If you have any information on the case you are asked to call Crime Stoppers at 554-1111 or 1-888-CRIME-SC. Information can also be forwarded through the organization's website at www.5541111.com
In addition, the lead detective can be contacted directly at (843) 607-6787.
"We also want to say thank you to everybody in the community," Page said."We've had a huge outpouring of love and support for our family. We're so grateful."
Earlier in the day, the Charleston County Rescue Squad ended their latest search for evidence in two large ponds located just off Wappoo Road Tuesday morning.
On Monday, the Charleston City Police Dive Team, assisted by the Charleston County Underwater Rescue Unit, spent hours searching for evidence in a pond off Mulberry and Juniper streets in West Ashley.
The divers used metal detectors to search the pond, but only found old bike tires, beer bottles and a toy gun. No real evidence was recovered.
The search was just yards away from where 17-year-old Lion was shot and killed in the parking lot of Famous Joes on Savannah Hwy back on June 16.
There is still no indication as to what prompted dive teams to search the ponds.
Copyright 2012 WCSC. All rights reserved.