Cops release suspect description in 1 of 2 armed robberies
Published: Jul. 13, 2012 at 8:26 AM EDT
|
Updated: Jul. 13, 2012 at 12:57 PM EDT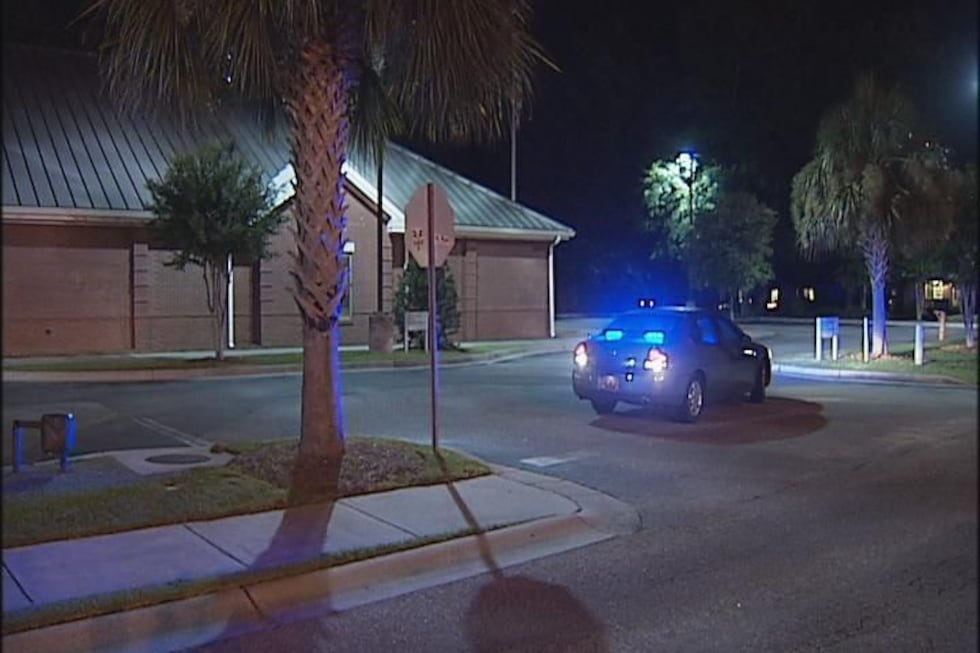 CHARLESTON COUNTY, SC (WCSC) - Active investigations are underway in two armed robberies that happened within an hour of each other in Charleston County.
Charleston police say the first happened around 9:30 p.m. Thursday night as a man was walking by a Bank of America branch on Folly Road on James Island.
The victim says a man carrying a gun stopped him, grabbed his cell phone, and took off.  The victim was not hurt, but he couldn't give a good description of the suspect.
The second armed robbery happened in North Charleston less than an hour later.
North Charleston police say a man with a gun came in the Dollar General on Northbrook Boulevard, near Northwoods Mall, and robbed the store.
According to police, the clerk went outside to bring in a rolling cart and propped the front door open. As the clerk was attempting to bring the cart into the store, a man approached her and forced her into the store and into the other clerk who was counting out the register drawer.
Police say the robber made off with an undisclosed amount of money.
The suspect is described as a large, very light-skinned black male, standing about 6'3" tall and weighing about 250 pounds.
The suspect was wearing a blue or black and white bandana over his face, black shirt, stonewashed gray jeans, black shoes, a Pittsburg Pirates baseball hat, and gloves, police said.
If you have any information, call Crime Stoppers, at 843-554-1111.
Copyright 2012 WCSC.  All rights reserved.