Deputies searching for suspects after failed armed robbery attempt
Published: Jul. 25, 2012 at 8:04 PM EDT
|
Updated: Jul. 25, 2012 at 9:25 PM EDT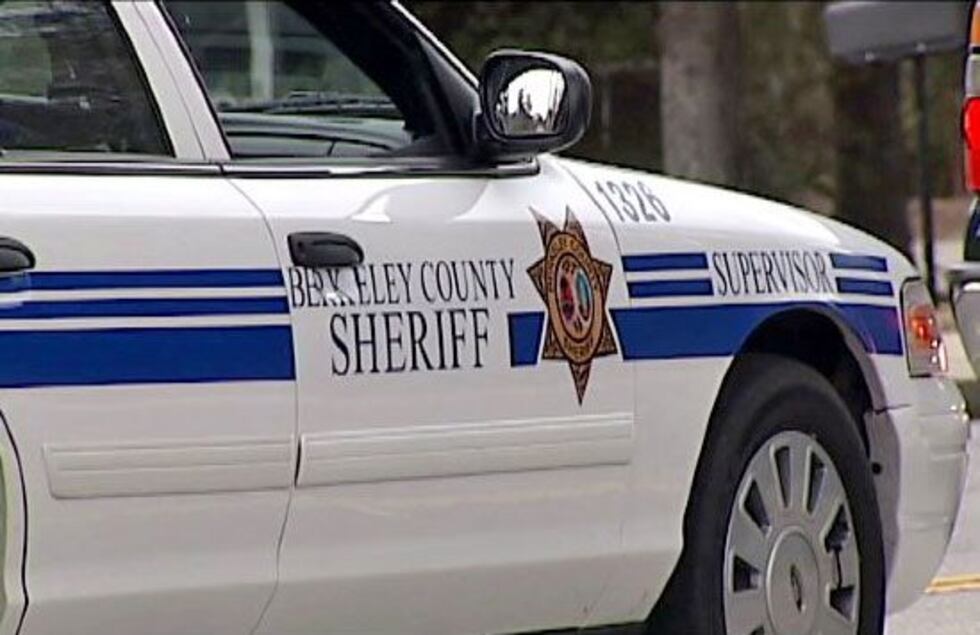 GOOSE CREEK, SC (WCSC) - Deputies with the Berkeley County Sheriff's Office are searching for two suspects who attempted to rob a motel at gunpoint.
According to a report, the two suspects entered a Days Inn Motel on Redbank Road in Goose Creek Tuesday morning around 7 a.m. Both suspects used bandanas to cover their faces.
Deputies say one of the suspects pointed a handgun at a desk clerk and told her to take him to the register. After showing the suspect there was not a register at her desk, the suspect brought her to the lobby where officers say the other subject was waiting.
Officials say another employee was walking towards the entrance of motel when she saw the two men with bandanas over their faces and ran. She says she saw the two suspects walking into the motel when she went to the mailbox, but thought they were guests.
The desk clerk says the two men then ran out of the motel without any money.
The first suspect is described as a black male, 5'6" to 5'8" and slender. He was wearing all black.
The second suspect is also a black male, 5'4" to 5'6", stout and was wearing black jeans, gloves and a white tee shirt.
If you have any information, please call CRIME STOPPERS at 843-554-1111.
Copyright WCSC 2012. All rights reserved.