Man accused of shooting at family at Colleton County home
Published: Jul. 25, 2012 at 8:35 PM EDT
|
Updated: Jul. 25, 2012 at 9:36 PM EDT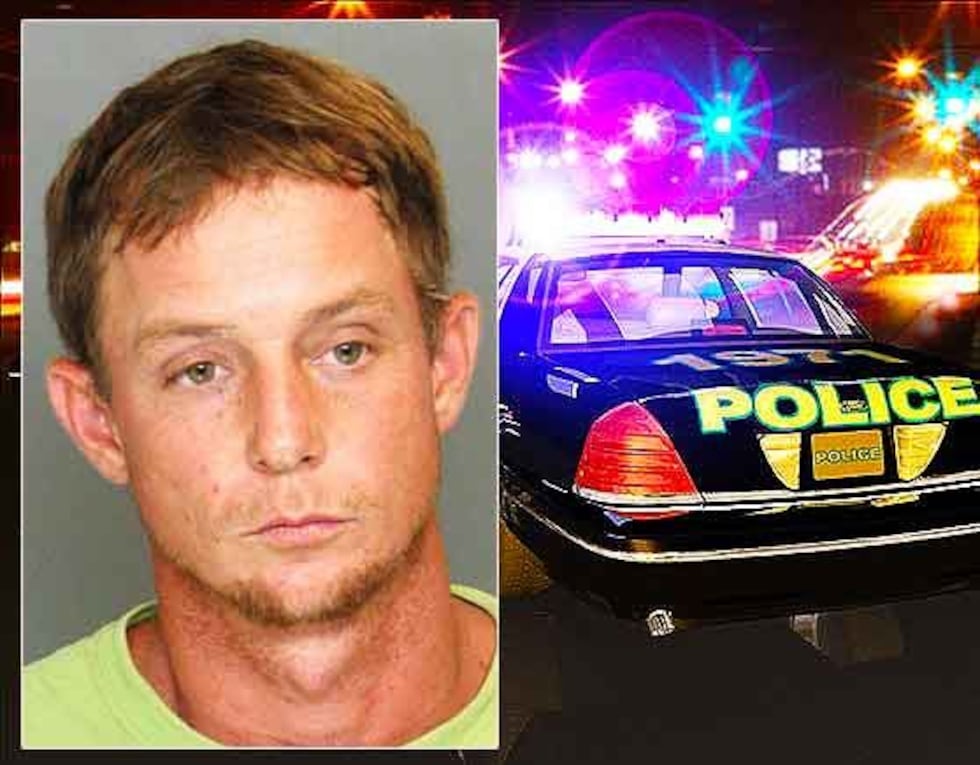 COLLETON COUNTY, SC (WCSC) - Authorities have charged a 32-year-old man with three counts of attempted murder after authorities say he shot at a couple and their 9-year-old child outside their home in Colleton County.
The Colleton County Sheriff's Office arrested Bryan Capers Moyer of Round-O.
On Tuesday around 6 p.m., Colleton County deputies responded to a home on Inspiration Drive near Round-O in reference to someone shooting at a family then leaving the area.
The victims said that they were outside in the yard cutting grass with their child when Moyer pulled up in his F-150 pickup truck, took out a shotgun and fired it in their direction as he was cursing at them. Authorities say no one was injured in the shooting.
The woman said she begged Moyer not to fire his weapon at them before the suspect opened fire.
When investigators were not able to find Moyer in the area, deputies made a tactical entry into the suspect's home on Harmony Hall Lane in an attempt to capture the suspect.
According to the sheriff's office, a short time later, Moyer turned himself in to investigators and a shotgun believed to have been used in the shooting was recovered. Moyer was locked up at the Colleton County Detention Center pending a bond hearing and arraignment on three charges of attempted murder.
Investigators say the motive for the shooting may have been related to a confrontation between the adult male victim and the suspect's brother.
Copyright 2012 WCSC. All rights reserved.