Recent rise in robberies has pharmacists arming themselves
Published: Jul. 26, 2012 at 7:02 PM EDT
|
Updated: Jul. 26, 2012 at 11:13 PM EDT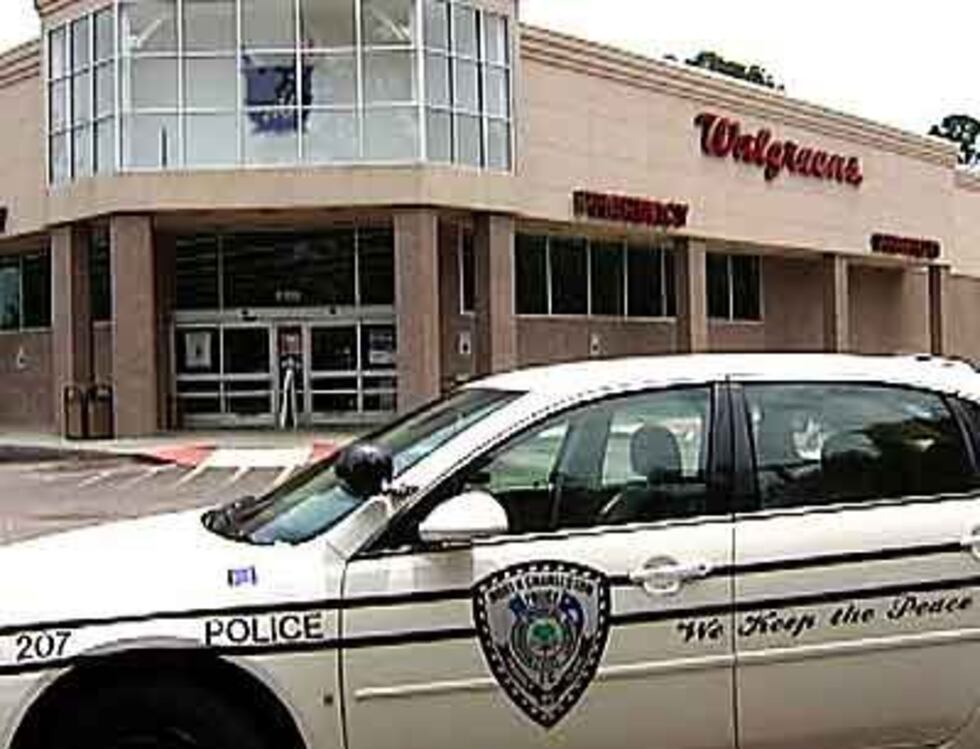 MT. PLEASANT, SC (WCSC) - A recent rise in robberies at pharmacies has some pharmacists taking drastic steps to protect their businesses.
Pitt Street Pharmacy owner Kim Richardson has a gun nearby, just in case someone decides to try to rob him of the highly addictive drug Oxycontin.
"In my pharmacy I own these things and they're mine. They're just like my personal property," Richardson explained.
Someone broke into Richardson's pharmacy last month and got away with controlled substances and some cash.
"I guess the best way they can get their hands on these drugs is either to crash down the door or come in and rob a pharmacy and see how much stuff they can get," said Richardson. "It's just really gotten to be almost an epidemic nowadays."
Richardson has a sign inside the pharmacy that reads "Beware of Owner," along with a target riddled with bullet holes.
He said it's warning to anyone who is thinking about robbing him.
"You come in here with a gun or a knife and start threatening people, you might as well be threatening me in my own home and I'm going to protect my property if I have a right and a chance to do so," Richardson said.
After the break in at his business, Richardson got a safe to store his controlled substances.
He also installed a video security system as a deterrent.
©2012 WCSC. All rights reserved.