Police investigate N. Charleston shooting
Published: Jul. 27, 2012 at 12:05 PM EDT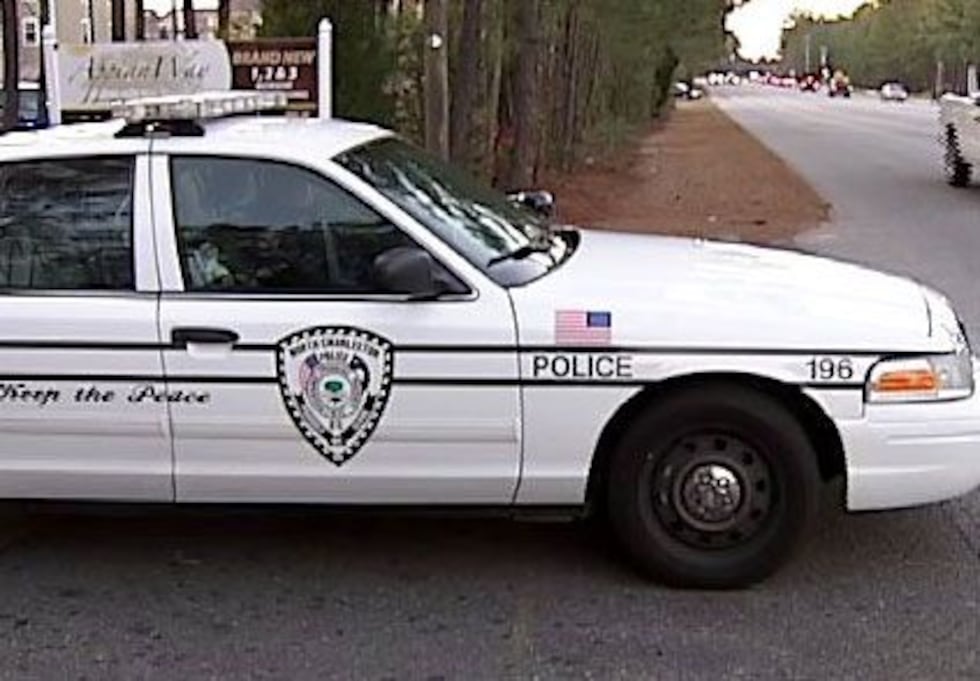 NORTH CHARLESTON (WCSC) - Police are investigating a shooting which happened late Thursday in North Charleston.
North Charleston Police Department officers responded to the area of Oakleak Drive and Angel Court just before midnight after receiving calls about a shooting, said spokesman Spencer Pryor.
Witnesses told officers the victim was a passenger in a light-colored Mercury Marquis that was stopped at the stop sign at Northside Drive when gunshots were heard and the vehicle was seen leaving the area.
Pryor said after officers learned the victim was taken to the hospital by a friend, they went and attempted to conduct an interview, but the victim was uncooperative.
The incident remains under investigation.
Copyright 2012 WCSC.   All rights reserved.