Attempted murder suspect arrested during traffic stop
Published: Aug. 6, 2012 at 5:27 PM EDT
|
Updated: Aug. 6, 2012 at 8:04 PM EDT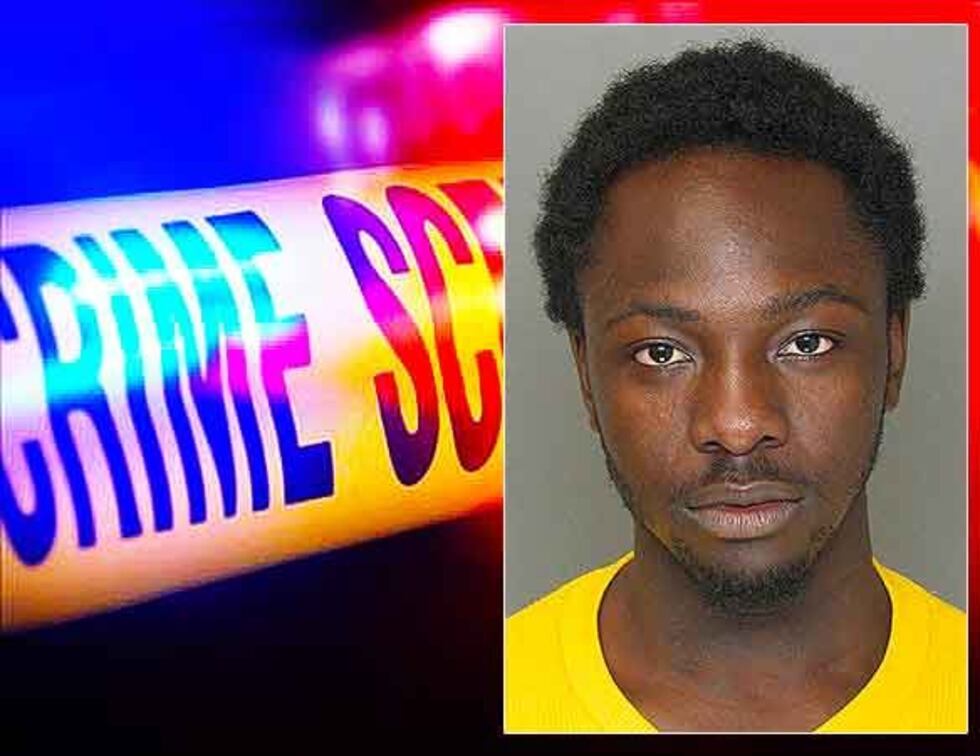 SUMMERVILLE, SC (WCSC) - Authorities say a 19-year-old man wanted in Colleton County on several charges of attempted murder was located by police during a traffic stop in Summerville.
The Colleton County Sheriff's Office says the Summerville Police Department located Dashawn Trevell Brown of Walterboro.
Summerville police officers arrested Brown for a narcotics and weapons violation. Brown faces five counts of attempted murder charges in Colleton County in reference to a shooting on April 4, near the intersection of Godwin and Pansy Street.
No one was injured in the April shooting.
Brown was also one of the first to be featured in Colleton County's Top 10 Most Wanted List. His bond was denied on Sunday.
Copyright 2012 WCSC. All rights reserved.