Man shot in knee during attempted robbery at home
Published: Aug. 8, 2012 at 3:36 AM EDT
|
Updated: Aug. 8, 2012 at 9:59 PM EDT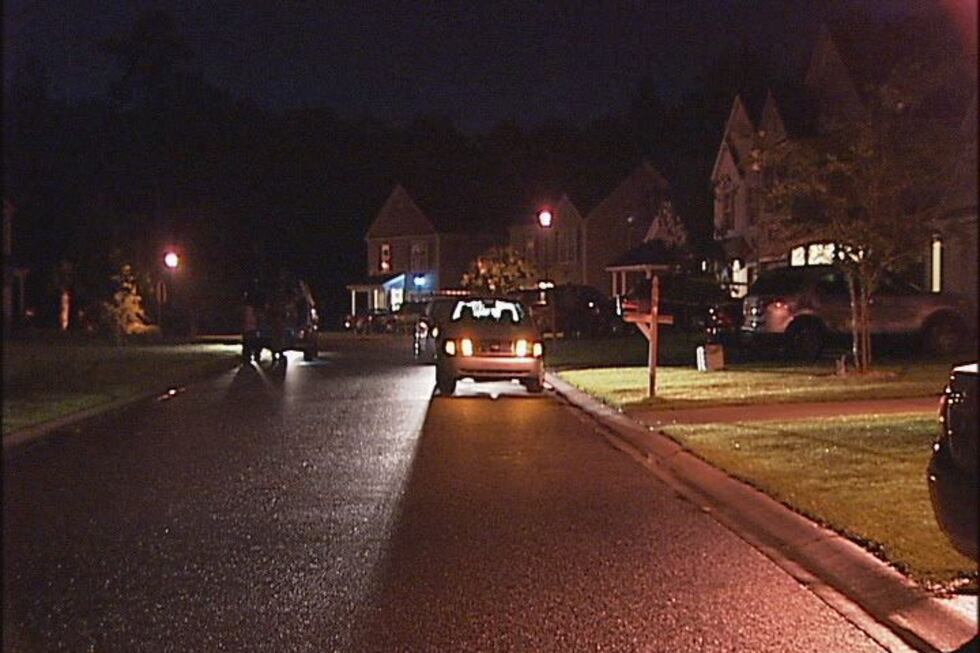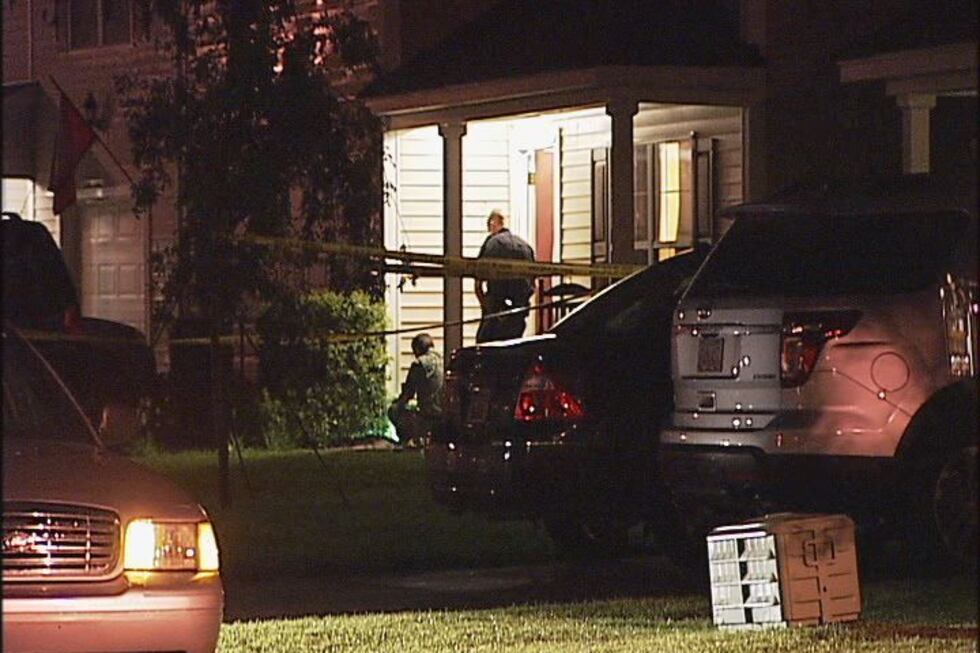 GOOSE CREEK, SC (WCSC) - Berkeley County Sheriff's Deputies are searching for two suspects who they say shot a man as he arrived at his Goose Creek home Tuesday evening.
According to an incident report, the victim and two of his roommates were returning to their home on Deerberry Road Tuesday at 9:30 p.m. When they arrived, two masked suspects holding a handgun approached the victim from the side of the house.
Witnesses say the masked suspects demanded money from the victim. One of the suspects then shot the victim in the right knee.
Officials say the injured man tried to crawl into the house, but one of his roommates was holding the door shut so the suspects could not get in. The other roommate was also in the house.
Deputies say the two suspects then fled on foot towards Foster Creek Road.
The victim was transported to MUSC.
A white Lincoln Town Car that neighbors say they had not seen before was spotted driving slowly past the entrance of the neighborhood after the shooting. A neighbor at the scene said the same car was spotted riding slowly through the neighborhood earlier in the day.
The suspects are described as two black males, one heavy set and the other thin. Because the two were wearing masks, little else could be identified.
Investigators were able to find one .40 caliber shell and latent prints at the scene.
If you have any information regarding this shooting, please call CRIME STOPPERS at 843-554-1111.
Copyright 2012 WCSC. All rights reserved.