2nd murder suspect arrested in McClellanville home invasion
Published: Aug. 8, 2012 at 8:51 PM EDT
|
Updated: Aug. 9, 2012 at 4:05 AM EDT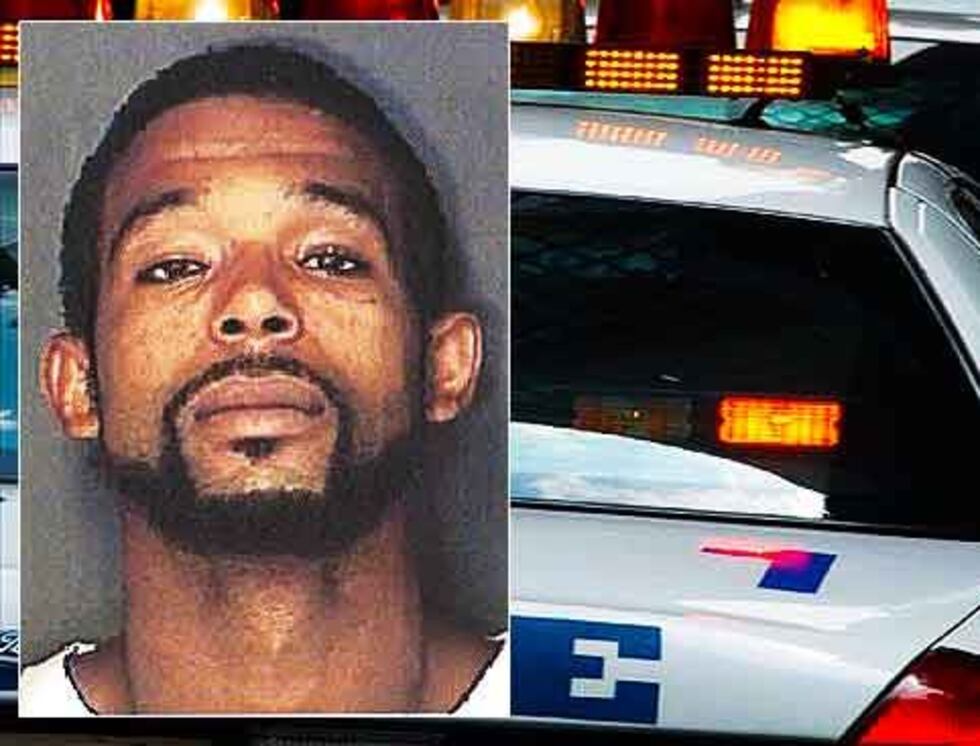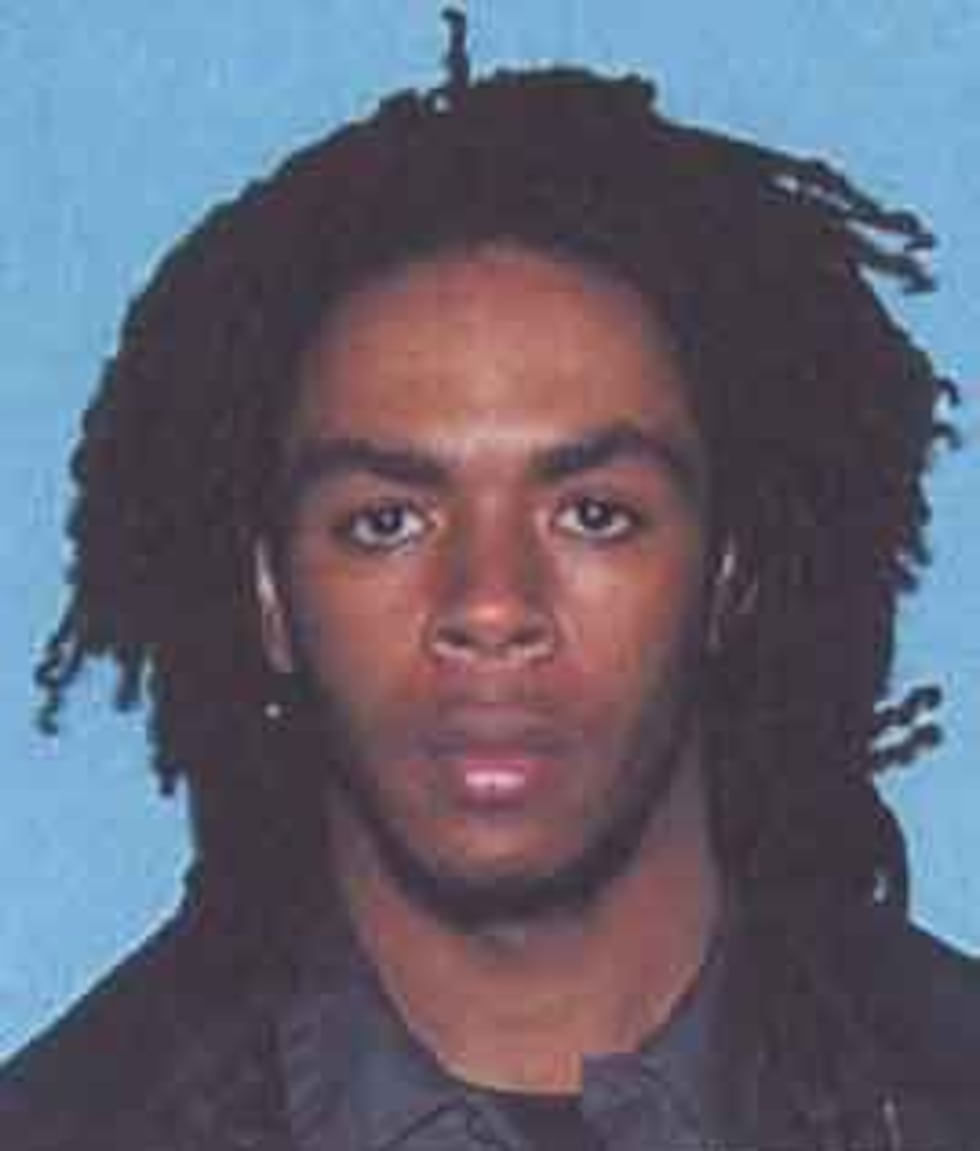 CHARLESTON COUNTY, SC (WCSC) - The Charleston County Sheriff's Office has arrested a 33-year-old Charleston man in connection to a 2010 home invasion in McClellanville that left two people dead.
Investigators charged Mario Leonard Caldwell with murder, first-degree burglary, attempted armed robbery and possession of a firearm during the commission of a violent crime.
According to the sheriff's office, the U.S. Marshals Fugitive Task Force located and arrested Caldwell at a business in Summerville on Wednesday.
On July 10, 2010, deputies responded to a home invasion on Old Georgetown Road in McClellanville.
Investigators say that Troy Lawayne Mason and Curtis Delaney broke down the door of Melvin Simmons' home and claimed to be FBI agents before Mason shot and killed Simmons. Authorities say Delaney was also shot and killed by someone else at the home.
The sheriff's office charged Mason for the incident after he turned himself in August 2010. Using DNA evidence collected at the scene and from a man being treated for gunshot wounds shortly after the shooting, investigators were able to link Mason to the scene of the shooting.
Last Friday, Mason gave a statement to authorities that implicated Caldwell as one of the planners and participants in the incident.
Copyright 2012 WCSC. All rights reserved.