Bloodstains allowed in SC mom's trial
Published: Aug. 15, 2012 at 9:05 PM EDT
|
Updated: Aug. 15, 2012 at 9:09 PM EDT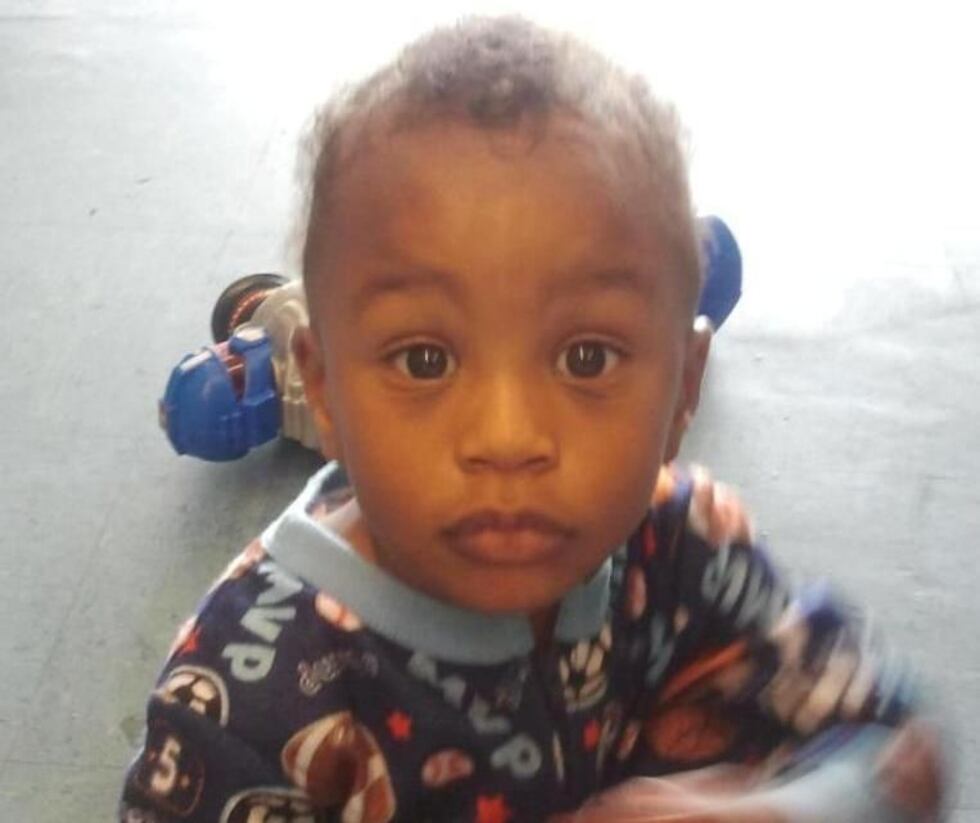 COLUMBIA, SC (AP) - Prosecutors can use the bloodstains of a missing Columbia boy in a trial against his mother.
Circuit Judge Knox McMahon made the ruling Wednesday in the case against Zinah Jennings.
Jennings' attorney wanted the car his client wrecked on Christmas Eve and any evidence inside it kept from the upcoming trial. Hemphill Pride said police didn't keep proper track of Jennings' car after the wreck.
In the trunk, police say they found bloodstains belonging to Jennings' missing son, Amir. Pride says anyone could have accessed the car in the days between the wreck and when police retrieved the car from a salvage lot.
The toddler was last seen around Thanksgiving. His 23-year-old mother is charged for not telling police where her son is. Her trial begins later this month.
Copyright 2012 The Associated Press. All rights reserved.