Police arrested alleged shooter from Romney Street murder
Published: Aug. 20, 2012 at 7:29 AM EDT
|
Updated: Aug. 22, 2012 at 11:52 AM EDT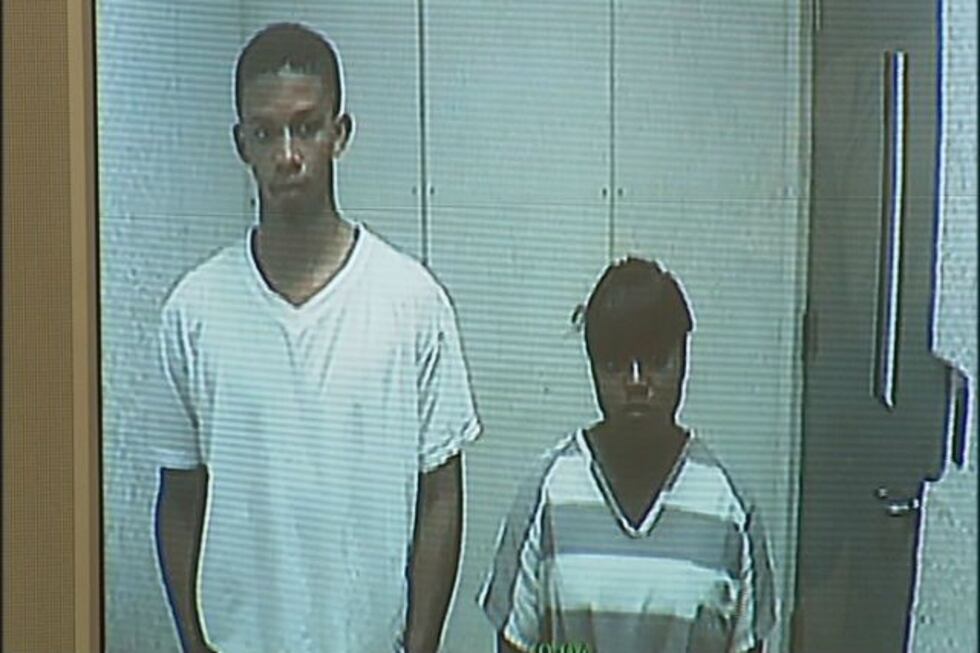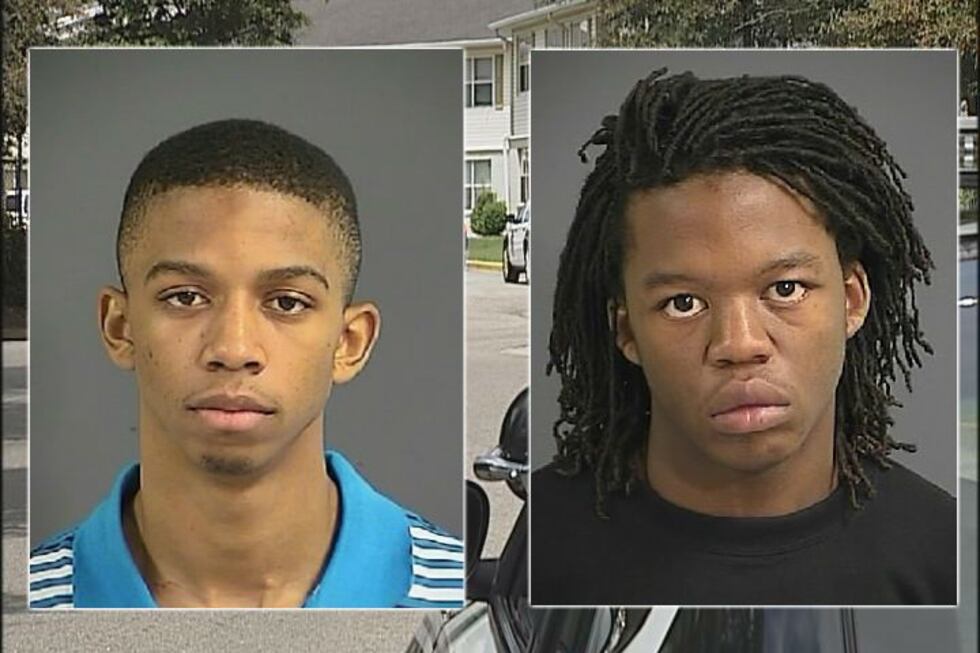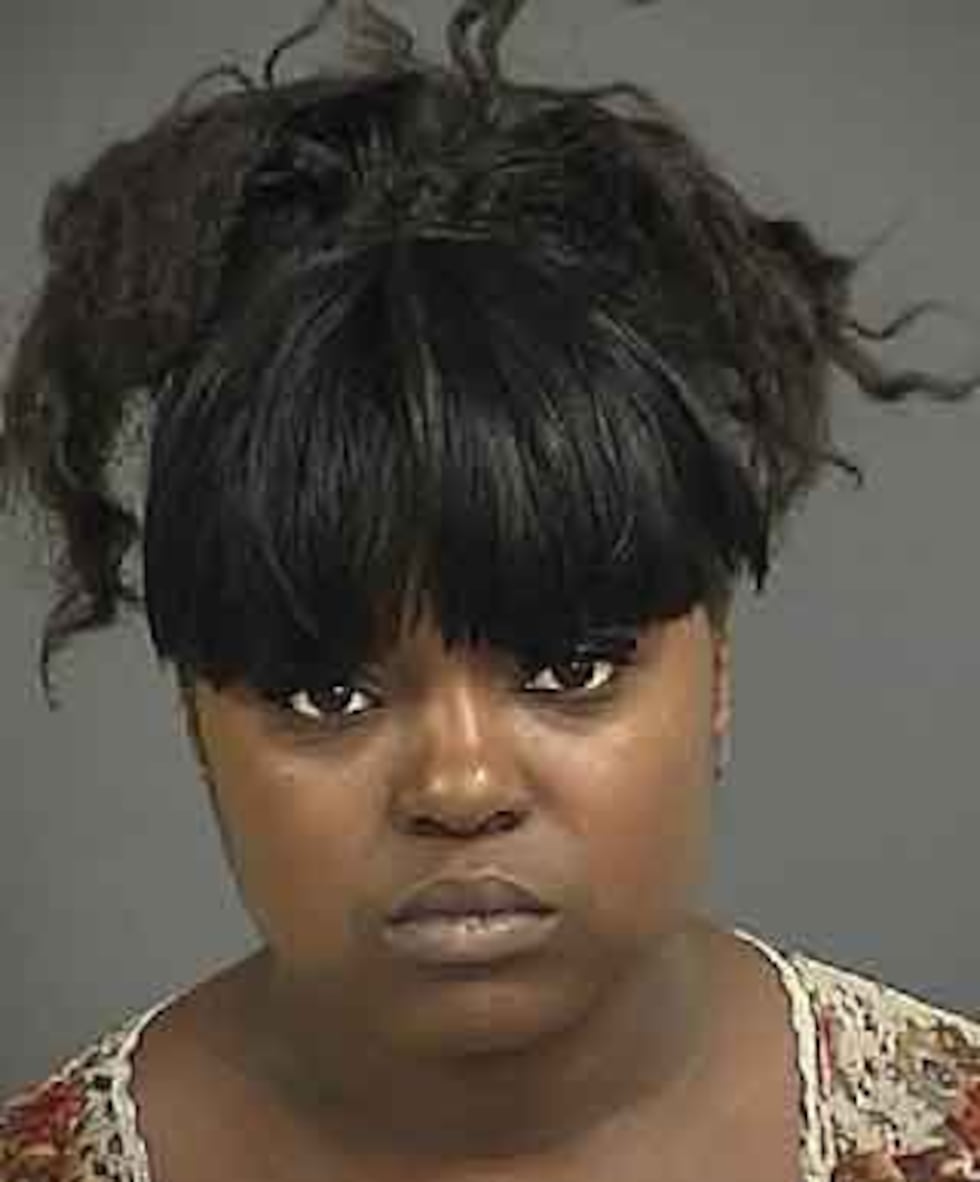 CHARLESTON, SC (WCSC) - Charleston police have arrested a man they say pulled the trigger in a downtown murder early Monday morning.
Police say 21-year-old Javon Brown was arrested at 2 p.m. Tuesday afternoon at a North Charleston motel. Brown is accused of shooting 24-year-old Jarvon Dowling dead during a robbery outside the Bridgeview Village Apartments on North Romney Street.
Brown was arrested by the U.S. Marshal's Service. A bond hearing for Brown will be held Wednesday at 2 p.m.

Two other suspects were previously arrested in connection with the fatal shooting.

According to Charleston Police Department records, 21-year-old Samuel Smiley was arrested just after midnight on Tuesday at a Honeysuckle Lane residence on James Island. Police have also arrested 20-year-old Jane Freeman.

Smiley and Freeman are both charged with accessory in connection with the murder.
According to an affidavit, Freeman began associating with Dowling while her boyfriend, Reno Thomas, was incarcerated. When Thomas heard about Freeman's new relationship, he became upset and spoke to his brother, Smiley.
Officials say two weeks before the murder, Smiley and Brown told Freeman they were going to rob Dowling.
The affidavit states that on the night of the murder, Freeman told Smiley that Dowling had made a number of drug sales and would have a lot of money on him. Freeman was then instructed to drive Dowling to building 129 in the Bridgeview Village apartment complex where  Brown would be waiting.
Investigators say that around 1:40 a.m., Freeman exited the vehicle leaving Dowling behind, and told Brown he was in the car. Moments later, she said she heard Brown telling Dowling to strip. After Dowling said "that's all I have," Freeman heard three or four gunshots and saw Javon running from the car.
After the shooting, Freeman said Javon threw the money at her and said, "That's all he had."
Dowling, who was recently arrested in a warrants sweep of the Ladson subdivision Woodside Manor, was pronounced dead at the scene.
Smiley was on probation for a weapons violation at the time of the crime, Charleston police said. His vehicle was also shot up on Dorchester Road near Constitution Avenue around 2 a.m. on July 24, according to North Charleston police.

Brown is also charged with possession of a firearm during the commission of a violent crime.
Charleston police initiated an operation at the apartments after receiving information that one of the suspects was hiding in one of the units.
Police only allowed residents to enter and leave the apartment complex, but no one was allowed in the area where the operation took place. Police also evacuated several apartments near the apartment where the suspect was allegedly hiding, and also used tear gas at one point, to no avail.
All residents were allowed to return to their apartments, Francis added.
Copyright 2012 WCSC. All rights reserved.