Two charged, another sought for gas station break-ins
Published: Aug. 24, 2012 at 10:40 PM EDT
|
Updated: Aug. 24, 2012 at 10:43 PM EDT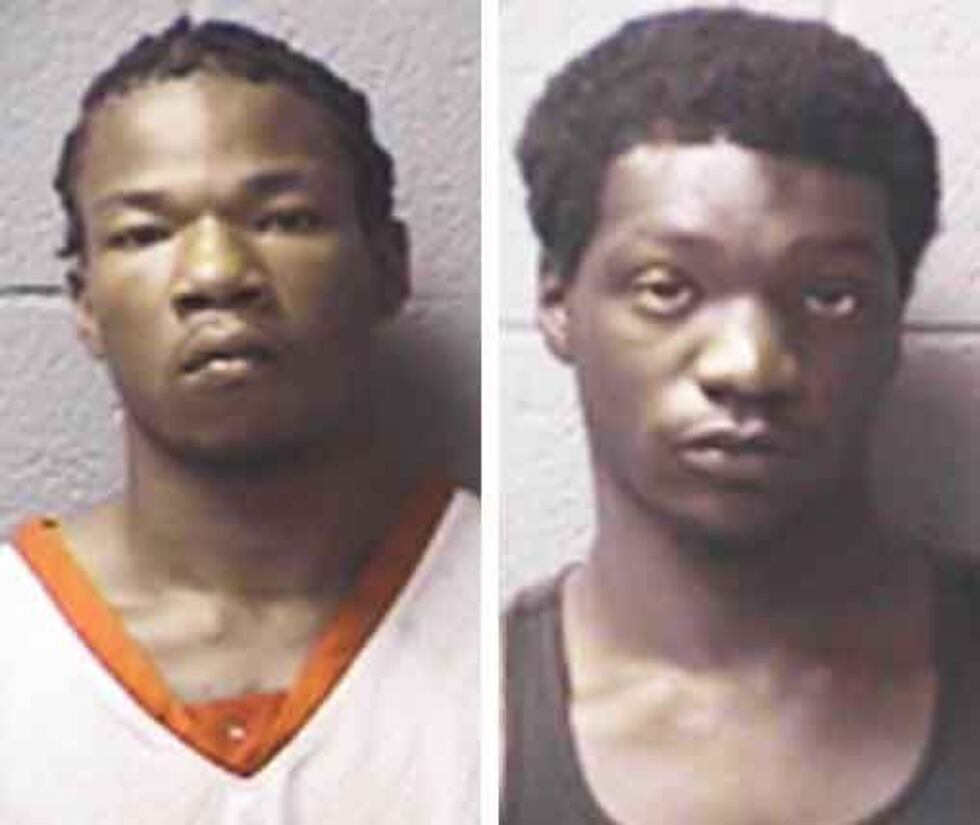 ORANGEBURG COUNTY, SC (WCSC) - Investigators have arrested two people and are looking for another in connection to burglaries at a Piggly Wiggly gas station in Orangeburg County.
The Orangeburg County Sheriff's Office has charged 20-year-old Herman Murphy and 21-year-old Dequawn Sherrod Snell with second-degree burglary.
"[They were arrested] in connection with the theft of cigarettes on June 21 from the Piggly Wiggly gas station in Neeses," Sheriff Leroy Ravenell said."We are still looking for Akyeem Lamonte Mack for his involvement in the June 21 cigarette theft as well as the May 20 cigarette theft of the same gas station."
Ravenell said the suspects caused $600 in damage to steal cartons of cigarettes from the gas station.
If you have any information you are asked to call police or Crime Stoppers at 554-1111.
Copyright 2012 WCSC. All rights reserved.