Charleston Co. Council passes smoking ban
Published: Sep. 5, 2012 at 11:57 AM EDT
|
Updated: Sep. 5, 2012 at 3:43 PM EDT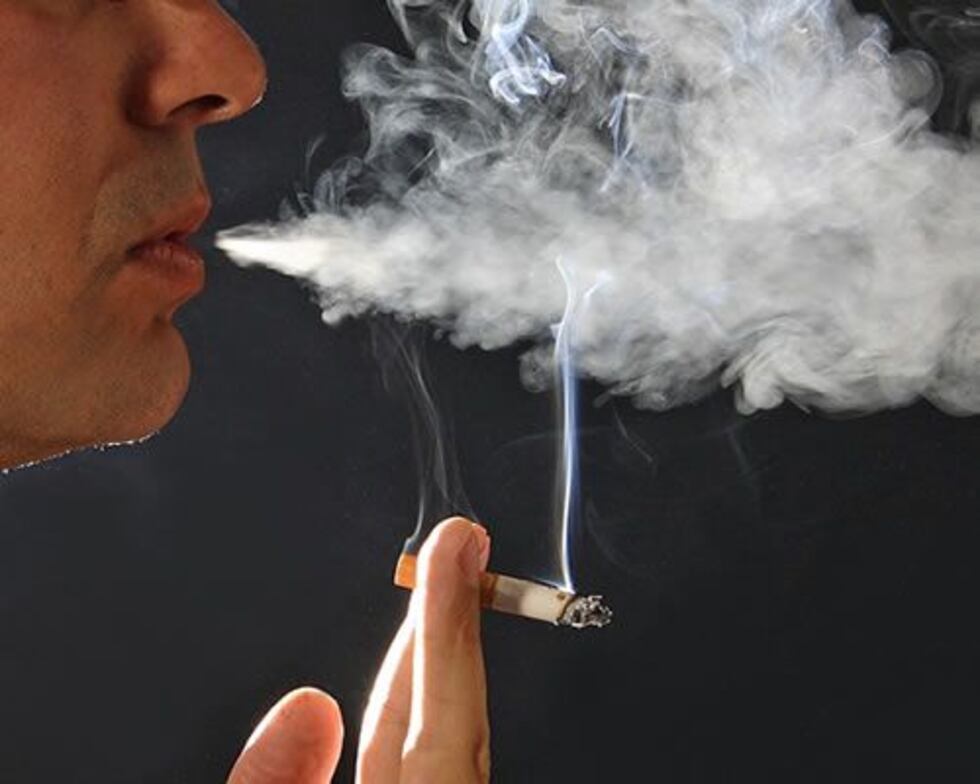 CHARLESTON COUNTY, SC (WCSC) - An ordinance banning indoor smoking at bars and restaurants in unincorporated parts of the county was passed Tuesday night.
Charleston County Council voted seven to one to approve the ban, and the county now joins Charleston and Mt. Pleasant in banning smoking in workplaces.
Bans have popped up all over the Lowcountry since Sullivan's Island started the trend back in 2006.
The Charleston County Sheriff's Office is in charge of enforcing the new ordinance, which becomes official 30 days from Tuesday. People caught smoking could be fined anywhere between $10 and $25, and businesses who repeatedly violate the ordinance could have their business license taken away.
The ban also requires written copies to the policy to be given to all employees. Signs must be posted in work areas too.
There are some exceptions to the ban, including allowing smoking in public residences and designated hotel and motel smoking rooms, including inns and bed-and-breakfasts.
Neither Dorchester nor Berkeley counties currently have smoking bans. Summerville has banned indoor smoking in public areas.
North Charleston is currently considering a ban similar to the one passed by county council Tuesday.  The first reading and public hearing for the ban is tentatively scheduled for late September.

Copyright 2012 WCSC.  All rights reserved.