Police: Man was shot in face in West Ashley
Published: Sep. 12, 2012 at 9:55 PM EDT
|
Updated: Sep. 13, 2012 at 2:32 PM EDT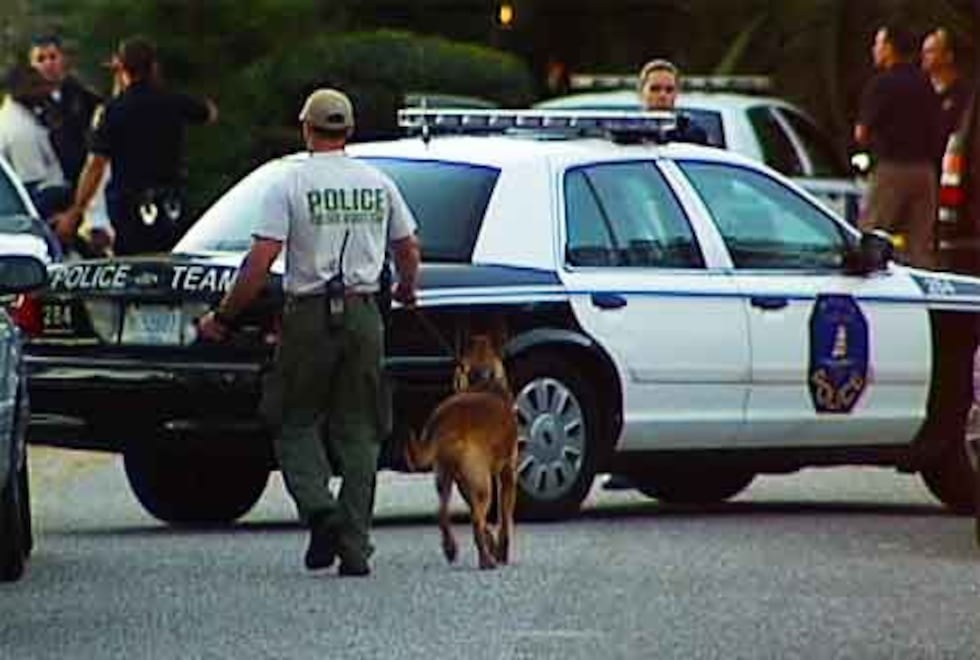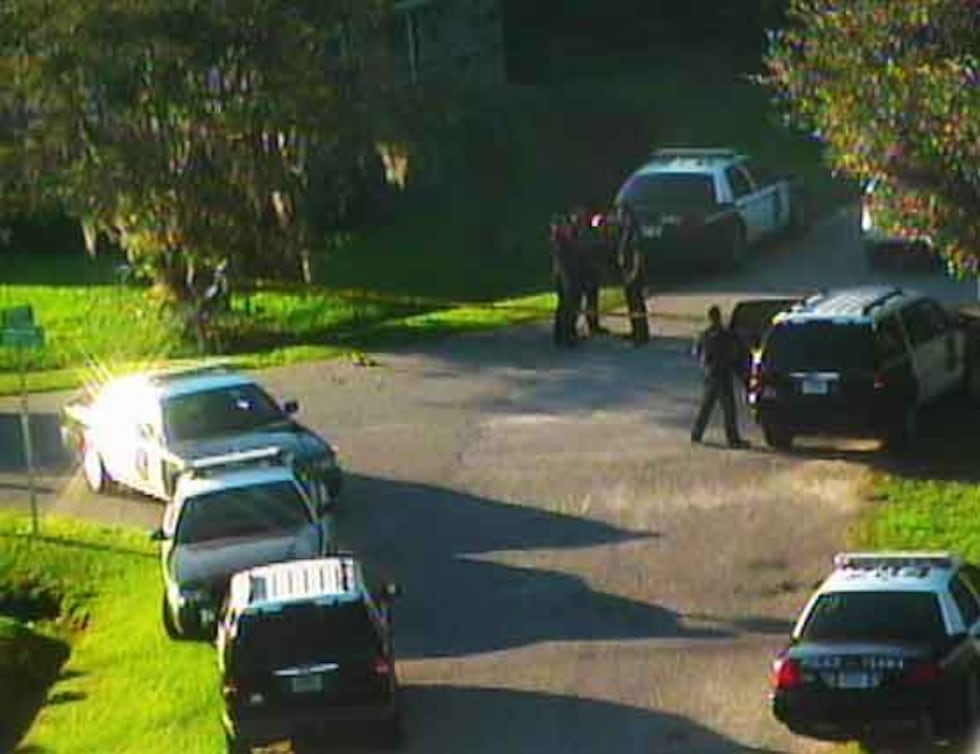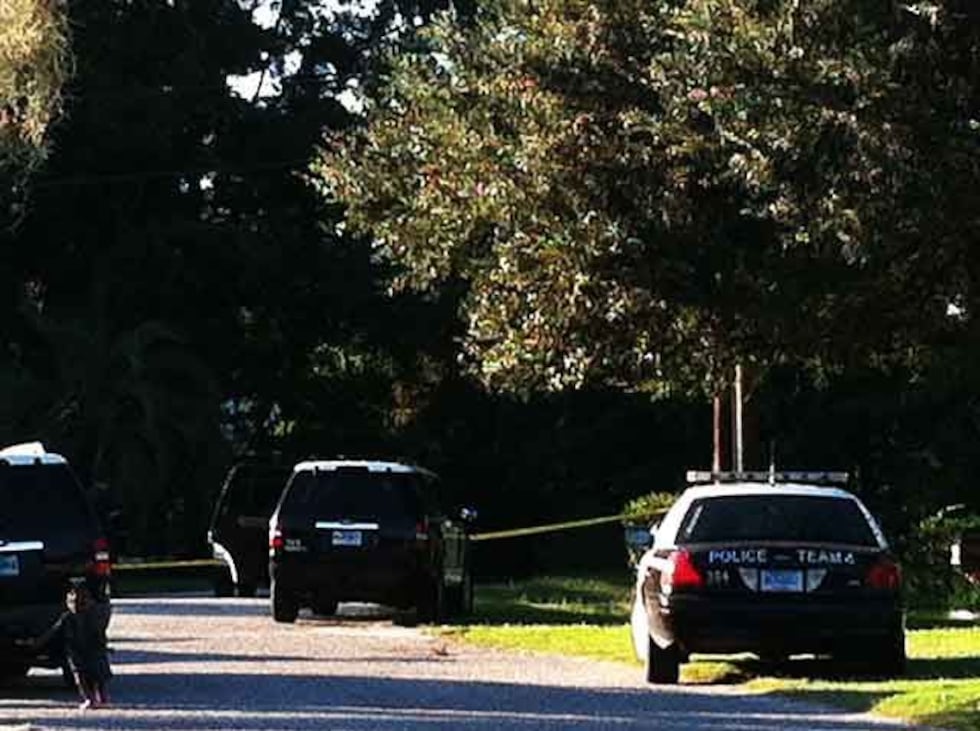 WEST ASHLEY, SC (WCSC) - Charleston police say the man injured in a Wednesday-evening shooting in West Ashley was shot in the face.

According to an incident report, the 20-year-old man was shot in the area of Falkirk Drive and East Wantoot Boulevard at around 5:30 p.m. The report states the victim had a gunshot wound on the left side of his face, close to his eye.

He was transported to MUSC for treatment.
Officers canvassed the neighborhood to gather more information Wednesday evening, but no suspects have been identified.
Copyright 2012 WCSC. All rights reserved.