Police: Pizza-delivery driver robbed in N. Charleston
Published: Sep. 28, 2012 at 2:53 PM EDT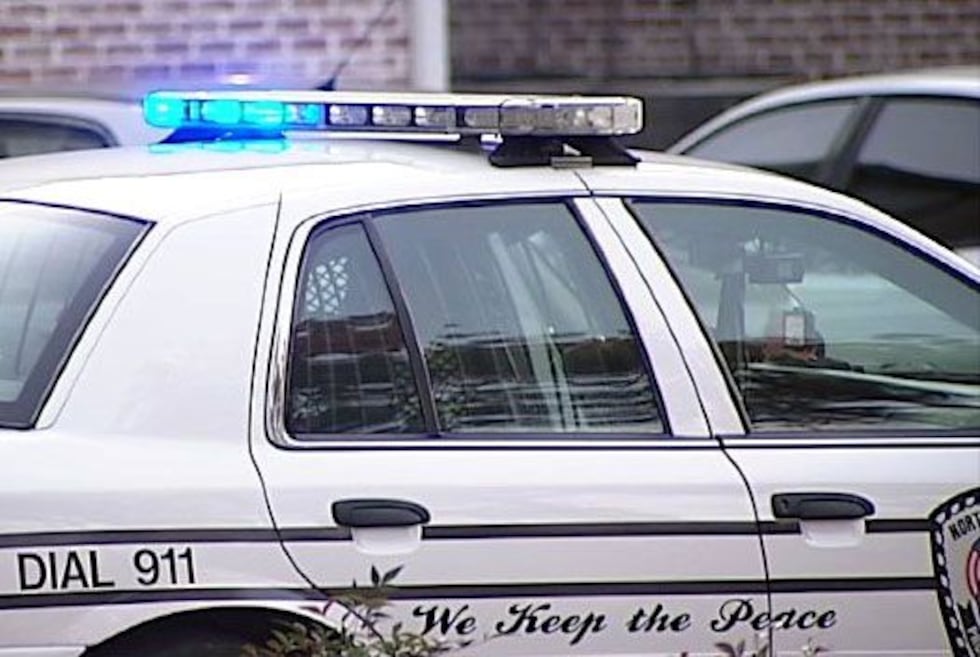 NORTH CHARLESTON, SC (WCSC) - North Charleston police are looking for five men after a Domino's pizza delivery driver was robbed on Wednesday night.
According to an incident report, a 24-year-old delivery driver was taking three pizzas to a residence on Celestial Court, a cul-de-sac, around 10 p.m. when he observed two men standing near a mailbox.
The deliveryman said one of the men yelled "hey right here" so he put his vehicle in park and brought the pizzas over to them. As he walked up, the driver said he realized he wasn't standing in front of the right house.
At that time, three other men ran up behind him, one of whom poked an unknown object in the victim's lower back. That man then asked the victim for his cell phone or money, the victim said. The suspect then grabbed $20 from his pocket while the other four men grabbed the pizzas and fled to a wooded area behind the cul-de-sac.
The suspect who remained told the victim to get in his vehicle and drive away, and the driver complied.
The deliveryman described the suspects as black males appearing to be between 17 and 25 years of age. The shortest suspect appeared to be 5'7" and the tallest was just over 6', according to the driver.
The driver said he did not get a good look at their faces, but all five suspects were wearing camouflage hooded sweatshirts.
If you have any information regarding this crime, call Crime Stoppers at 554-1111.