Johns Island horse death still under investigation
Published: Oct. 1, 2012 at 7:17 PM EDT
|
Updated: Oct. 1, 2012 at 8:59 PM EDT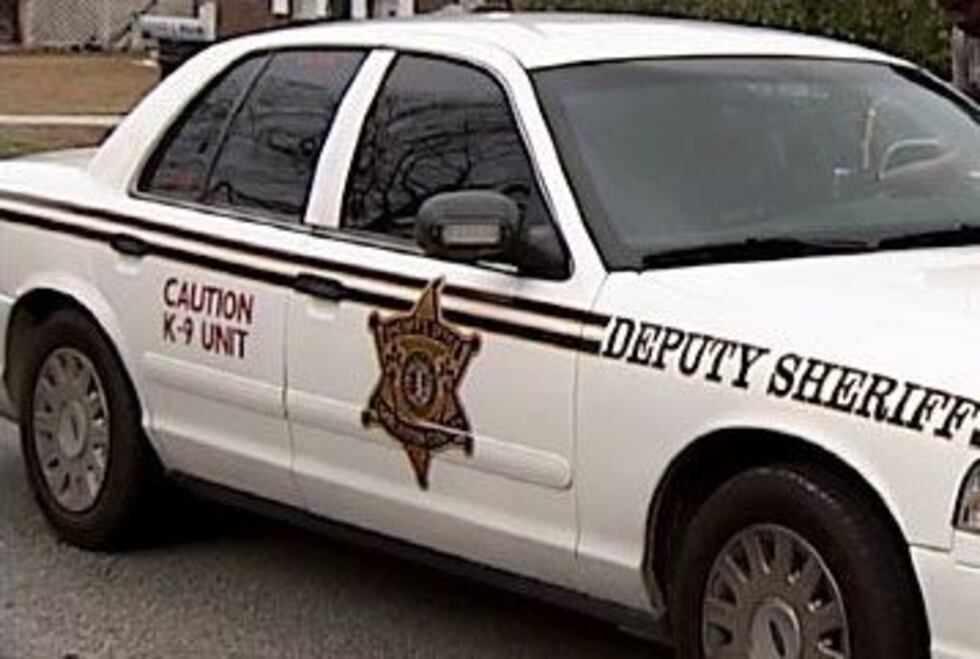 JOHNS ISLAND, SC (WCSC) - The Charleston County Sheriff's Office said Monday the death of a Johns Island horse was still under investigation.
Major Jim Brady said last Thursday the horse's fatal wound appeared to be caused by a small-caliber round, but that was not confirmed. Then on Friday, the sheriff's office released an incident report which stated the wound, a ¾-inch split on the right side of the horse's muzzle, was not determined to be a bullet wound.
The horse was found dead outside the home on Brownswood Roadby a neighbor around 7:30 a.m. Thursday, according to an incident report.
Brady said Animal Control officers were consulting with the owners' veterinarian as part of the investigation.
Copyright 2012 WCSC.  All rights reserved.