Report: Gunshots fired in Summerville neighborhood
Published: Oct. 12, 2012 at 6:47 PM EDT
|
Updated: Oct. 12, 2012 at 7:16 PM EDT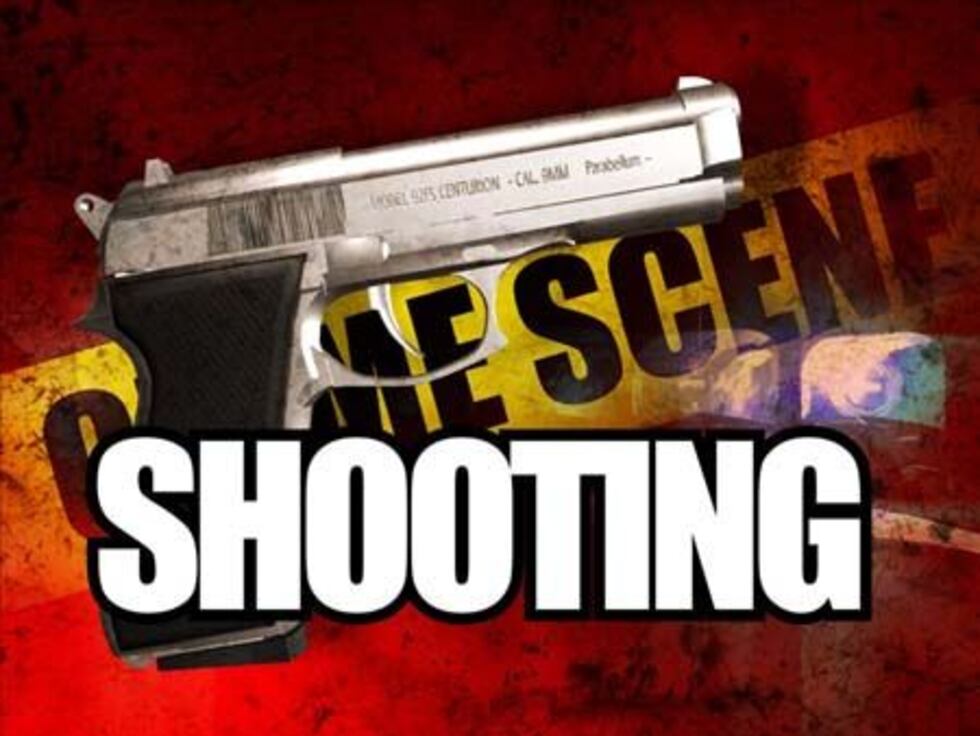 SUMMERVILLE, SC (WCSC) - A home and a SUV were shot at in a Summerville neighborhood late Thursday night, an incident report states.
Summerville Police Department officers responded to Towering Pine Drive, located off Lincolnville Road, around 10:30 p.m. after receiving reports of gunshots fired.
Officers on scene investigated several residents who reported hearing between three and five gunshots in succession.
Police recovered five shell casings from the scene. One of the bullets damaged the vinyl siding of a home, but officers could not find an exit point for the bullet, according to the report.
Another bullet flattened the tire of a Chevrolet Suburban sitting in a driveway.
Officers also said they observed tire marks that matched the direction of the shell casings.
The investigation is ongoing.
Copyright 2012 WCSC.  All rights reserved.