Police: Women, teen caught with vehicle full of stolen merchandise
Published: Oct. 12, 2012 at 8:33 PM EDT
|
Updated: Oct. 12, 2012 at 10:35 PM EDT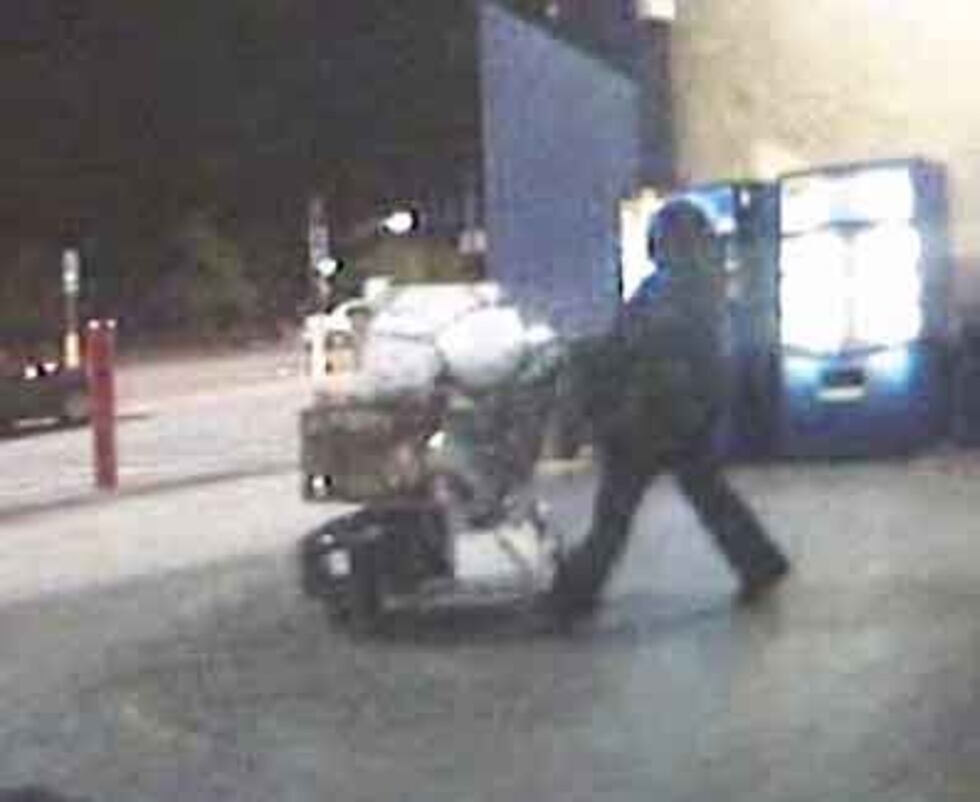 MONCKS CORNER, SC (WCSC) - Three women and a teenager stole about $2,000 worth of merchandise from a Moncks Corner Walmart, police said Friday.
Investigators said store surveillance video showed the suspects carrying out the stolen items in shopping carts Thursday night.
"I can't figure a legitimate reason why you'd go in there, fill up four buggies and involve four of your friends in stealing a whole bunch of household items," said Lt. Michael Roach.
Roach said someone called 911 to tell officers what happened. Officers say they caught the suspects a mile and half away from Walmart and found a sport utility vehicle filled with merchandise.
"When you look at the pictures of that vehicle, it's just absolutely packed. The officers who arrested them don't know how they got in there themselves," Roach said.
Police said some of the stolen merchandise was left at a nearby apartment complex.
The suspects were identified as 36-year-old Christina Bryant, 26-year-old Pauline Pou, 18-year-old Keiada Mathis and a 15-year-old girl.
Roach said some of the women told him it wasn't the first time they stole from the store.
"When several of them were interviewed, they admitted to anywhere from four to seven times," Roach said.
The three adults were charged with shoplifting. One of the women also was charged with contributing to the delinquency of a minor.
The 15-year-old girl was released to the custody of a family member, according to Roach.
Roach said the investigation is continuing and more arrests are possible.
©2012 WCSC. All rights reserved.