Sheriff's office releases stats from Skinful patrol
Published: Oct. 31, 2012 at 12:28 PM EDT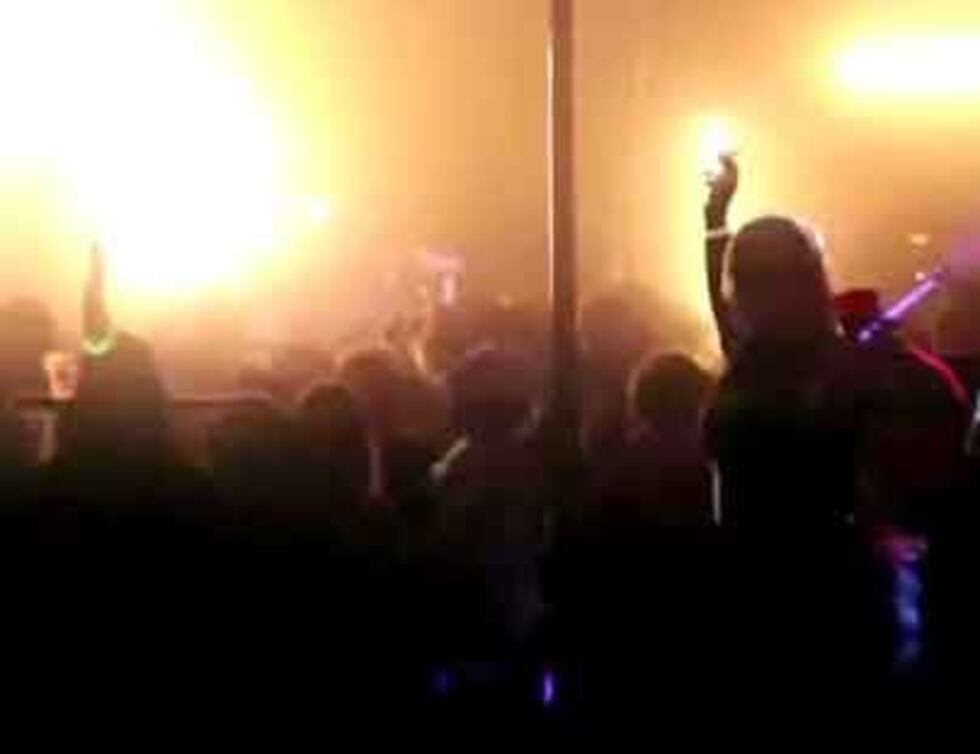 JAMES ISLAND, SC (WCSC) - The Charleston County Sheriff's Office has released statistics from their increased patrols near the Skinful party on James Island.
Major Jim Brady said the increased patrols near Folly and Grimball roads netted 58 citations for traffic offenses, five DUIs, five alcohol-related charges, and one arrest for public disorderly conduct.
The move to increase patrols in the area came after an incident following Skinful 2011, when 25-year-old Beau Froehlich was struck and killed in the area by 31-year-old Matthew Reid Fischer, who authorities say was driving drunk.
Last week, Froelich family attorney Jody McKnight amended his lawsuit against Skinful organizer Brian King to include the Brickhouse Restaurant and the bartending companies that worked last year's party.
McKnight said the organizers over-served Fischer before the fatal accident.

Copyright 2012 WCSC.  All rights reserved.