Hit TV series "Homeland" to film aboard Yorktown
Published: Nov. 5, 2012 at 3:14 PM EST
|
Updated: Nov. 5, 2012 at 3:41 PM EST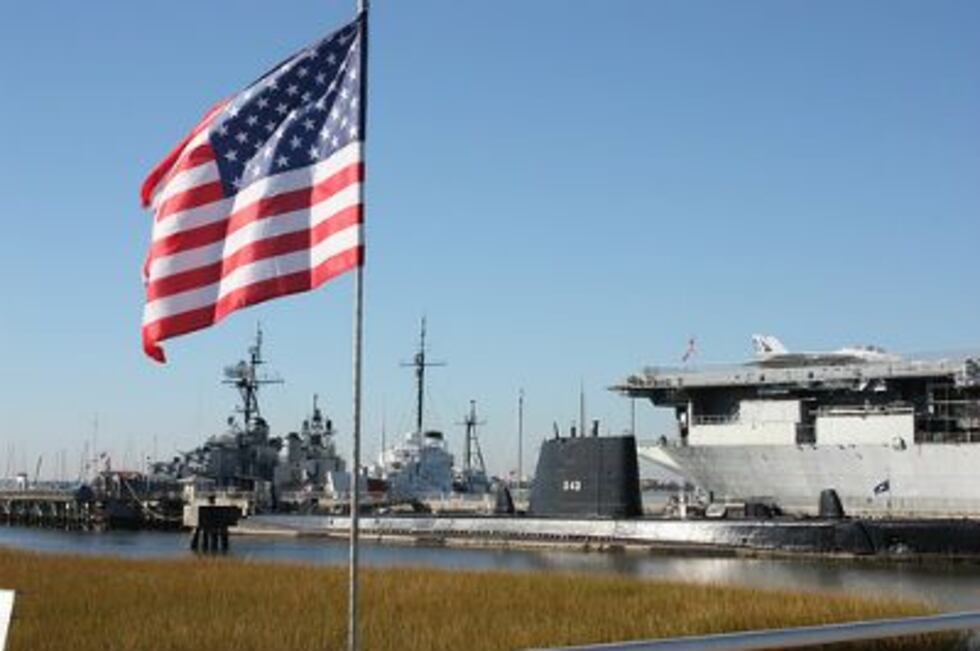 MT. PLEASANT, SC (WCSC) - Crews from an Emmy Award-winning television series will film this week aboard the U.S.S. Yorktown at Patriots Point.
The Showtime series called "Homeland" features Claire Danes and Damian Lewis. Officials at Patriots Point would not say exactly when filming would occur.
While the set will not be open to the public, filming will not disrupt plans for daily visitors.
"We're pleased the producers of 'Homeland' selected the USS YORKTOWN as a location to film for their series," said Patriots Point Executive Director Mac Burdette. "This series will shine a national spotlight on Patriots Point and we're proud to be a part of this outstanding production."
This isn't the first time the Yorktown has graced the silver screen. She has been featured in several motion pictures, including the Academy-Award winning film, "The Fighting Lady."
The Yorktown was also featured in "Jet Carrier" and in "Tora! Tora! Tora!," which recreated the attack on Pearl Harbor.
The Yorktown was also featured in the TV series "Get Smart" in 1968 and on the SyFy Channel's "Ghost Hunters" in 2012.
Patriots Point has also been the backdrop for several scenes for the Lifetime drama "Army Wives."
Copyright 2012 WCSC.  All rights reserved.