Small plane departs Summerville, crashes in NC; 1 killed
Published: Dec. 17, 2012 at 12:07 PM EST
|
Updated: Dec. 17, 2012 at 12:10 PM EST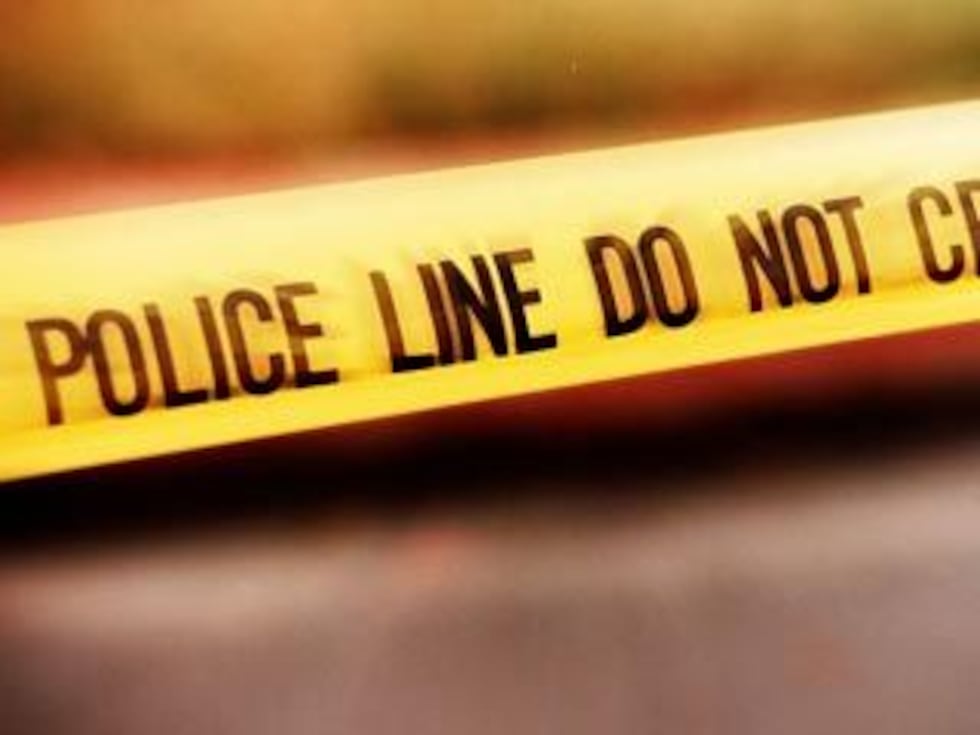 PARKTON, N.C. (AP) - The pilot has died in the crash of a small plane near the Robeson-Cumberland county line.
Robeson County Sheriff Kenneth Sealey says the plane came down around 3:30 P.M. Sunday near Parkton.
Holly Baker with the Federal Aviation Administration says the pilot was the only person on the plane. The victim's name has not been released.
Officials say the Piper PA-28 Cherokee had left Summerville, S.C., and was headed to the Fayetteville Regional Airport when it crashed. The planed burned in the crash.
A witness said it sounded like the plane's engine was sputtering.
The National Transportation Safety Board was expected to arrive Monday.
Copyright 2012 The Associated Press. All rights reserved. This material may not be published, broadcast, rewritten or redistributed.