Hospital district smoking ordinance passes first reading
Published: Dec. 18, 2012 at 12:41 AM EST
|
Updated: Dec. 19, 2012 at 12:08 PM EST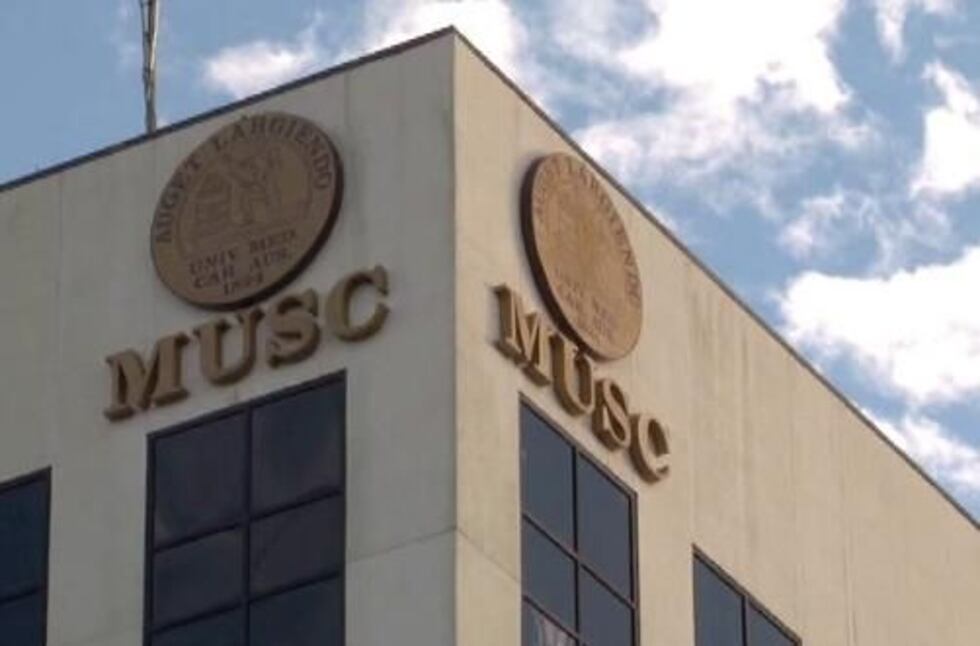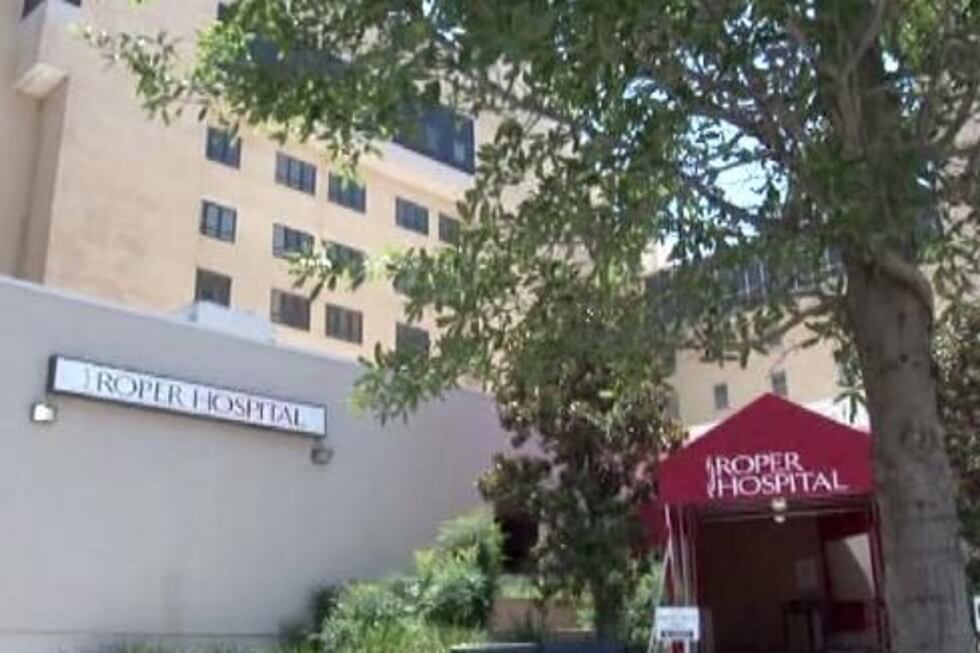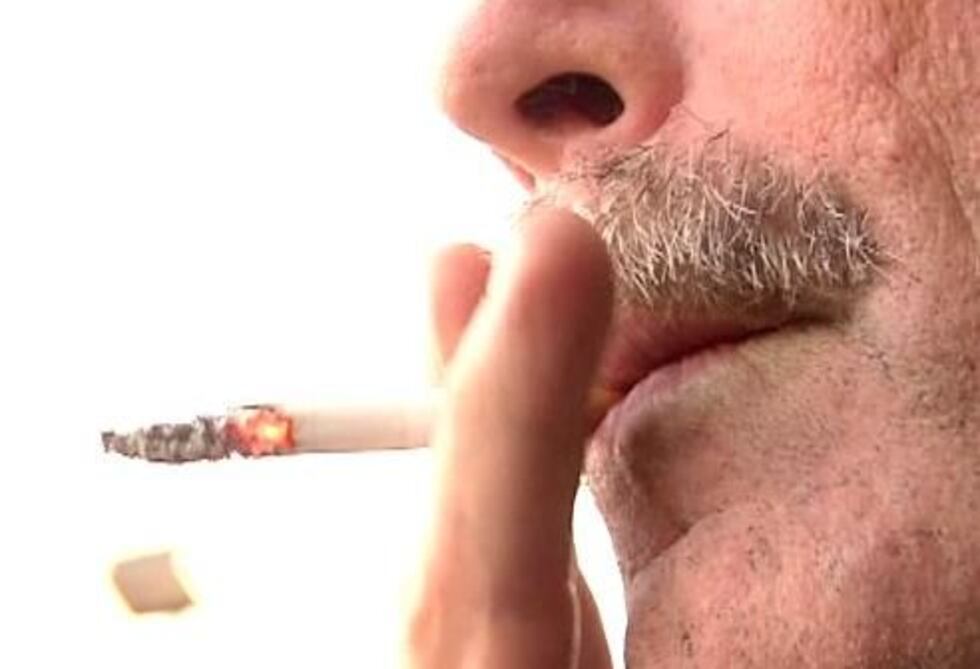 Charleston City Council passed the first reading of a proposed smoking ordinance around the MUSC and Roper St. Francis hospitals Tuesday night.
Leaders from both medical facilities are trying to clear the air around their hospitals and with an idea they brought to City Council members called the 'Tobacco Free Zone.'
"I think it's important that we send a message that our community cares about the needs of the most vulnerable people in the community," said Dr. Ray Greenberg, President of MUSC.
After a motion to defer the first reading until New Year failed, Council members quickly passing the first reading of the ordinance so they could have some time to research the plan.
City Council will have the next three weeks to study the boundaries of the "Tobacco Free Zone" and come up with any changes before the ordinance's second reading. The biggest issues with some of the council members regarding the zone have to do with how big the boundaries are and personal rights being stripped away from people in the area.
"We're not telling anybody you can't smoke," said Greenberg. "You just have to go a little farther away and not be in the pathway of people moving from parking lots to healthcare facilities."
The current boundaries of the 'Tobacco Free Zone' cover areas North of Calhoun Street and South of Cannon. The area reaches as far into the peninsula as Rutledge Avenue to encompass the entire medical district.
"I think it's really the health of the community that we're trying to protect," said Dr. Greenberg.
If the ordinance is approved, smoking would be banned from all public spaces and sidewalks throughout the hospital district in roughly a 10 block radius.
Violators would face fines between 10 and 25 dollars for every time they're caught lighting up or even walking through with a cigarette in their hand.
Dr. Greenberg says MUSC public safety officers will enforce the smoking ban, should it pass two more readings.
Copyright 2012 WCSC. All rights reserved.