Heart transplant recipient meets 'family that gave me life again'
Published: Dec. 18, 2012 at 4:47 AM EST
|
Updated: Dec. 18, 2012 at 2:02 PM EST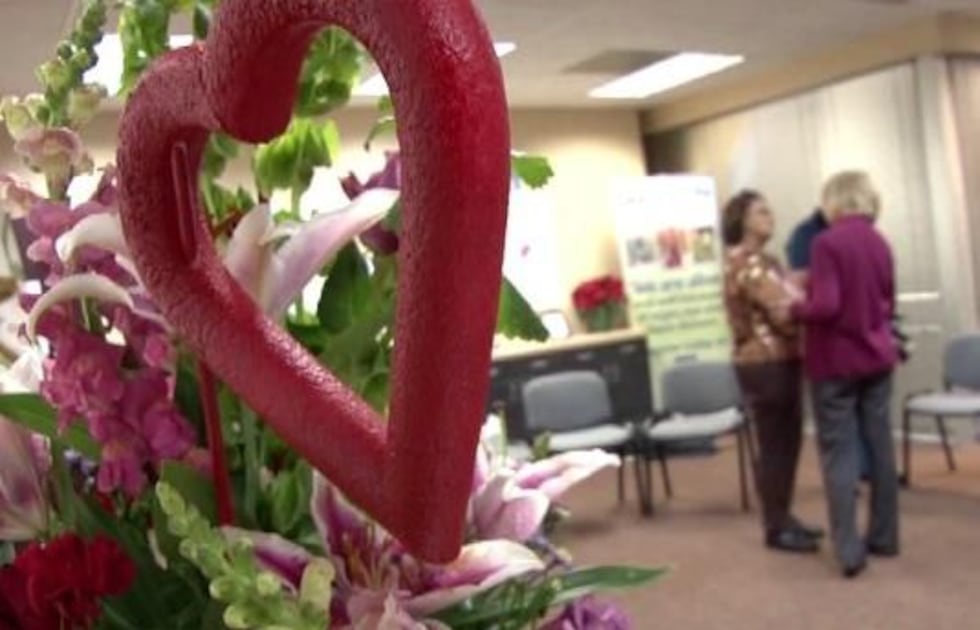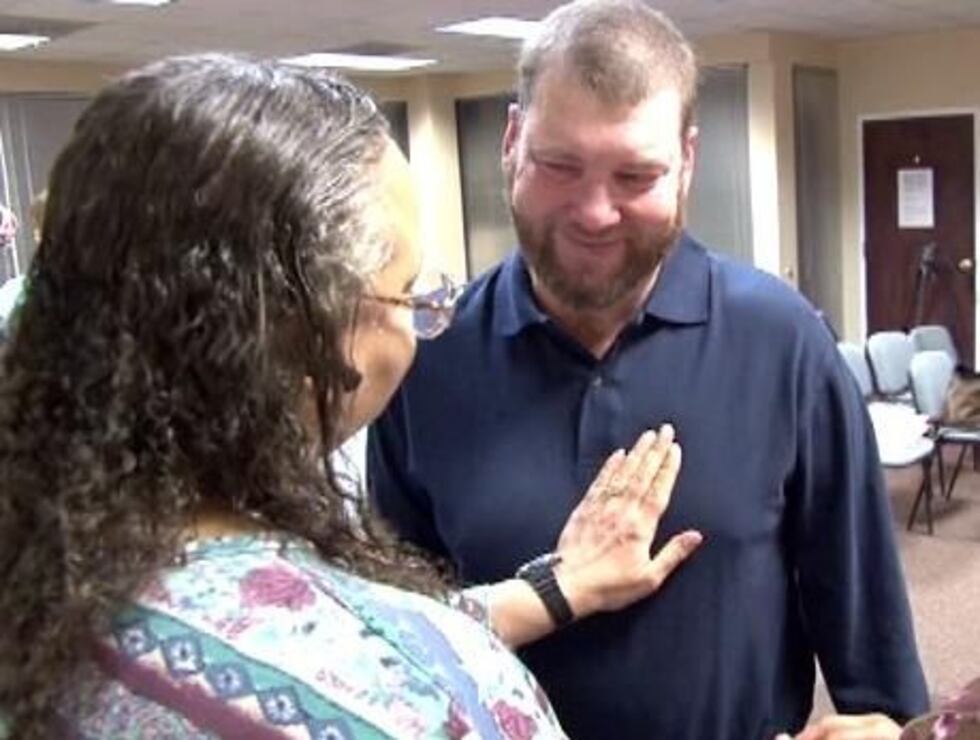 NORTH CHARLESTON, SC (WCSC) - After nine months of waiting, Teresa Gardner felt her son's heart beat again. On Monday, two families were united for the first time by the generosity of 20-year-old Maralieus Birdsong and his heart donation after he was shot and killed in March.
"It's definitely, definitely a large emotional roller coaster," said Gardner just before meeting Timothy Jordan and his family.
Jordan lives in Darlington, two hours away from Charleston. Last March on his way to Church he got a call that he was a match for donor heart.
"All we knew was it was 20-year-old male heart before surgery," said Jordan. "I didn't know anything else."
Soon after his eight hour surgery he found out that 20-year-old heart belonged to Maralieus Birdsong, who died March 10 after being shot the night before while delivering pizza.
"I was happy that I was going to receive a heart to prolong my life but it was sad that someone had to pass away for me to live on," said Jordan. "That was the hardest thing for me."
But after hearing about Maralieus and meeting his family Monday, things got a little easier.
"I knew I wanted to meet the family that gave me life again," said Jordan.
Both families agree they are now connected forever, sharing the gift of life and the memory of Maralieus and his big heart.
"You guys are definitely part of our family now," said Gardner as she hugged Jordan. "It's a joyous Christmas this year."
Birdsong donated five organs to save the lives of four people after he passed away. He donated both his kidneys, his heart, pancreas and liver.
According to LifePoint organ and tissue donation services, just under 200 organs were donated in the state of South Carolina in 2011.
Timothy Jordan went through a year long process to see if he qualified for the national transplant waiting list. Once he was accepted to the donor list, Jordan spent five weeks on the waiting on the list until he received Birdsong's heart.
LifePoint estimates every 10 minutes another person is added to the national transplant waiting list. As of November 30, 962 South Carolinians are waiting on that list.
Birdsong will be recognized by LifePoint and Donate Life South Carolina with a "floragraph", an artistic floral portrait, on the 2013 Donate Life Rose Parade Float that will be included in the Rose Parade on New Years Day.
The 20-year-old is the first person from the Lowcountry to be honored in the Rose Parade, the 5th overall from South Carolina since 2004.
Birdsong was delivering a pizza at the Appian Way apartments on March 9, 2012 when police say he was robbed and murdered by 19-year-old Stephawn Brown and 17-year-old Jontae Davis.
Copyright 2012 WCSC. All rights reserved.
@