CCSD: Union has agreed not strike while bus driver negotiations continue
Published: Jan. 31, 2013 at 10:23 PM EST
|
Updated: Feb. 1, 2013 at 11:31 PM EST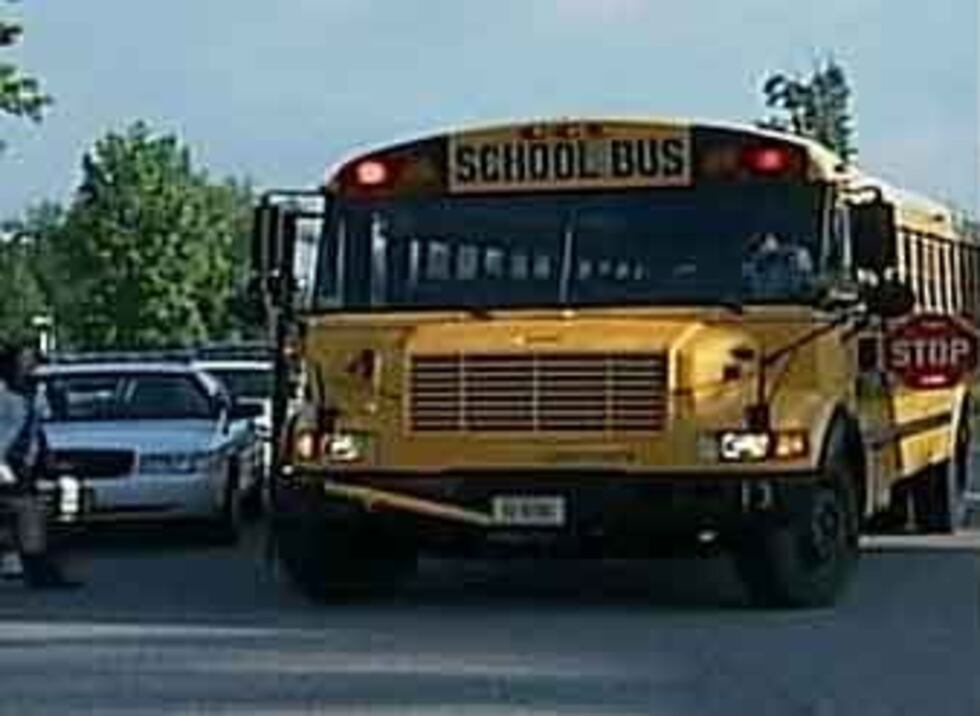 CHARLESTON, SC (WCSC) - The Charleston County School District announced Friday afternoon that the union representing bus drivers has agreed not strike while negotiations continue.
In a statement released Friday afternoon, Durham School Services says school bus driver negotiations with the union will resume on Monday. According to CCSD, negotiations are scheduled through Wednesday, Feb. 6.
This falls on the heels of Thursday's announcement by the union stating that progress has been made at the bargaining table.
Teamsters Local 509 released the following statement Thursday afternoon:
"Teamsters Local 509 would like to update the public on the status of negotiations for school bus drivers and monitors. In the past week and a half since our members took strike votes, we have made progress at the bargaining table. We will return to the bargaining table with the company on Monday to continue negotiations."
Durham School Services also released the following statement:
Thank you for your continued patience as we work through this process. At this time, Durham School Services is still in active negotiations with Teamsters Local 509. There is no official update at this time, but we will be certain to keep you informed as further progress is made.
Durham runs buses for Charleston, Beaufort and Dorchester District 2 schools.
On Thursday night, Dorchester District 2 spokesperson Pat Raynor said there will be no strike in their district as long as negotiations between Durham and the union are active.  She also said DD2 has been told negotiations will resume Monday.

Copyright 2013 WCSC. All rights reserved.