Funeral to be held this weekend for coach killed in hit-and-run
Published: Feb. 19, 2013 at 10:24 AM EST
|
Updated: Feb. 21, 2013 at 4:17 PM EST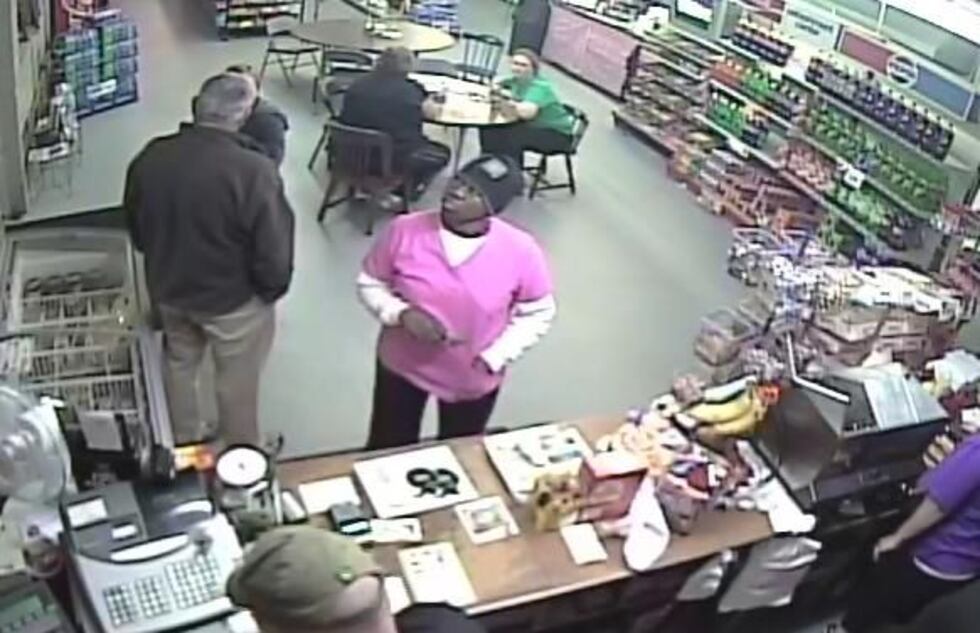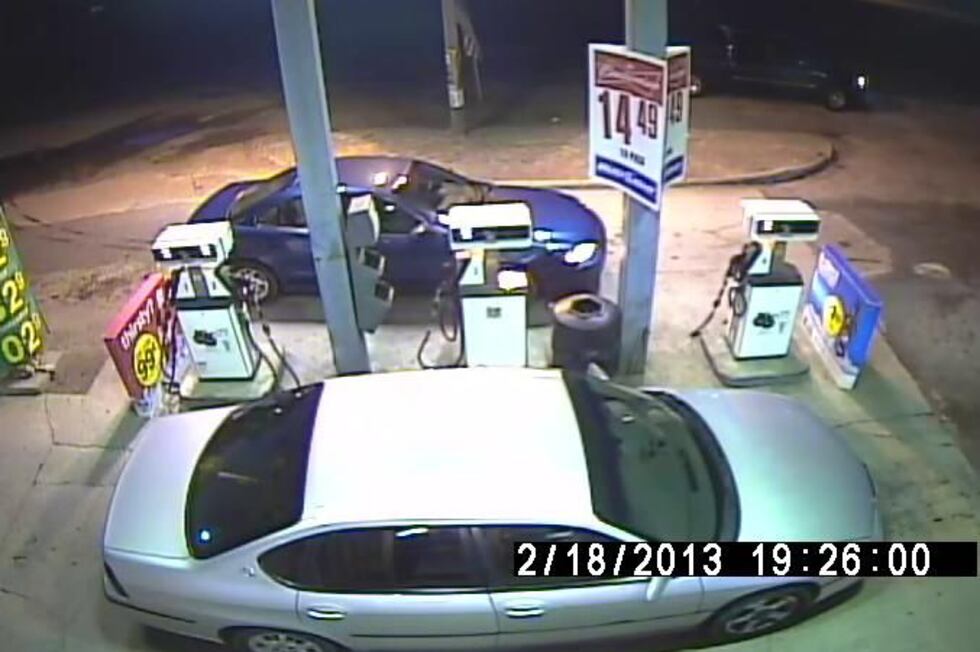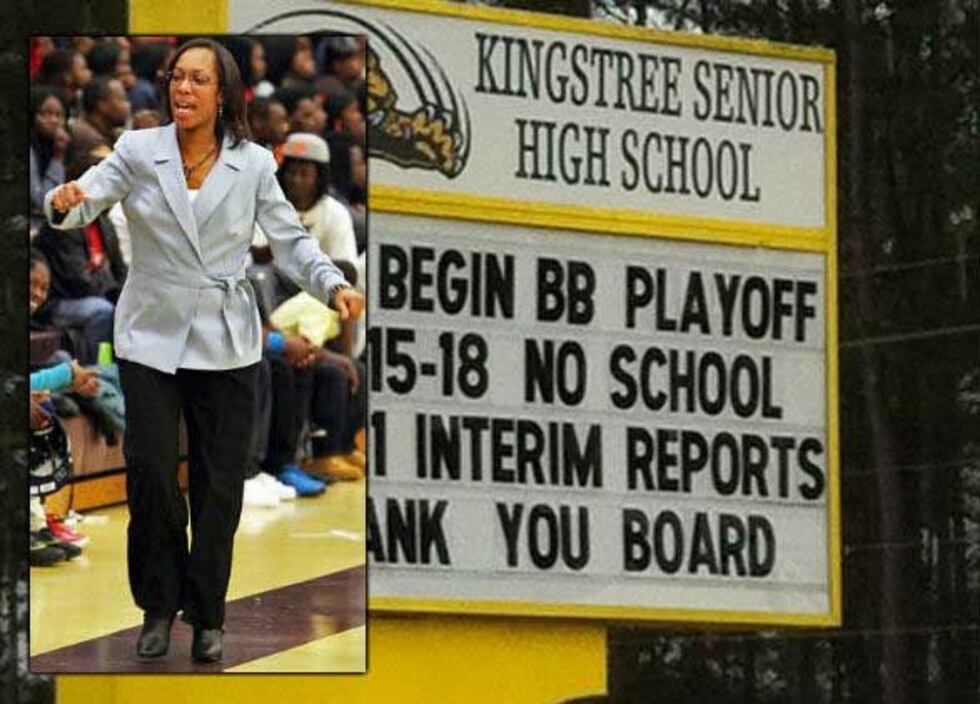 WILLIAMSBURG COUNTY, SC (WCSC) - Officials at Kingstree Senior High School have confirmed a funeral service for their girls' basketball team coach will be held this Sunday.
Sonya Burgess, 39, will be remembered during a service at the school at 2 p.m.  She was killed earlier this week in a hit-and-run wreck.

On Wednesday, investigators arrested a woman in connection to the incident.  Daveline Leshon Holmes is charged with reckless homicide and leaving the scene of a collision involving death. Holmes is a Georgetown County resident and mother of two.

Bond was set at $115,000 on Wednesday. The news comes after South Carolina Highway Patrol troopers announced on Tuesday that they were interviewing a person of interest in Burgess' death on Monday.
Burgess' husband, Marcus Burgess, says he's trying to make sense of his wife's tragic death.
"What can be offered other than a life was lost, but we're not malice by any means. If she has a family, and I'm sure she does, we would not want to keep a mother from her family."

The Kingstree girls' basketball team took to the court Tuesday night, winning their Class-2A Lower State semi-final game against Lake City. The team was given the choice to sit out the game but they decided to play and honor their coach.
School officials said Kingstree Senior High School was Burgess's "home away from home."  They said she was a coach, teacher, and a mentor for years.
Flags were flying at half-staff on Tuesday afternoon to honor her. The South Carolina Highway Patrol says the accident happened around 6:30 p.m. Monday on Highway 52 in Williambsurg County.
The South Carolina Highway Patrol says Holmes left a convenience store on Highway 52 and failed to yield to a SUV driven by Burgess. According to authorities, Burgess was ejected from her SUV after the vehicle overturned.
Troopers say she was not wearing her seatbelt.

An incident report states Burgess was subsequently struck by another vehicle. Authorities say both vehicles involved in the incident left the scene.
Troopers say a Ford SUV, that is believed to have belonged to Burgess, swerved to miss another car that pulled out of a gas station and into the lane the SUV was traveling in.
Investigators originally believed Burgess got out of her vehicle to check the damage, but later discovered she was ejected from the vehicle.
Three children in Burgess' SUV were taken to the hospital. The Highway Patrol's MAIT team is handling the investigation.
Copyright 2013 WCSC. All rights reserved.  The Associated Press contributed to this report.