$350K solar array under construction at Water Missions International
Published: Mar. 6, 2013 at 3:10 PM EST
|
Updated: Mar. 6, 2013 at 3:11 PM EST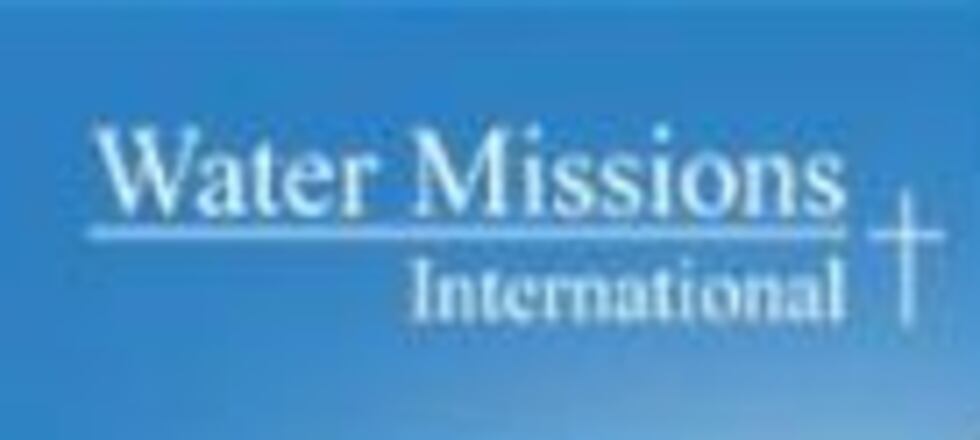 NORTH CHARLESTON, SC (WCSC) - Installation on one of the largest solar arrays in South Carolina began this week at Water Missions International facility in North Charleston.
Hundreds of volunteers started installing, wiring and connecting solar panels at the new facility headquarters on Kinzer Street.
Made possible through generous contributions from corporate partners, the $350,000 project is expected to produce excess power that will then be sold back to the power grid.
According to a press release, the system will make Water Missions International one of the largest solar powered international aid organizations in the United States and will achieve an anticipated annual cost-savings of $12,000 for the organization.
Additionally, the system is expected to provide power for the facility for at least 25 years.
"The financial impact of this project cannot be overestimated," said George Greene, IV, executive vice president of operations of Water Missions International. He added, "With every dollar we save on electricity from this solar installation, more people in need will have safe water for the very first time."
The primary sponsor for the installation is SolarWorld, the largest U.S. manufacturer of solar panels for more than 35 years. The company donated over $150,000 in solar technology and system design.
Kevin Kilkelly, president of SolarWorld Americas, said, "SolarWorld is thrilled to participate in this project, because it stretches the power of our technology to do more good for more people. By harnessing light from the sun, this solar system will enable Water Missions International to take money that ordinarily would cover monthly electric bills and instead provide clean, safe water for more people in developing economies."
Two other key project partners include West Virginia's Mountain View Solar, which is overseeing the installation, and SMA America, which donated inverters to convert the system's direct current to alternating current. "SMA is pleased to supply solar inverters for the installation at Water Missions International's new headquarters," said Henry Dziuba, president and general manager of SMA America. "This has been a great collaboration among many partners to bring solar power to a notable organization that will truly benefit from its use."
The installation is expected to be up and running later in March.
Copyright 2013 WCSC.  All rights reserved.