Haley to resume schedule; mother out of ICU
Published: Mar. 13, 2013 at 7:55 PM EDT
|
Updated: Mar. 13, 2013 at 7:56 PM EDT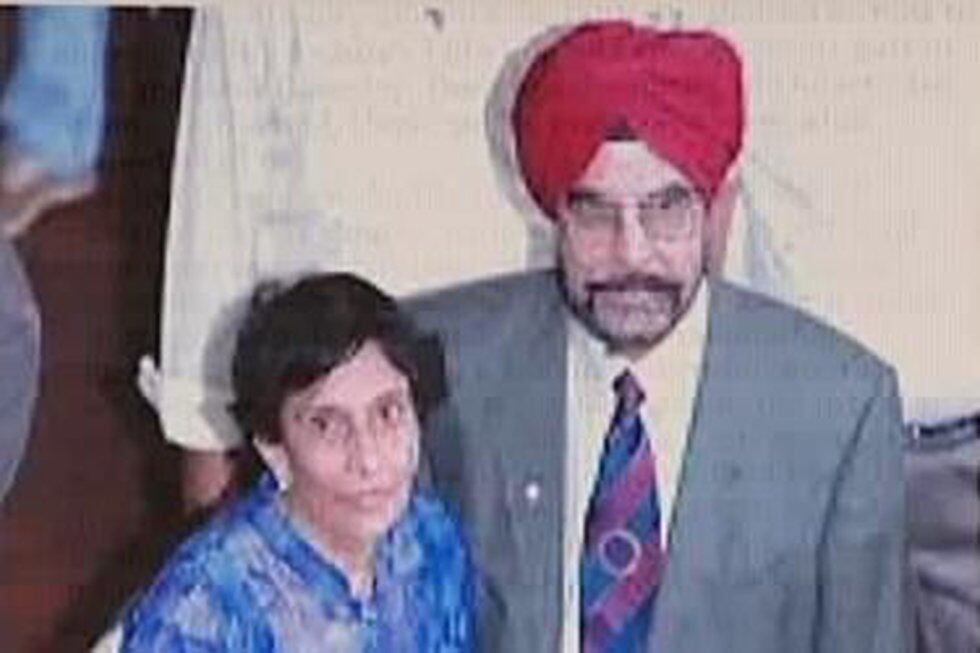 COLUMBIA, S.C. (AP) - A spokesman for Gov. Nikki Haley says her mother is out of intensive care, and that the governor will resume her schedule with a trip to Florida.
Haley had canceled public appearances on Tuesday and Wednesday to be with her mother, who was hospitalized Monday night. The reason for Raj Randhawa's admission to Palmetto Health Richland hospital has not been released.
Spokesman Rob Godfrey says Randhawa is doing much better, and Haley's entire family is grateful for the outpouring of well wishes.
Godfrey says Haley's schedule resumes with a trip on Thursday to Boca Raton, Fla., where she will be the keynote speaker at the National Association of Manufacturers Board of Directors dinner. Representatives of more than 100 companies are expected to attend.
Copyright 2013 The Associated Press. All rights reserved. This material may not be published, broadcast, rewritten or redistributed.