DUI case tossed after suspect told to blow hard during breath test
Published: Mar. 14, 2013 at 7:25 PM EDT
|
Updated: Mar. 15, 2013 at 12:03 AM EDT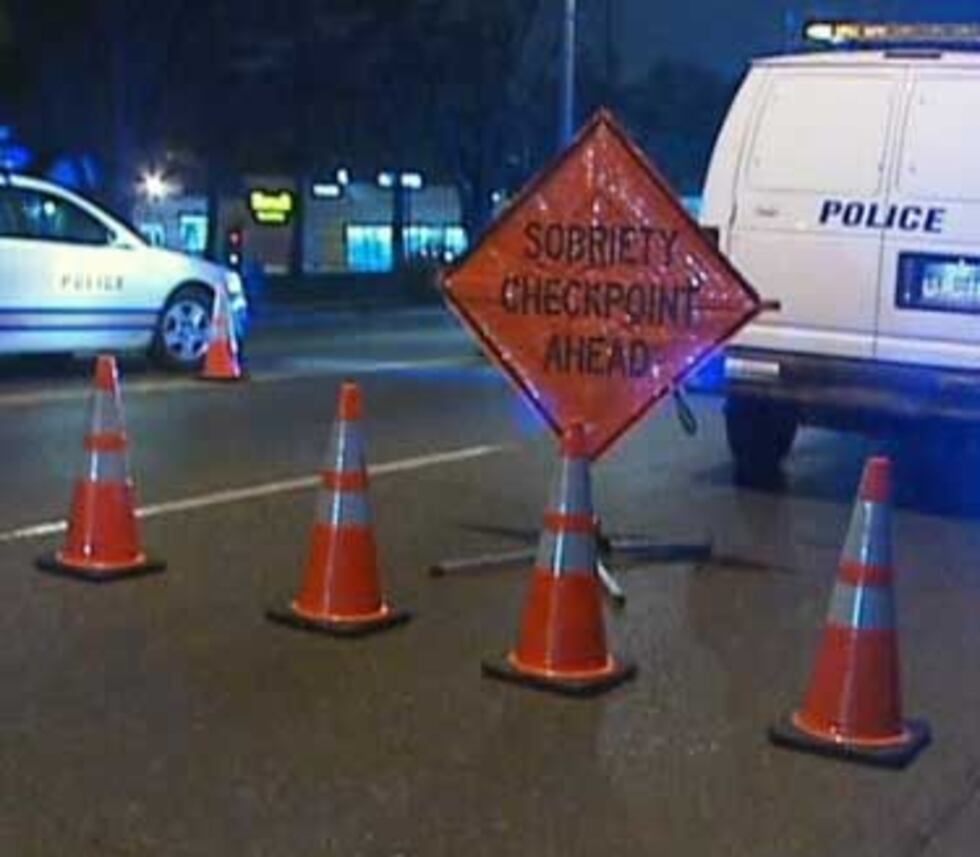 CHARLESTON, SC (WCSC) - A municipal judge threw out a DUI case last week, ruling the arresting officer failed to follow procedures while administering a breath test to a suspected drunk driver.
The Columbia magistrate ruled a breath test is not valid if the officer tells the person taking it to blow harder.
According to the judge, the officer on videotape told the suspect to blow harder into the mouthpiece of the Datamaster breath analyzer.
The manual clearly warns cops not to tell people to blow harder during the test.
So the case was dismissed.
Charleston attorney Tim Kulp said the case comes down to procedures not being followed by the arresting officer.
"A court has a gate keeping responsibility to say that evidence isn't admissible because proper procedures weren't followed," Kulp said. "A subject being tested should not be told to blow harder."
The South Carolina Criminal Justice Academy teaches officers how to use the machines.
"We just don't say blow hard because some people can't. But if an officer tells somebody to blow hard it has no effect whatsoever on the response of the instrument," said academy official Lt. Dale Smith.
Kulp said the judge's ruling could affect DUI cases across the state, especially if prosecutors can't use the breath test as evidence.
"Yes, that's critical, because if that goes out and you have what I outlined for you left, that's not much of a case."
Kulp said the judge's ruling doesn't necessarily mean people will be able to beat DUI charges. He pointed out there are other factors involved in driving under the influence arrests.
©2013 WCSC. All rights reserved.