Justin Greene Traded To Diamondbacks
Published: Mar. 23, 2013 at 1:22 AM EDT
|
Updated: Sep. 1, 2013 at 1:11 AM EDT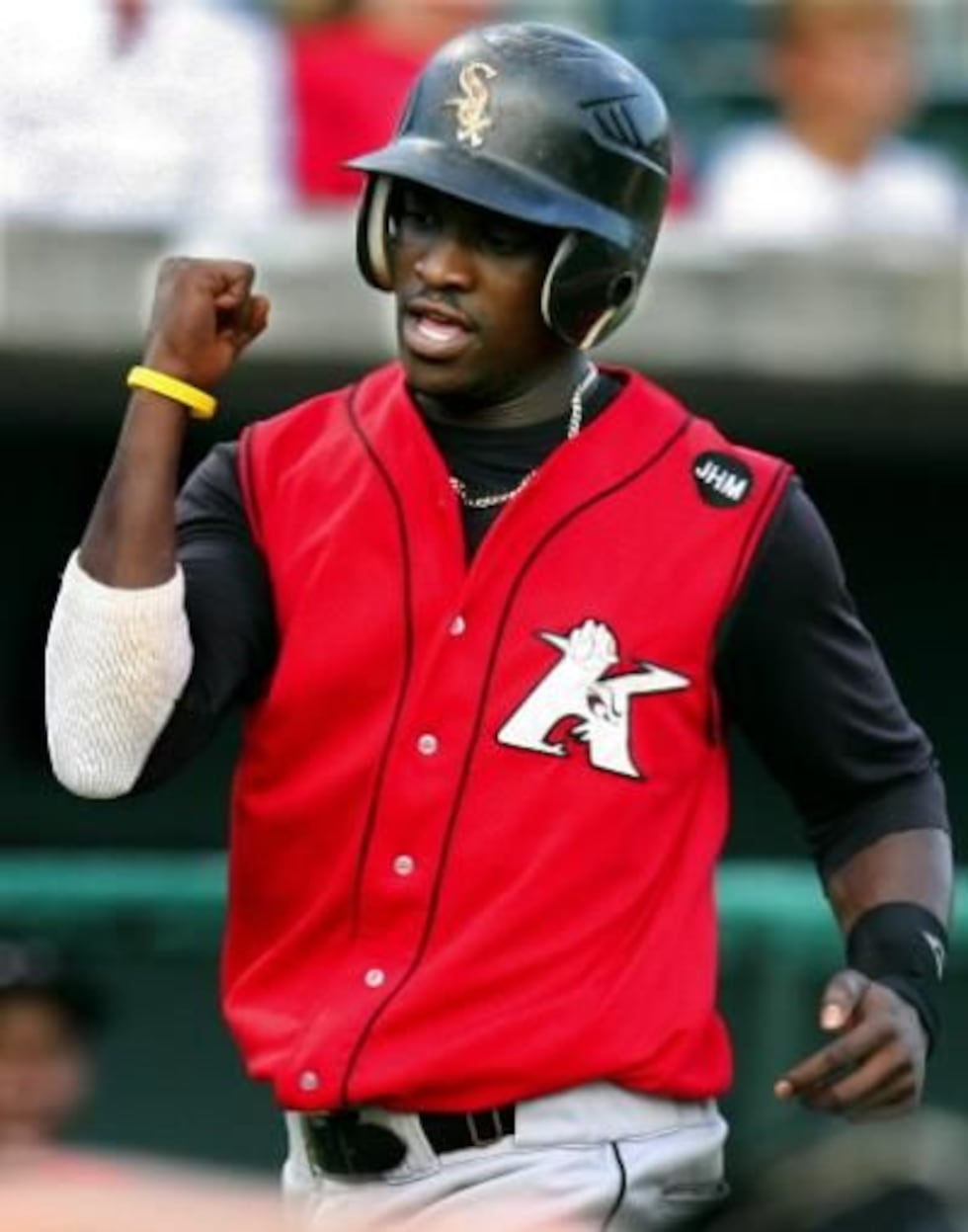 PHOENIX, AZ - Stratford alum Justin Greene was traded by the Chicago White Sox to the Arizona Diamondbacks on Friday with Arizona sending back cash considerations.
Greene was a 20th round pick of the White Sox in the 2008 MLB Draft and has spent all 5 of his pro seasons in the White Sox organization reaching as high as Triple-A in parts of 2011 and 2012. Last year he hit .256 with 8 homers, 38 RBI and 26 stolen bases between Double and Triple-A.
For his career, Greene has played in 519 games hitting 43 homers with 204 RBI and 117 stolen bases.
A Diamondbacks official said Greene will report to Double-A Mobile for the start of 2013.