Lowcountry prison to remain on lockdown until Wednesday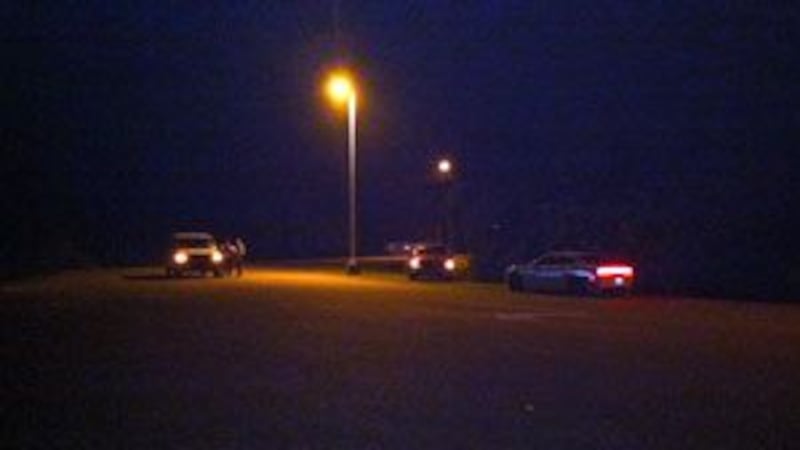 Published: Jun. 4, 2013 at 11:59 AM EDT
|
Updated: Jun. 4, 2013 at 3:56 PM EDT
JASPER COUNTY, SC (WTOC) - A Lowcountry prison will remain on lockdown until at least Wednesday afternoon after a scuffle and uproar at the facility on Monday night.
Authorities responded to an incident at the Ridgeland Correctional Institute on Correctional Road in Jasper County, South Carolina.
South Carolina Dept. of Corrections spokesperson Clark Newsom said an incident began just after 11 p.m. Monday night when someone from outside the facility threw a package over the outer fence and an inmate tried to get to the contraband through the inner fence.
The package contained tobacco and a cell phone, according to Newsom.
Authorities say they believe the inmate was able to retrieve the package by climbing out through a ceiling, but it is still under investigation.

Officials say that inmate was immediately caught and brought back to the dorm, but then a scuffle began shortly after, causing an uproar with the inmates and leaving one officer with minor injuries.
Newsom said inmates who were in a common area in the Beaufort Wing refused to go back to their cells, so tear gas was used to get them to disperse.

One prisoner complained of being hit hard in the head by one of the tear gas cans and was checked for injuries, according to initial reports.

Newsom says 123 prisoners were in that wing of the prison.
Officials said they were able to get all 123 of the inmates back into their cells by 3:46 a.m., but that wing of the prison will remain on lockdown until an investigation is completed.

Police say there is no threat to the public but they say they are being very careful. The roads around the prison have been blocked and police won't allow anyone near the prison, and only state employees can come in and out.

Copyright 2013 WTOC and WCSC. All rights reserved.