Authorities release 911 calls from alleged N. Charleston kidnapping
Published: Jul. 24, 2013 at 12:33 AM EDT
|
Updated: Jul. 24, 2013 at 3:39 AM EDT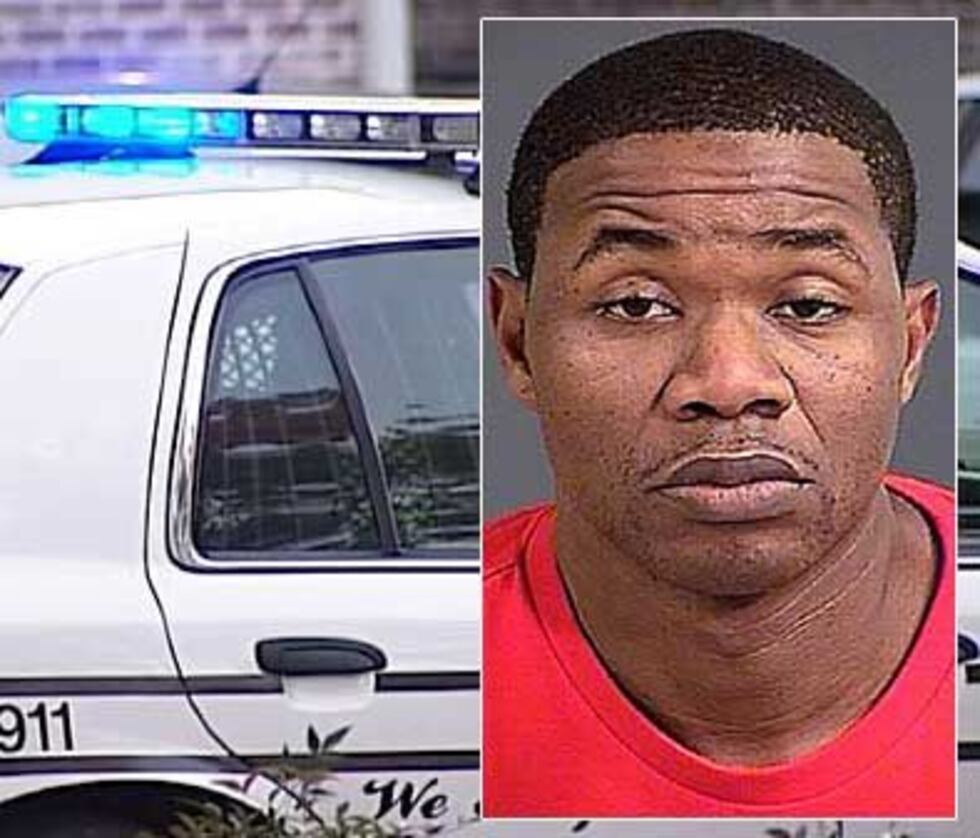 NORTH CHARLESTON, SC (WCSC) - The 911 calls from an alleged kidnapping at a North Charleston night club shed new light on the moments leading up to a man's arrest

Throughout the 18 minutes of 911 calls, the alleged kidnapper, Kim Boyd, can be heard on multiple occasions telling the victim to get out of his car.

But according to the 911 audio, she refuses, saying to him she doesn't know where he has driven her.

Boyd can be heard saying,"Girl if you don't get out of my car..."

"No you brought me to the Shell station," the victim tells Boyd.

Boyd is accused of kidnapping the 32-year-old woman this past Sunday from Charlie O's night club on Dorchester Road.

The woman reported that Boyd grabbed her hand and told her to walk with him to his car.
Once inside, she said Boyd drove through three counties.

According to investigators, the woman then called 911 without Boyd knowing, and held the phone down at her side as dispatchers listened.

The woman can be heard on the 911 calls saying,"You don't take people with you. You don't sit there and put people in your car...and take them out of town..from all the way out of town..from Charleston all the way down here..I don't know where I'm at. And tell me I have to have sex with you or give you oral or you going to put me out of your car."

Within a few minutes, police pulled over the vehicle and arrested Boyd. Since receiving the 911 calls on Tuesday, Live 5 News has reached out to the victim, so far we have not heard back.

Boyd is facing a charge of kidnapping. His bond was set at $25,000.
Copyright 2013 WCSC. All rights reserved.