Scammer tells man to send $8000 to address in West Ashley
Published: Jul. 24, 2013 at 4:53 PM EDT
|
Updated: Jul. 24, 2013 at 10:03 PM EDT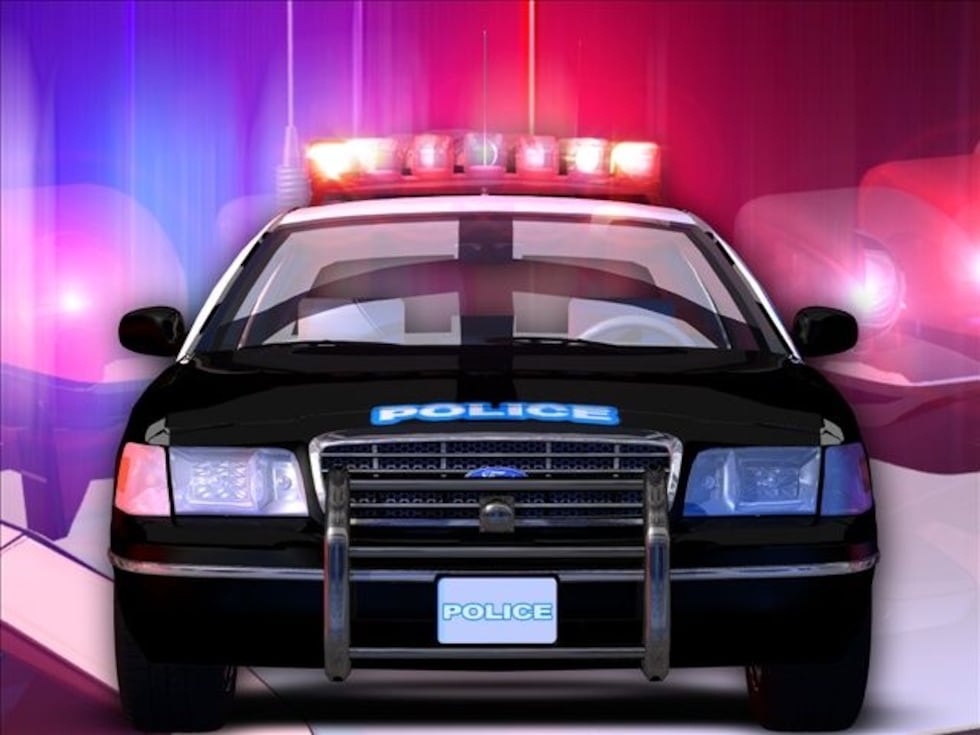 MYRTLE BEACH, SC (WMBF) - The Myrtle Beach Police Department says someone who was attempting to scam a victim out of $8,000 told the victim to send the money to an address in West Ashley.

The victim said he received a phone call on Tuesday asking him to send a check for $8,000 to a Mr. James Cooper. The victim said he believed the call was related to one he received earlier in the month about having won a lottery in England.
The victim said he then went to his bank to get a check, which he then sent to an address on William Kennerty Drive in West Ashley.
The victim said he received another call after he left the post office, and was advised he needed to go back and get the check because he needed to wire the money to the caller instead.
When he returned to the bank, the bank manager pulled him aside and told him he might be involved in a scam.
Luckily, the victim was able to get his check back from the post office before it went out for delivery. He also said he will be changing his phone number so he does not receive any more calls from the people involved in the alleged scam.
Copyright 2013 WMBF News. All rights reserved.