Cops: Attempted rape victim chases suspect to his Upstate home
Published: Jul. 25, 2013 at 5:46 PM EDT
|
Updated: Jul. 25, 2013 at 6:09 PM EDT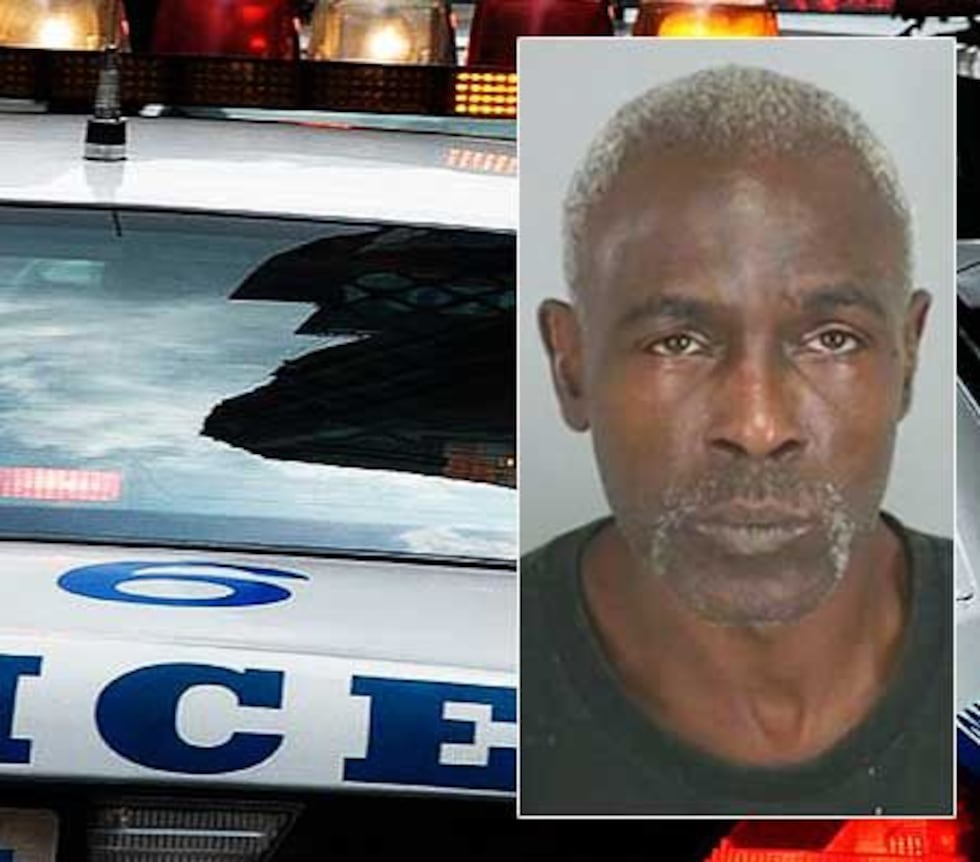 SPARTANBURG COUNTY, SC (WYFF) - The Spartanburg County Sheriff's Office says an Upstate woman fought off a man who was attempting to rape her, and chased him to his home where deputies arrested him.

It was around 7 p.m. Tuesday when a Moore woman decided to go on a jog through her neighborhood.  Investigators said she wasn't expecting to be attacked, but she was prepared.

"The suspect come up behind her, grabbed her with the intention of raping her," said Sgt. Tony Brown.

How the victim responded, investigators said was remarkable.

"She did fight back. She was able to get away, she got on her cell phone and called for help and kept the suspect in sight until help got to her, which allowed us to help identify him," said Brown.

The victim, still in fear, chased suspect Kenneth Watts back to this home where deputies were able to arrest him, and bring him into custody.

"I am a firm believer in fighting back.  Never give in.  Refuse to be a victim," said Brown.

Brown said the victim set the perfect example of what to do in a similar situation.

"Always have a plan of escape.  Be thinking ahead if something happens.  Ask yourself, "What am I going to do?"" said Brown.

Investigator Tracy Moss, who was the responding officer in this case, said this sort of outcome following at attempted attack is rare.
"She was very brave in doing that and we don't see that too often.  You don't see a lot of females who will fight back and hopefully once people see this on TV, more women will have that fight in them," said Moss.
Investigators said when they questioned Watts, he admitted he planned to rape the victim, but didn't get a chance to, so he ran.

The victim says she watched Watts jump several fences through the neighborhood to avoid be caught, but she never let him out of her sight.

Watts has been charged with sexual assault with intent to commit criminal sexual assault.  He is being held at the detention center on a $50,000 bond.
Copyright 2013 by WYFF All rights reserved.