Man hospitalized after downtown Charleston shooting
Published: Jul. 26, 2013 at 3:27 AM EDT
|
Updated: Jul. 26, 2013 at 6:10 PM EDT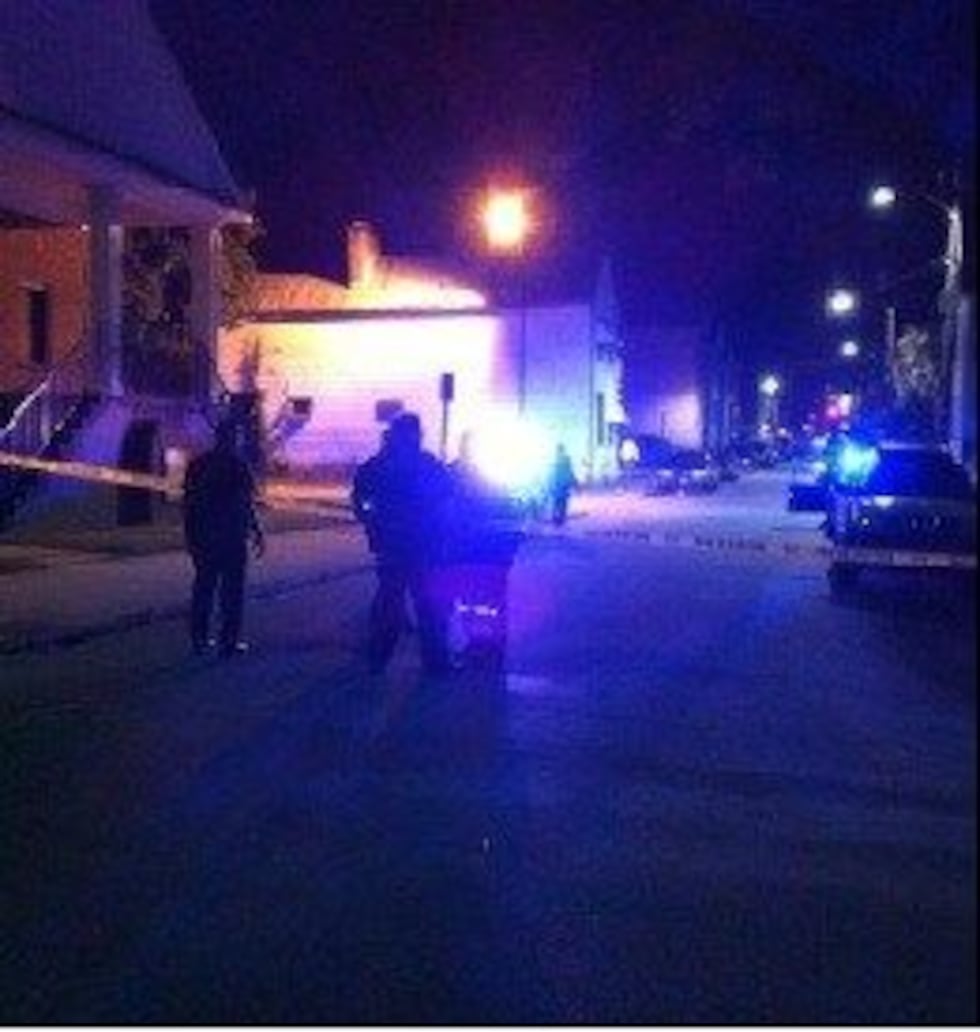 CHARLESTON, SC (WCSC) - Police are investigating a shooting which left one person injured Thursday night in downtown Charleston.
At 9:50 p.m., Charleston Police officers on patrol in the area of Hanover and Columbus streets heard six to eight gunshots in front of a home on Hanover Street.
A police report states, when officers arrived at the location, they saw a man slowly getting up and saying he had been shot.
The victim then pointed down Hanover Street towards Line Street to the suspect. Officers say they then chased the suspect who they lost in the area of Nassau and Line streets. Police then set up a perimeter to locate the suspect, but were unable to find him.
Authorities say the victim was taken to MUSC with non-life-threatening injuries. Investigators say there's no suspect information at this time.
If you have any information about this shooting please callCrime Stoppers at 843-554-1111 or Charleston police at 843-577-7434.
Copyright WCSC 2013. All rights reserved.