Report: Man dumped fatal shooting victim in ditch, then went to work
Published: Jul. 28, 2013 at 5:52 PM EDT
|
Updated: Jul. 29, 2013 at 10:16 PM EDT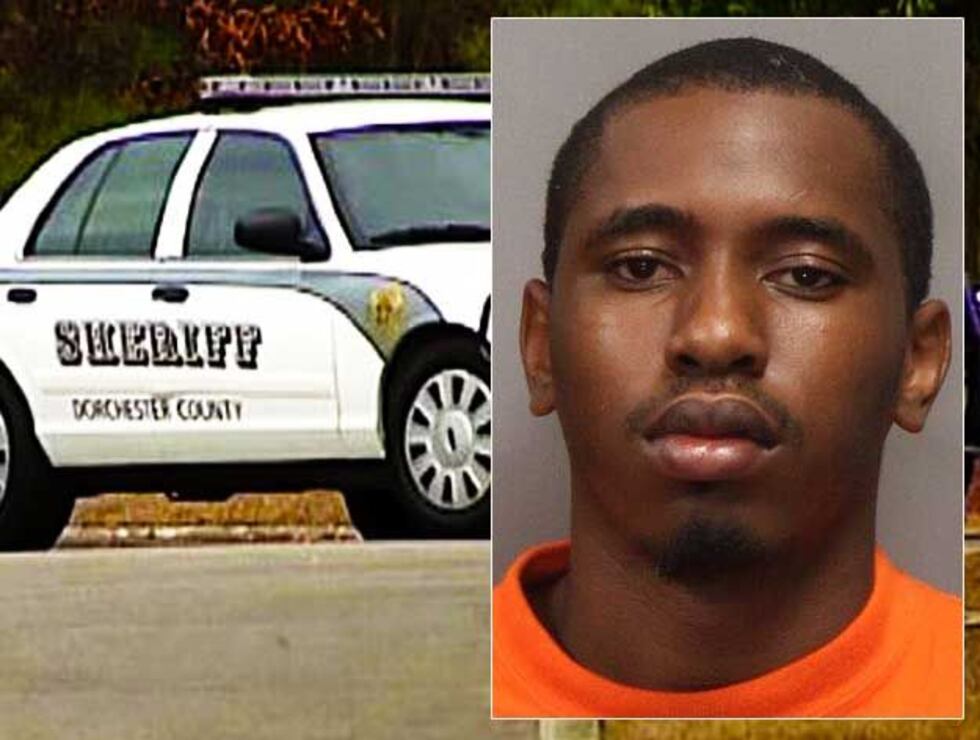 DORCHESTER COUNTY, SC (WCSC) - Investigators say a St. George man went to work after shooting a man and dumping his body in a ditch in Walterboro Sunday morning.
The Dorchester County Sheriff's Office has charged Brian Richburg of St. George with the murder of 25-year-old Terrill Alexander Riley, also from St. George.
On Saturday at 6:37 p.m., deputies responded to a home on Reeves Farm Road in St. George in reference to a shooting.
Investigators met with two witnesses one of whom told deputies that Richburg had taken Riley to Colleton Medical Center in Walterboro. Both of the witnesses said it all started when they were inside the home on Reeves Farm Road working on their music and heard four shots.

According to the witnesses, when they both went outside, they saw Riley drop to his knees and say,"I can't believe that you shot me."

The witnesses reported that Richburg placed Riley into his car and told the witnesses that he was taking him to the hospital. Police say the witnesses did not see a gun during the incident.

An incident report states as the witnesses were talking to police, Richburg called one of the witnesses and told him that he was at work. Investigators say when the witness asked what had happened to Riley, Richburg said that he "did not make it" and hung up the phone.

Officers then responded to Richburg's workplace, a Kentucky Fried Chicken, and arrested him.

On Sunday, deputies responded to exit 62 on I-95 in Walterboro in reference to authorities locating Richburg's vehicle. According to the sheriff's office, deputies spotted an open road gate on Risher Mountain Road near the exit.
Investigators say authorities located a set of tire tracks that indicated that a vehicle had made a U-turn near the front of the gate, which was damaged. Deputies then returned to Richburg's vehicle and noticed that the front bumper of his car had damage.

Authorities then searched the Risher Mountain Road area and located Riley's body partially submerged in water in a ditch to the right of the road. An affidavit states Richburg confessed to shooting the victim with a Ruger .40 caliber handgun.
The investigation is ongoing.
Copyright WCSC 2013. All rights reserved.