Cops: Man who robbed downtown drug dealer behind bars
Published: Jul. 30, 2013 at 5:49 PM EDT
|
Updated: Jul. 31, 2013 at 5:14 PM EDT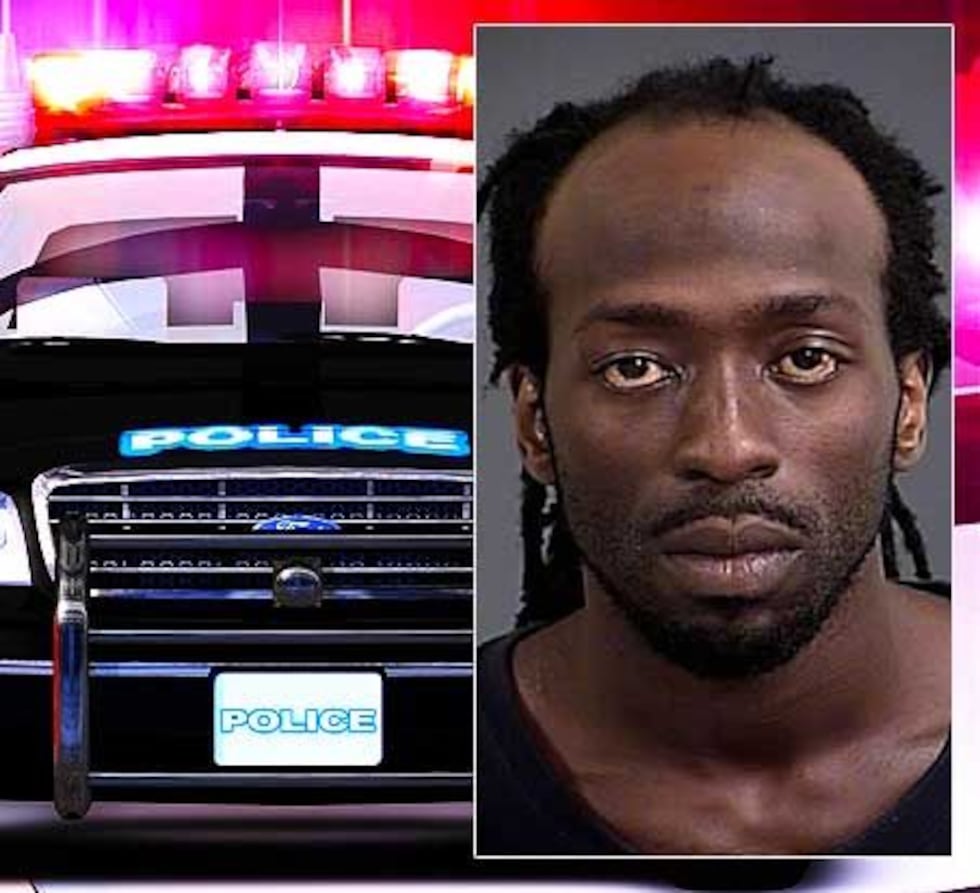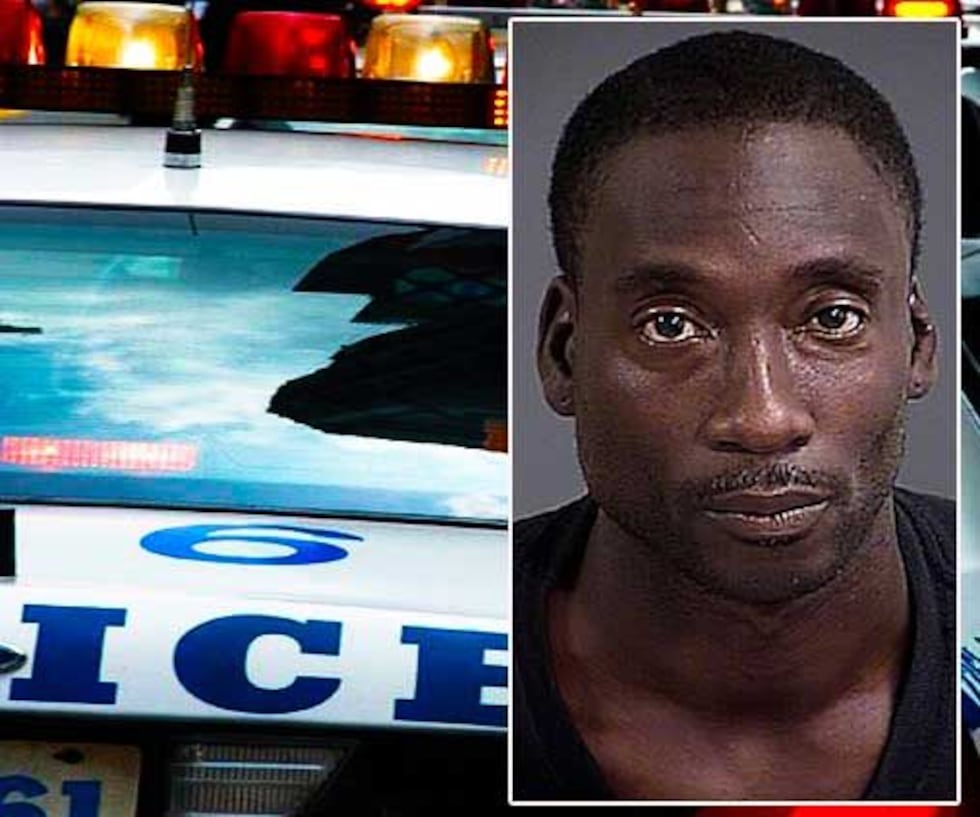 CHARLESTON, SC (WCSC) - Investigators say a man who robbed a downtown drug dealer on Monday has been arrested.
The Charleston Police Department arrested Brandon Lamar Steplight Tuesday night and charged him with armed robbery and possession of a knife/gun during a violent crime.

On Monday night, officers responded to a building on King Street in reference to an armed robbery that had taken place on Isabella Street.

A police report states the victim, 39-year-old Anthony Williams, made statements suggesting " participating in illegal narcotic activity," and said his wallet and cash had been stolen.

Officers say they spotted two small bags, which had a residue of a green leafy substance, in the back seat of Williams' car.  Authorities say Williams said he knew the people that had robbed him, and that he "has sold to them before."
Williams was then arrested and charged with conspiracy to violate controlled substance laws.

Copyright 2013 WCSC. All rights reserved.