Police identify suspect in W. Ashley home burglary
Published: Aug. 9, 2013 at 7:02 PM EDT
|
Updated: Aug. 9, 2013 at 8:12 PM EDT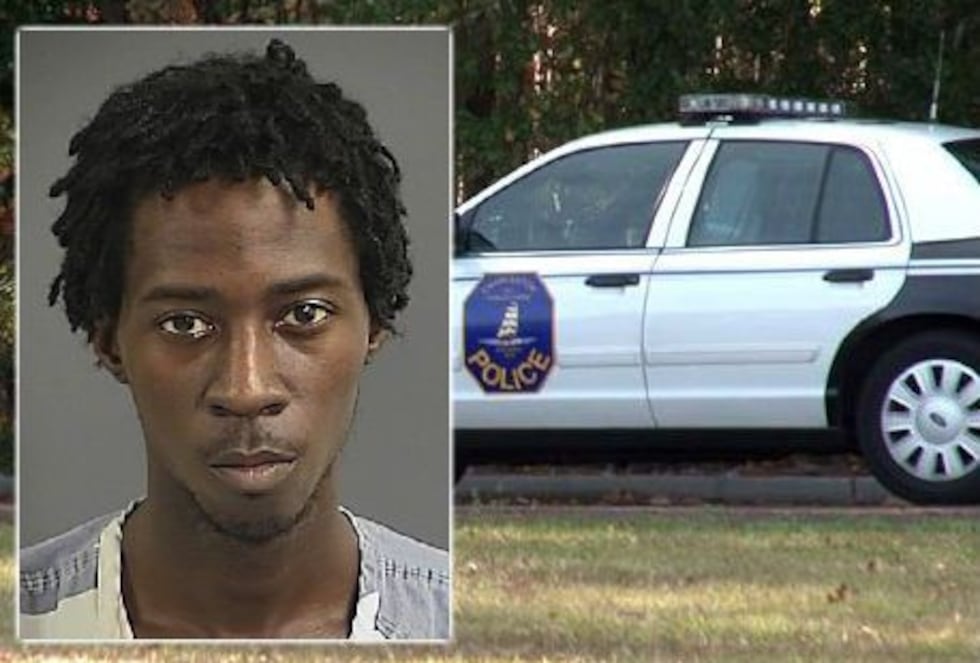 CHARLESTON, SC (WCSC) - Charleston police say they have identified a suspect who broke into a garage earlier this week and made away with lawn care equipment and a television.
Police say Olumpia China, 26, is wanted for the burglary of a home on Military Way Drive on August 5 between the hours of 11 p.m. and 6 a.m.
According to an incident report, the homeowner saw his garage door closing as he left garage the night of the burglary. The victim told police he was not sure if the door fully closed, but it was open in the morning.
Among the items stolen were a 39" TV, a Troybuilt Trimmer, Craftsmen Backpack Blower, and other yard care items, police say. The missing items totaled $1,199.
If you have any information on this suspect, call Crime Stoppers at 843-554-1111.
Copyright 2013 WCSC. All rights reserved.