Suspect sought in James Island home burglary
Published: Aug. 9, 2013 at 8:47 PM EDT
|
Updated: Aug. 9, 2013 at 8:52 PM EDT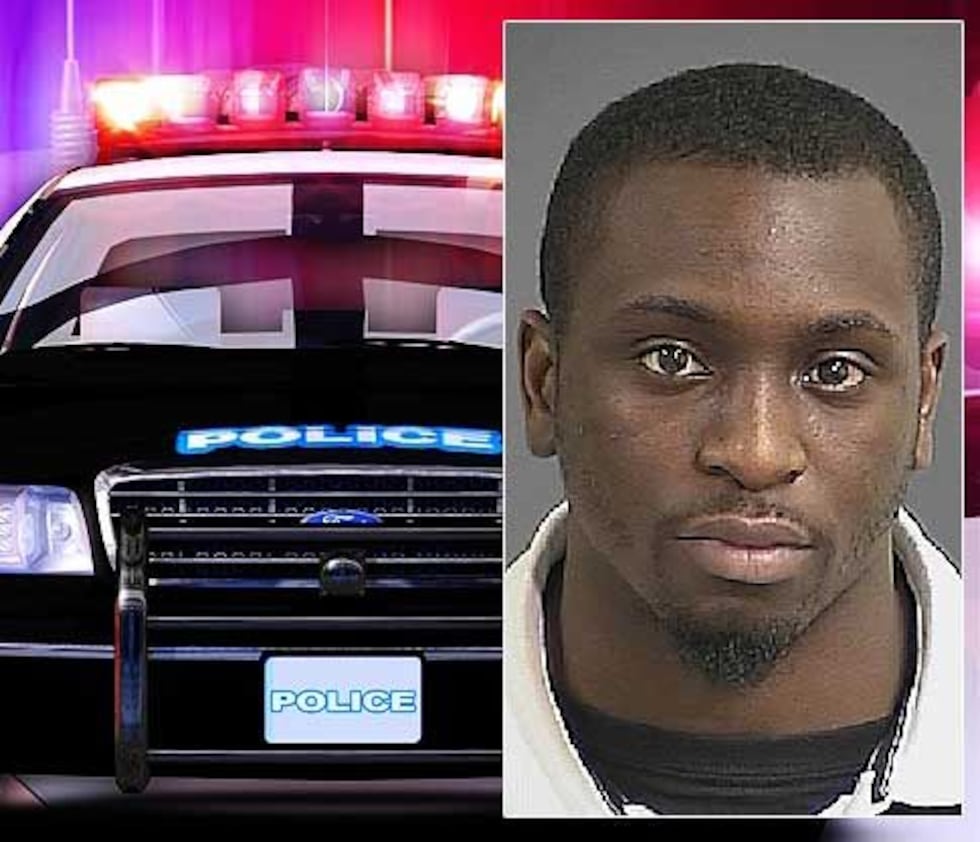 JAMES ISLAND, SC (WCSC) - Authorities are looking for a 25-year-old man suspected in a James Island home burglary.
The Charleston Police Department is looking for Brandon Tyrene Johnson.
The victim said sometime between 11 p.m. on Wednesday and 6:30 a.m. Thursday, someone entered his home on Sage Bird View through an unlocked back screen porch door.
Authorities say a 30-inch Phillips flat screen TV was taken.
If you have any information you are asked to call police at 577-7434.
Copyright 2013 WCSC. All rights reserved.