Charleston Co. sheriff's deputies find missing man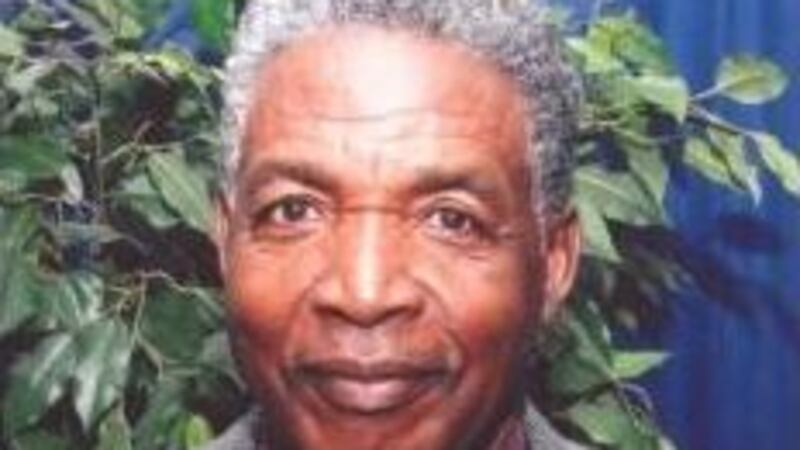 Published: Aug. 15, 2013 at 10:31 AM EDT
|
Updated: Aug. 15, 2013 at 12:23 PM EDT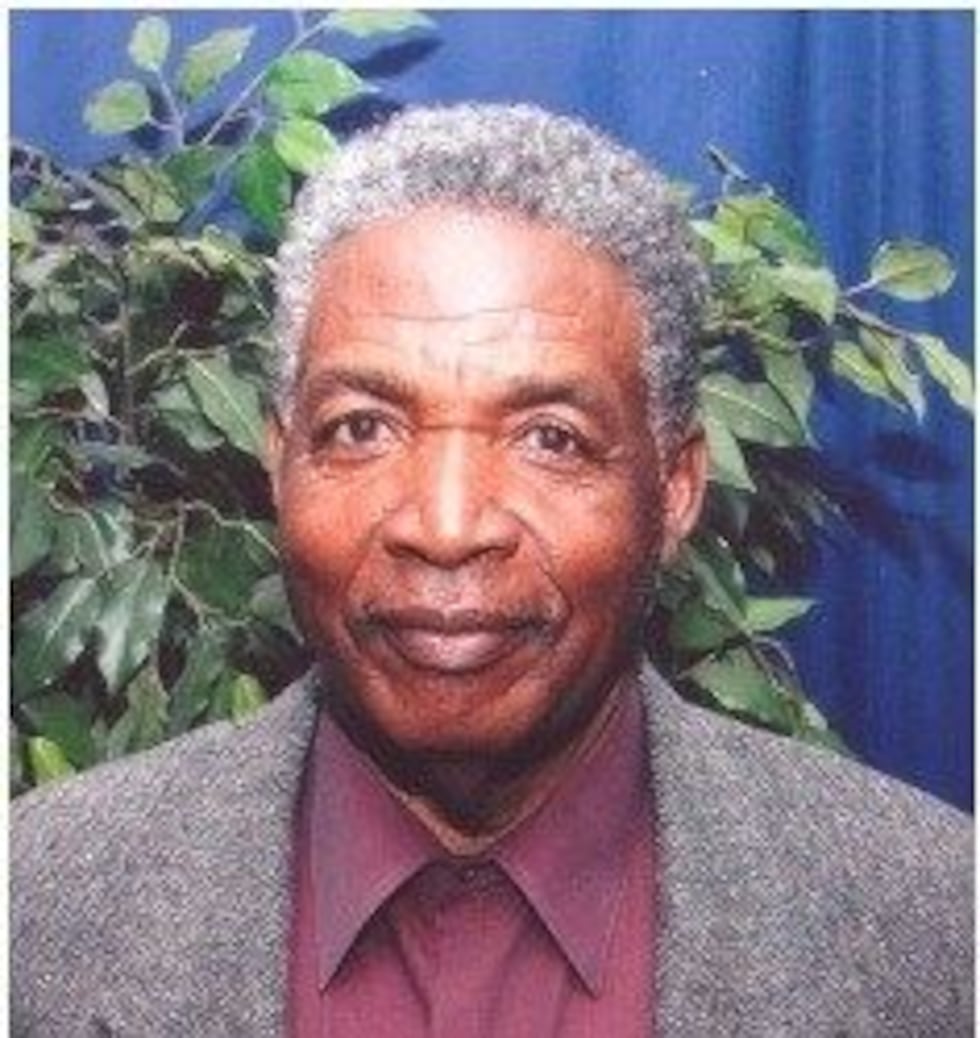 HOLLYWOOD, SC (WCSC) - Charleston County sheriff's deputies say the man with Alzheimer's disease who went missing early Thursday has been found safe.
Deputies say 81-year-old Benjamin Jenkins was found sitting on the porch of a home on Trucklands Lane, around 7 a.m.  Jenkins walked off from his Bock Road home shortly after midnight Thursday.  Deputies with K-9 units and members of the St. Paul's Fire Department participated in the search.
Jenkins was taken to Roper St. Francis for a health check and was also fitted with a "Project Lifesaver" alert bracelet, which will help authorities track him in the future.  Major Jim Brady says the bracelet is available to all Charleston County residents who have been diagnosed with dementia-inducing illnesses like Alzheimer's, Autism, and Down Syndrome.
The sheriff's office has utilized Project Lifesaver since 2008.
Copyright 2013 WCSC.  All rights reserved.