Man dies for 45 minutes, comes back to life
Published: Aug. 23, 2013 at 11:20 PM EDT
|
Updated: Aug. 25, 2013 at 1:00 PM EDT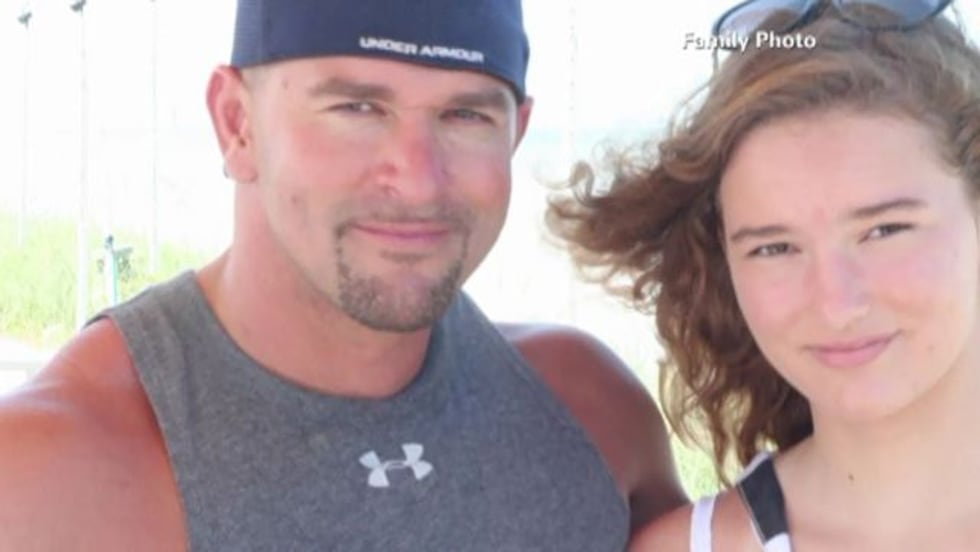 DAYTON, OH (WHIO/CNN) – Medical staff pronounced a man dead after 45 minutes with no heartbeat. Then, somehow, he came back to life.
Tony Yahle, 37, is the recipient of what some called a medical miracle.
"I've never seen anybody who we have pronounced dead come back," Dr. Raja Nazir said.
In the middle of the night Aug. 5, Yahle's wife, Melissa, noticed him breathing strangely. She checked his pulse and tried to wake him but got no response.
In a panic, she called 911 and he was rushed to the hospital. Later that afternoon, Yahle's heart went into a fatal arrhythmia.
Doctors and nurses did what they could to stimulate his heart but got no response for nearly an hour. Presuming they were unsuccessful, Nazir made the call, told the family and allowed them to see his apparent lifeless body.
Yahle's 17-year-old son, Lawrence, said he was in disbelief.
"I pointed at him and said dad you're not going to die today," he said.
And he was right. Within moments his heartbeat came back and Yahle showed signs of life.
"It went from hopeless to hope in an instant," Lawrence Yahle said.
After five days in a coma, Tony Yahle came to, with no recollection of his brush with death. The husband and father of three said he was now perfectly fine.
"I've really shared this experience with a lot of my colleagues, and none of them have ever really heard of this," Nazir said.
Copyright 2013 WHIO via CNN. All rights reserved.