Mt. Pleasant family discovers meth lab ingredients in dumpster
Published: Aug. 26, 2013 at 9:31 PM EDT
|
Updated: Aug. 26, 2013 at 9:50 PM EDT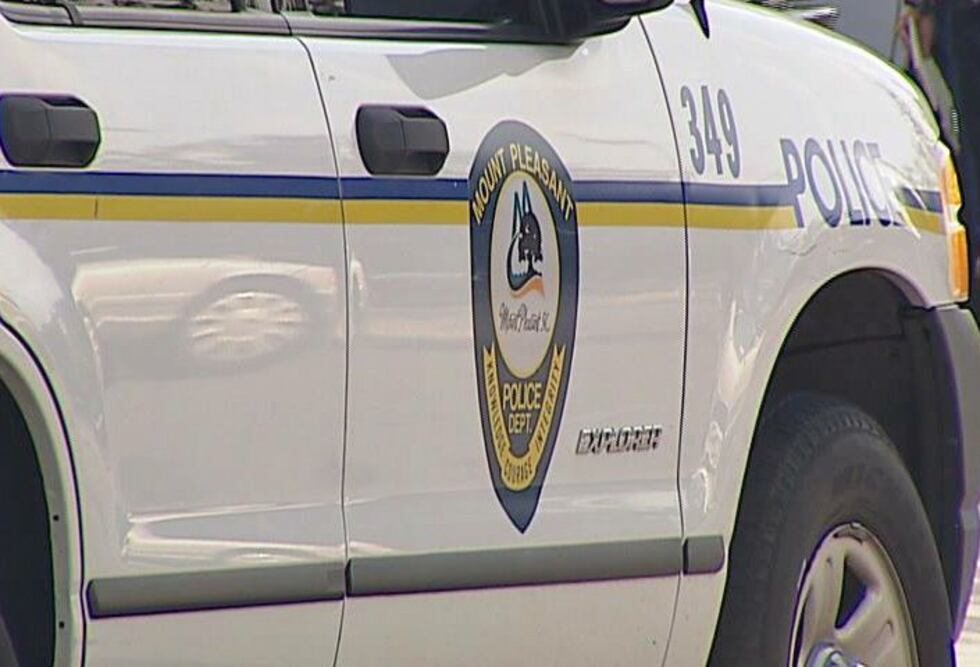 MOUNT PLEASANT, SC (WCSC) - Police say a family located ingredients for a meth lab at a dumpster outside their home in Mount Pleasant.
On Saturday night, the Mount Pleasant Police Department responded to Fairmont Avenue in reference to someone bringing a possible mobile meth lab into a home.
The complainant, a 50-year-old woman, told officers that her friend of five years, 45-year-old Missy Wilkerson of North Dakota, had called her last Sunday and needed a place to stay for a few days.

According to investigators, the complainant's 16-year-old daughter told investigators that Wilkerson gave her a bucket of items and told her not to touch what was inside, and to throw it away.

The teen then told her mother.

Police say the family then discovered ingredients in the bucket and a dumpster outside the home to produce meth, which included two bottles with a salty substance inside, jars and hoses, baggies with jars and hoses in them, brake fluid, lye and coffee filters.
Authorities say when a resident at the home poured some of the liquid on the ground, it made a popping sound.

Charleston County EMS responded to the scene and determined that the family had not been contaminated. During the investigation, neighbors were advised to stay away from the scene.

An incident report states that the family's daughter dropped Wilkerson off at a Greyhound bus on Friday, so that Wilkerson could board a bus to North Dakota.

Mt. Pleasant Fire Department, Charleston County EMS and the Charleston County HAZMAT team responded.
Copyright 2013 WCSC. All rights reserved.