Charleston police holding training academy for teens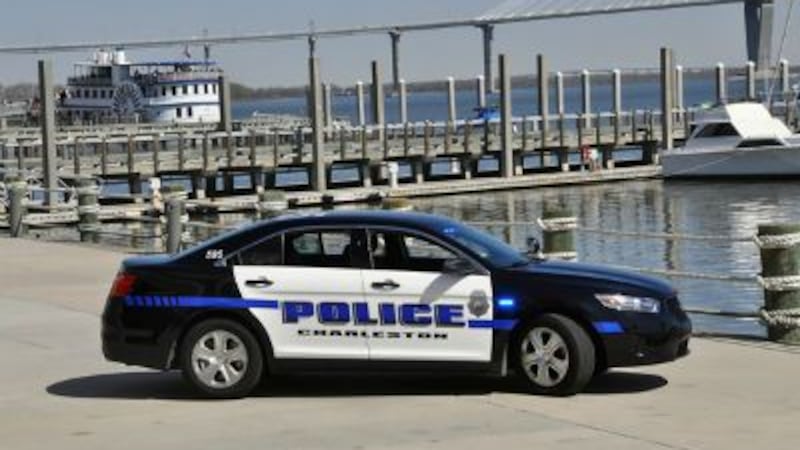 Published: Sep. 6, 2013 at 7:44 PM EDT
CHARLESTON, SC (WCSC) - The Charleston Police Department will soon be hosting the 2013 Teen Citizens' Training Academy for students 13-19 years old.
The classes will be held from 5 to 6:30 p.m. on Sept. 11, Sept. 19, Sept. 26, Oct. 3, Oct. 10, Oct. 17, Oct. 24, and on Oct. 26 from 8 a.m. to noon. All classes will be held at the Charleston Police Department at 180 Lockwood Blvd. except for the practical demonstration on Oct. 26.
The academy is free, but pre-registration is required. Please plan to attend all eight events.
The interactive class agenda will include learning about the structure of the Police Department, day to day and emergency operations, and various Crime Prevention topics including drug awareness, traffic safety, and careers in law enforcement.
Optionally, participants may take part in CERT (Community Emergency Response Team) training with Teen CERT Explorer Post 911 immediately following each Academy class. The CERT training continues until 9 PM. Students are welcome to stay for this additional training for a small one-time fee registering them with the Boy Scouts of America. Those interested may contact Ofc. Harry Sosa at 843-813-3922 for further information.
Residency in the City of Charleston is not required for the Academy or participation in Post 911.
Application deadline is Monday, Sept. 11, 2013.
Applications may be found at the Department's web site at www.charleston-pd.org. Click on Crime Prevention.
For further information, contact the Crime Prevention office at 843-769-7407.