Man accused of selling stolen copper surrenders to police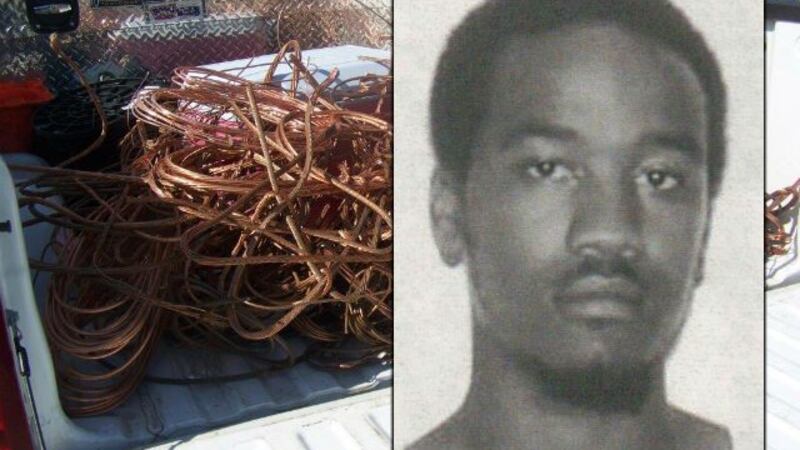 Published: Sep. 11, 2013 at 7:12 PM EDT
|
Updated: Sep. 12, 2013 at 1:35 PM EDT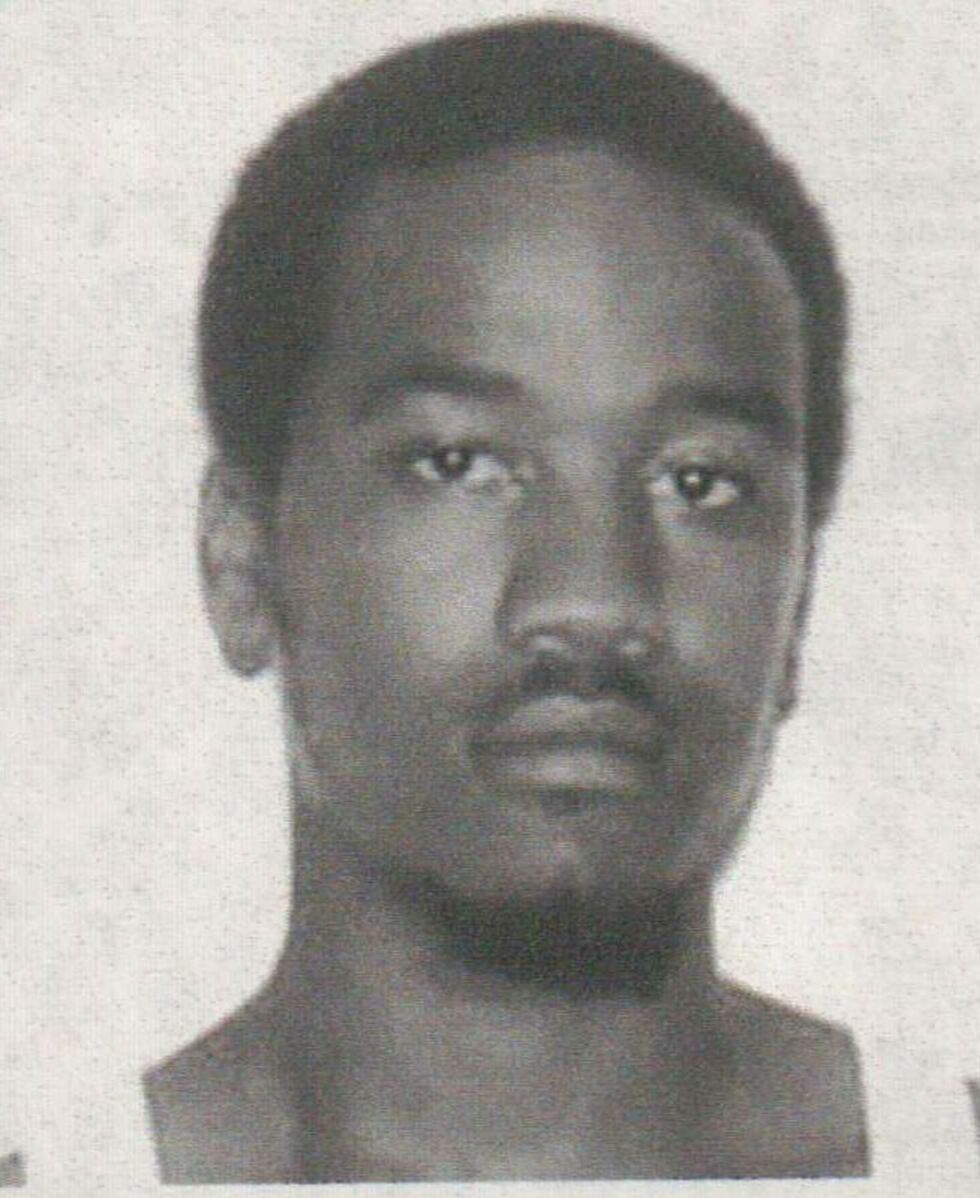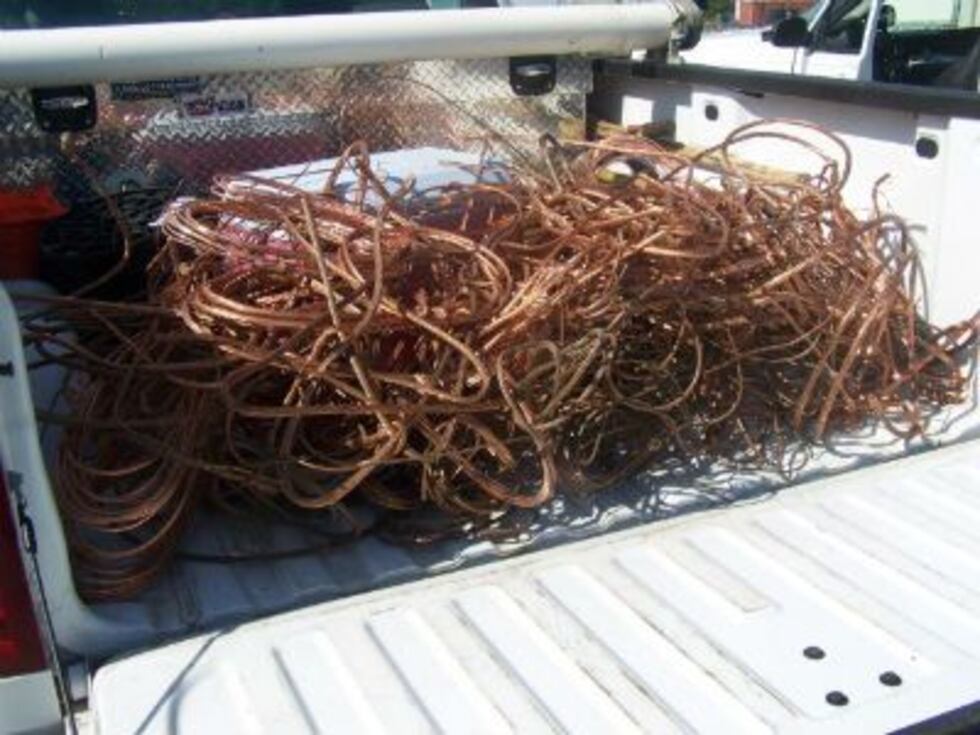 MONCKS CORNER, SC (WCSC) - Moncks Corner police say the man accused of selling pounds of copper stolen from Berkeley Electric Cooperative last week has surrendered.

Lieutenant Michael Roach said 20-year-old Deandre Rochard Weathers surrendered early Thursday, several hours after he was profiled on Live 5 News.  He is charged with receiving stolen goods.

Police say someone stole 200-300 pounds of copper from the company's building on Highway 52 last Friday.  A short time later, Weathers sold it at Berkeley Scrap Metal, located on Ben Barron Lane. 

According to an incident report, Weathers used his real name during the transaction, and workers noticed "something was funny" about him when he came in.  Weathers was paid almost $900 for the stolen copper, the report states.

The copper was returned to Berkeley Electric Cooperative.
Weathers is being held in the Berkeley County Detention Center.

Copyright 2013 WCSC.  All rights reserved.