Memorial placed where best friends, dog drowned in SUV in creek
Published: Sep. 12, 2013 at 12:23 PM EDT
|
Updated: Sep. 13, 2013 at 6:48 PM EDT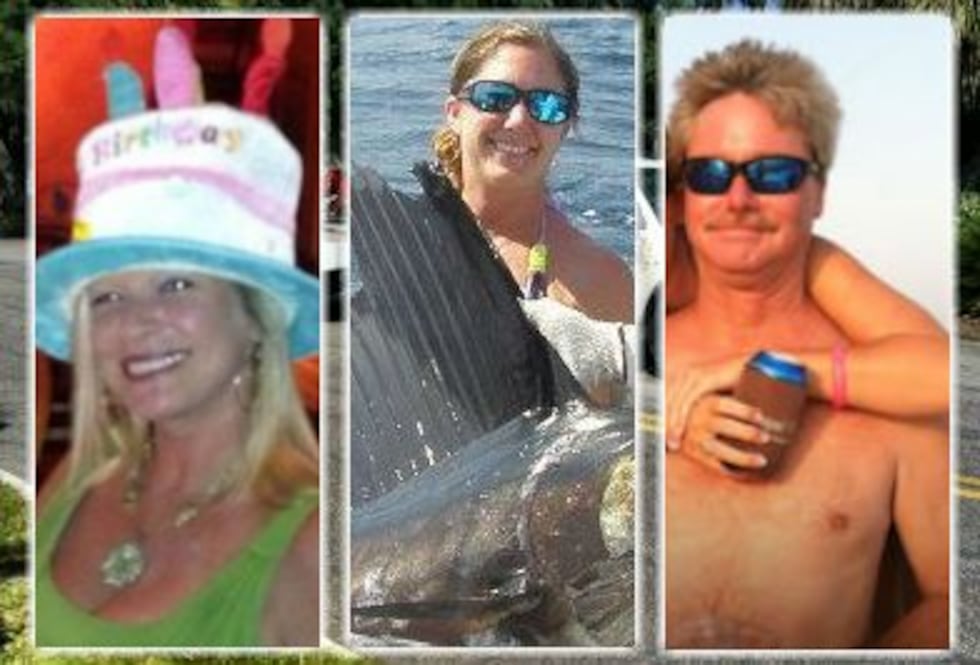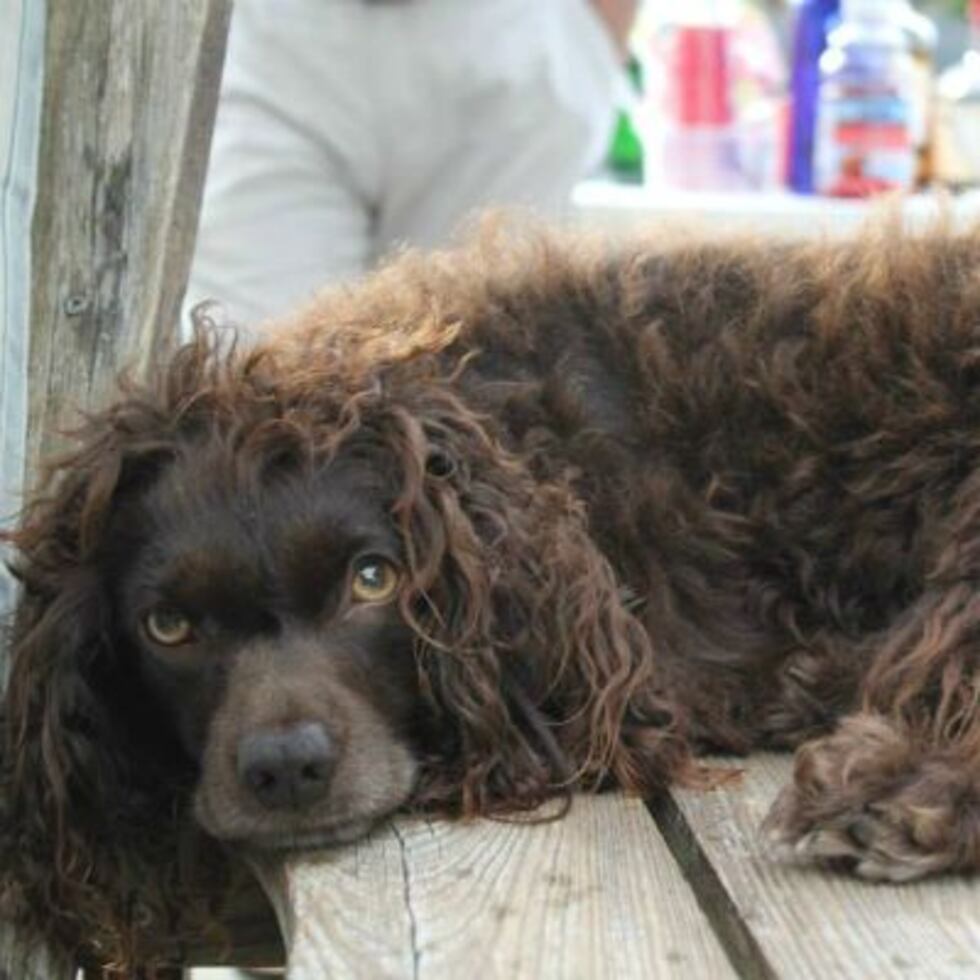 JOHNS ISLAND, SC (WCSC) - A memorial has been placed near the site where a man, two women, and a dog were found dead Thursday in a submerged SUV in Penny Creek, off the Stono River near the St. Johns Yacht Harbor.
Flowers, a note, and four candles for 50-year-old Don Dent, 35-year-old Mary Simmonds, 38-year-old Allyson Key, and Mayble, Simmonds' Boyken Spaniel, were placed at the edge of the creek on Friday.

Family and friends say the Johns Island trio were best friends.

Charleston Police Department officers said they responded to the scene off Maybank Highway around 7:30 a.m. after a passerby spotted the SUV in the water.  They arrived to find a Toyota 4Runner partially submerged with bodies inside, police said.  The Charleston County Coroner's Office said the victims drowned.

Police say it appears the victims were leaving the marina at the time of the wreck.  Tire tracks from the scene shows the vehicle lost control and over-corrected twice before ending up in the water.

One of the victims worked in the restaurant there, according to family and friends.

The SUV was pulled from the water around 11:30 a.m. and dive teams searched the area.  The road leading to the yacht club was closed for much of the morning as the investigation continued.

Chaplains met with stunned family and friends, who consoled one another near the scene.  One friend, Sue Crawford, called the deaths devastating,"[They were] best friends, they loved the saltwater, and...you know...what better place to be in the saltwater together?"

The incident is still under investigation.  Continue checking Live5News.com for new information.

Copyright 2013 WCSC.  All rights reserved.