Investigators look for leads in murder of Summerville man
Published: Sep. 13, 2013 at 7:28 PM EDT
|
Updated: Sep. 16, 2013 at 9:02 PM EDT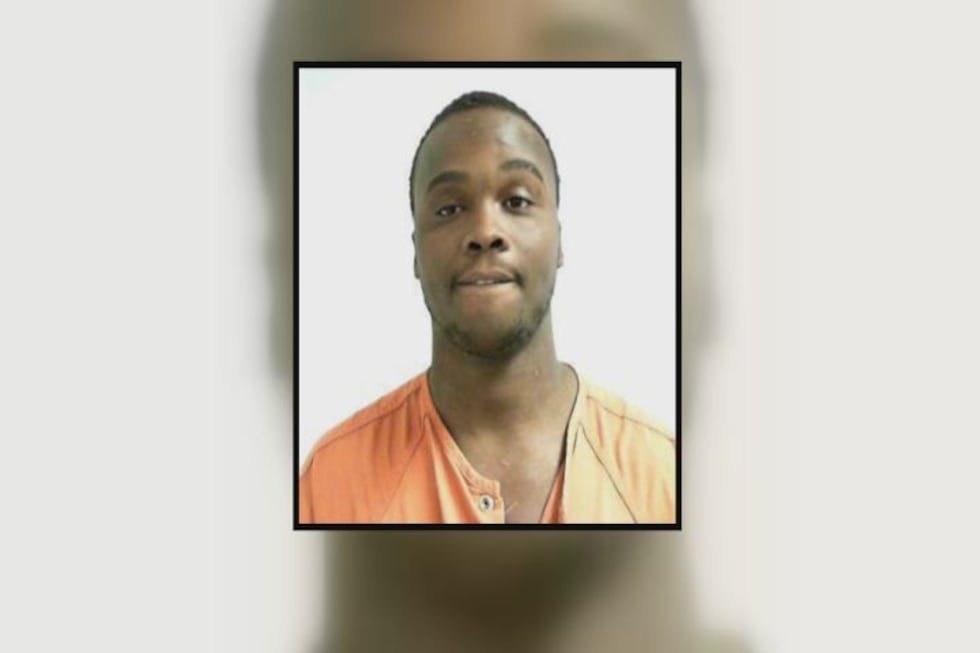 SUMMERVILLE, SC (WCSC) - The Dorchester County sheriff's investigators are looking for leads after the remains of a man reported missing earlier this year were found by hunters in August.

Coroner Christopher Nisbet said the body of 23-year-old Larry Jackson of Summerville was found on Aug. 17 by hunters in a wooded area along Utsey Hill Road in Grover. Jackson was identified by dental records and an anthropology examination.
Nisbet says Jackson was murdered, as the cause of death was a single gunshot wound to the head.  Dorchester County sheriff's deputies announced Monday an active murder investigation was underway.

Jackson was reported missing by his girlfriend and sister on April 29. He was last seen on Sunday, April 27 in the Brownsville Community.
"I think somebody killed him, that's what I believe," said Jackson's mother, Rozena Bell, during an interview in May.
Police say Jackson left a residence at 210 Boone Street around 3 p.m., and was not seen by family or friends since.
If you have any information regarding the case, call the Dorchester County Sheriff's Office at
(843) 832-0300.
Copyright 2013 WCSC. All rights reserved.