Experian decides not to renew deal for hacking victims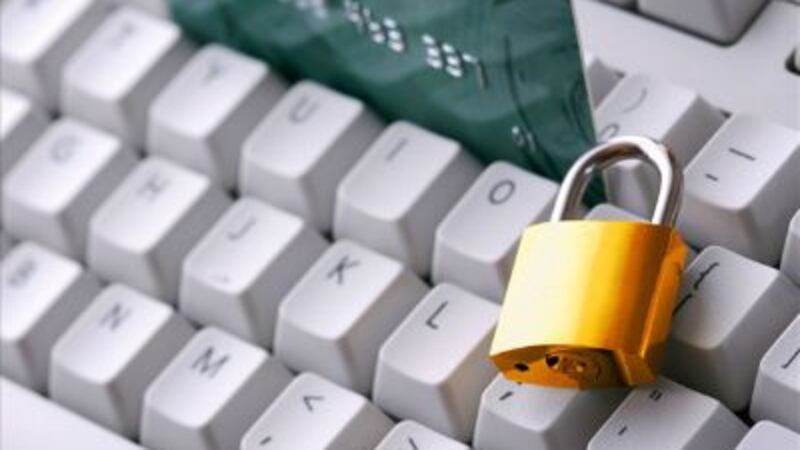 Published: Sep. 17, 2013 at 2:38 PM EDT
|
Updated: Sep. 17, 2013 at 2:40 PM EDT
By SEANNA ADCOX
Associated Press
COLUMBIA, S.C. (AP) - The company that received $12 million to provide South Carolina taxpayers a year of credit monitoring says the state's not offering enough this time.
Instead, Experian wants the nearly 1.5 million people who signed up with it to renew for $12, potentially bringing the company millions more for services the state is also paying for.
Gov. Nikki Haley negotiated Experian's contract last October after a cyber-thief stole the unencrypted personal information of 6.4 million residents and businesses from the state Revenue Department.
Legislators decided in the budget to extend monitoring services, this time through a bid process, which is still under way.
Lawmakers sought better protections and designated $10 million for the first year of a 5-year contract.
Experian spokesman Greg Young said Monday the company decided not to participate.
Copyright 2013 The Associated Press. All rights reserved. This material may not be published, broadcast, rewritten or redistributed.